Can you believe it's almost 2016?!?!? What a year 2015 has been! Kyle & I will be keeping it low-key this year but I have the perfect go-to outfit for you, if you've got some fun plans for the night! Everyone says go for
Everyone says go for a LBD (little black dress) but I think a LBJ (little black jumpsuit) is equally sexy and sometimes a lot more comfortable! I am in love with this jumpsuit from H&M for a number of reasons. First off, the cut is so flattering! It zips up the back, cuts in to accentuate your shoulders and back and has gorgeous ruffles down the front plus it has a great wide leg. The overall look of it on is so figure flattering and it's only $69.99!
I have had this black fringe belt from local boutique Mosaic for some time but it wasn't till I saw Kylie Jenner rock it with a black jumpsuit that I really knew what to pair it with.  I love that it adds a bit of edge to this look! I opted to finish off the look with a mid heel from Michael Kors (especially great for dancing the night away) and this stunning cuff from Macy's!
I hope you all have a wonderful and safe New Year's Eve! Cheers!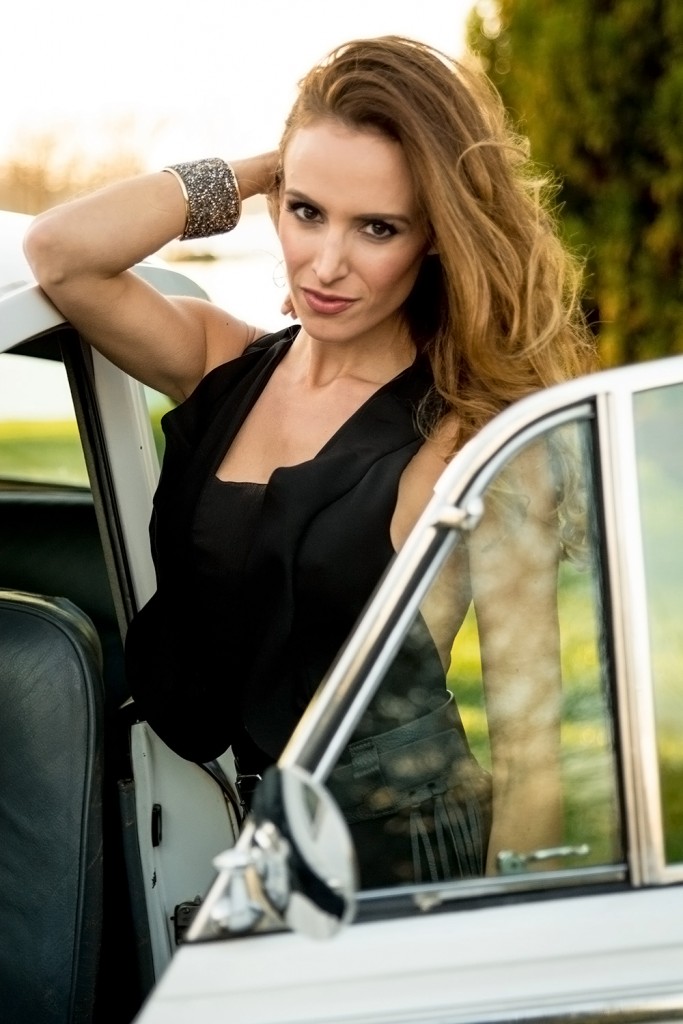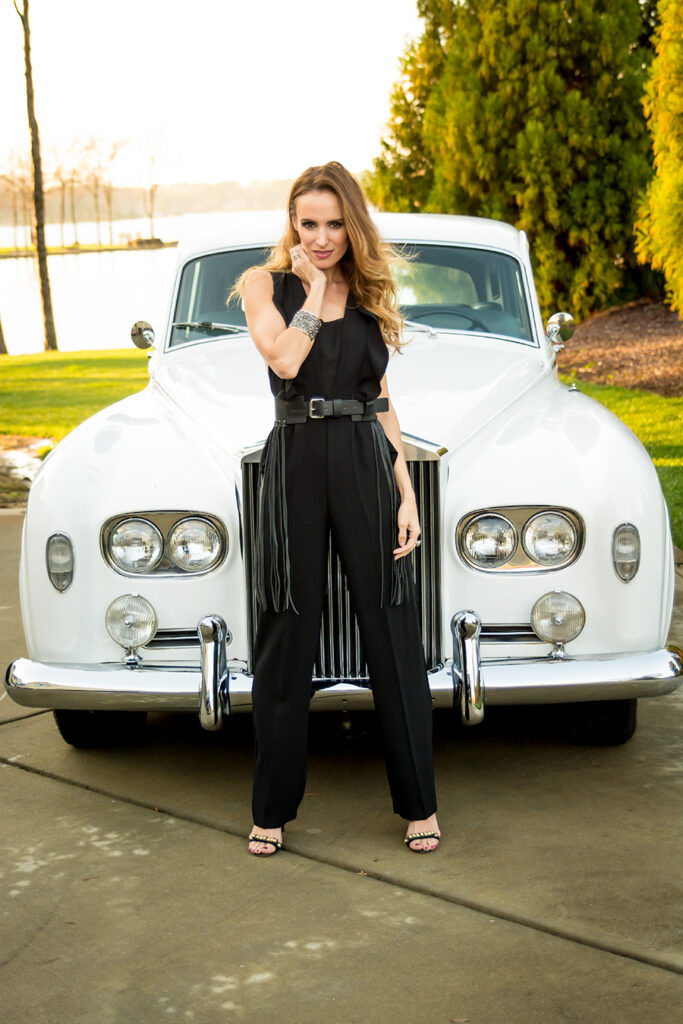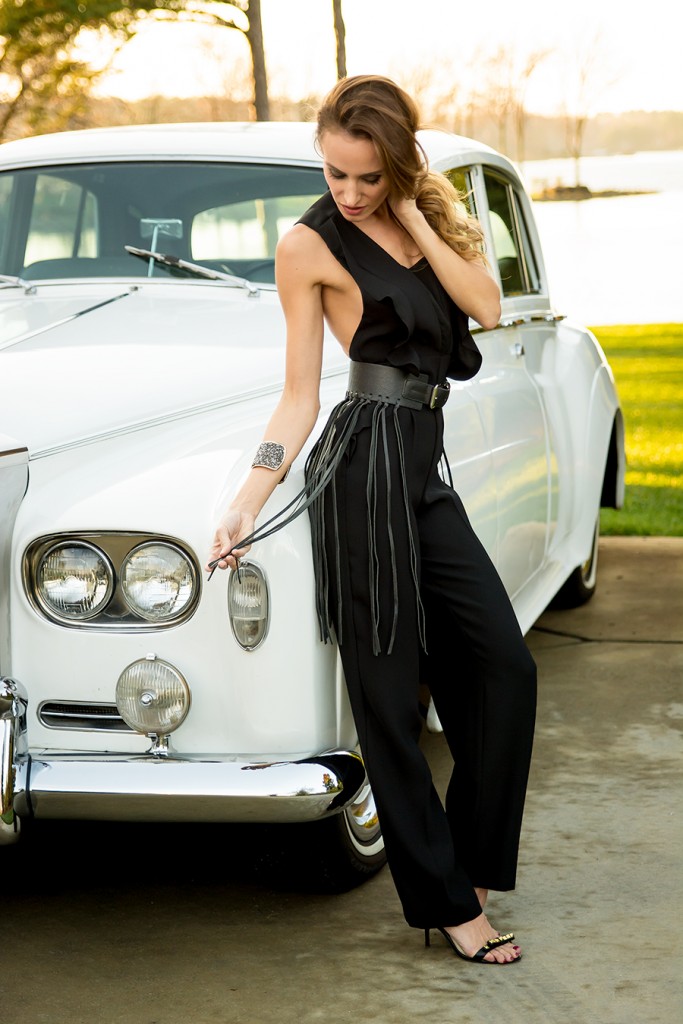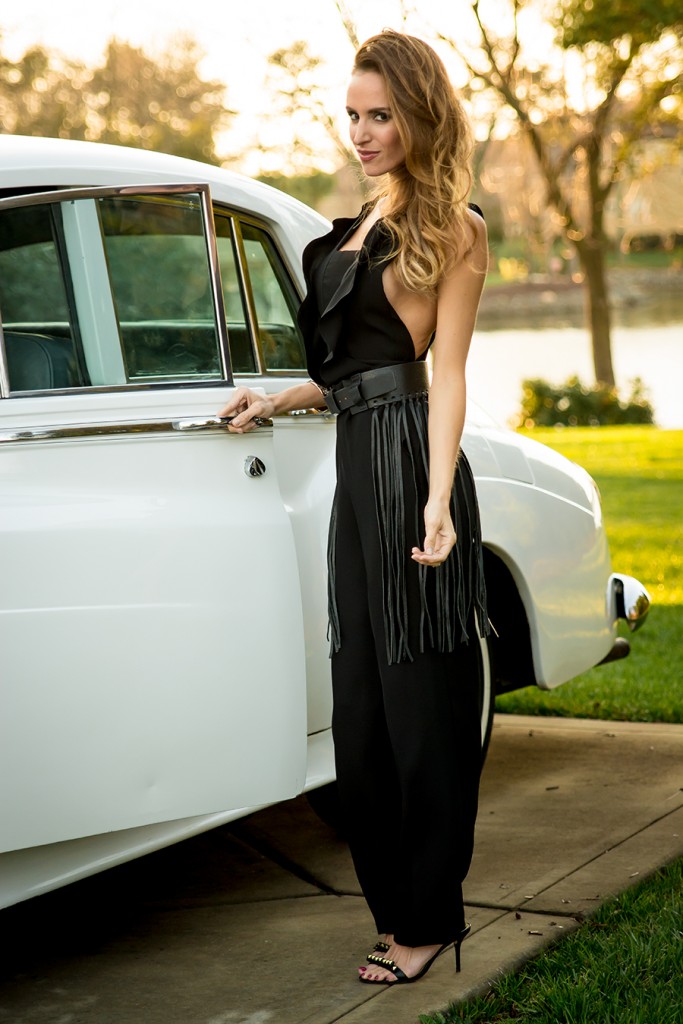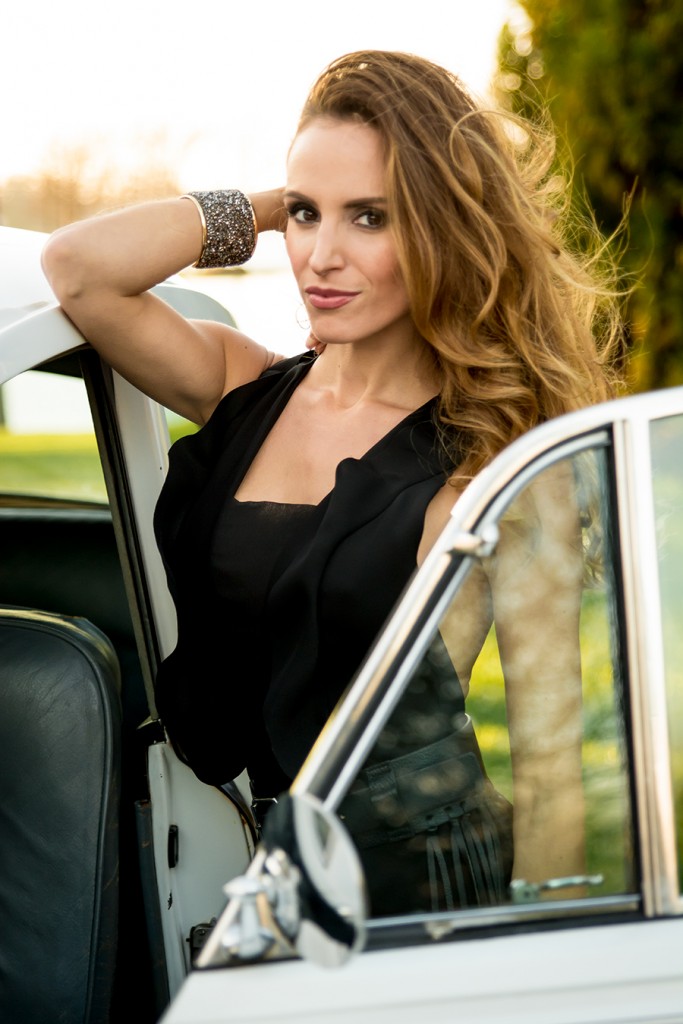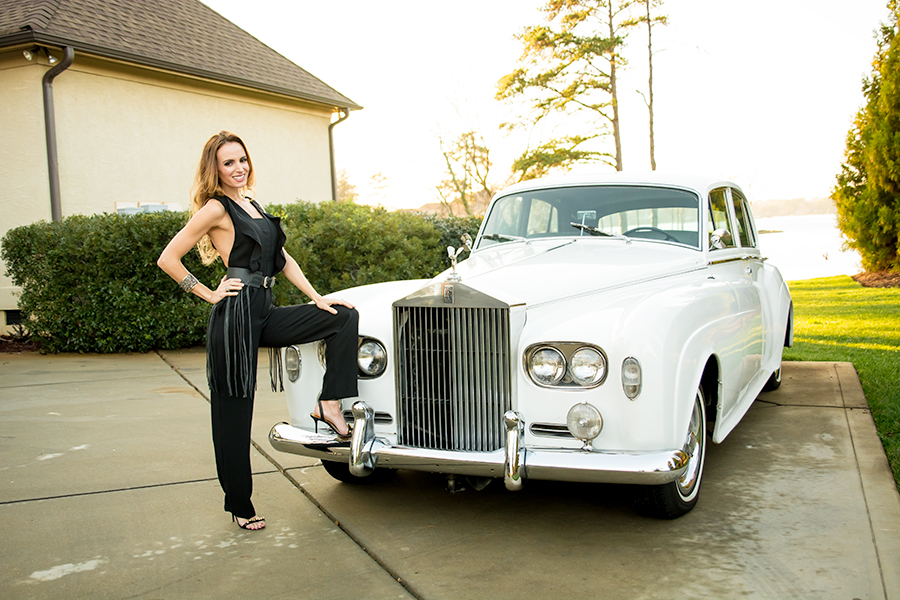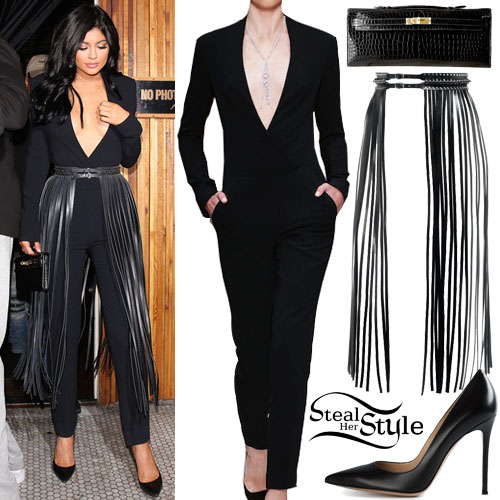 Shop My Look!