The holiday season is officially here! Between the decorating, cooking and shopping – it's definitely one of my favorite times of the year!
Speaking of shopping, it's that time to start shopping for Christmas gifts for family and friends, and, let's be honest, sometimes it's hard to get the perfect gift for everyone!
Guys, also, FYI, when she says "Oh, I don't want anything for Christmas," that's code for, "You better buy her something sweet and thoughtful and that reflects her style!"
You can never go wrong with a good piece of jewelry for your mom, sister, best friend or any lucky lady in your life for a nice Christmas gift they'll never forget.
My favorite jewelry store in the Charlotte area is Diamonds Direct. They have the best selection of jewelry and great customer service. They have 14 Diamonds Direct locations across the country and a great website for those of you that aren't local!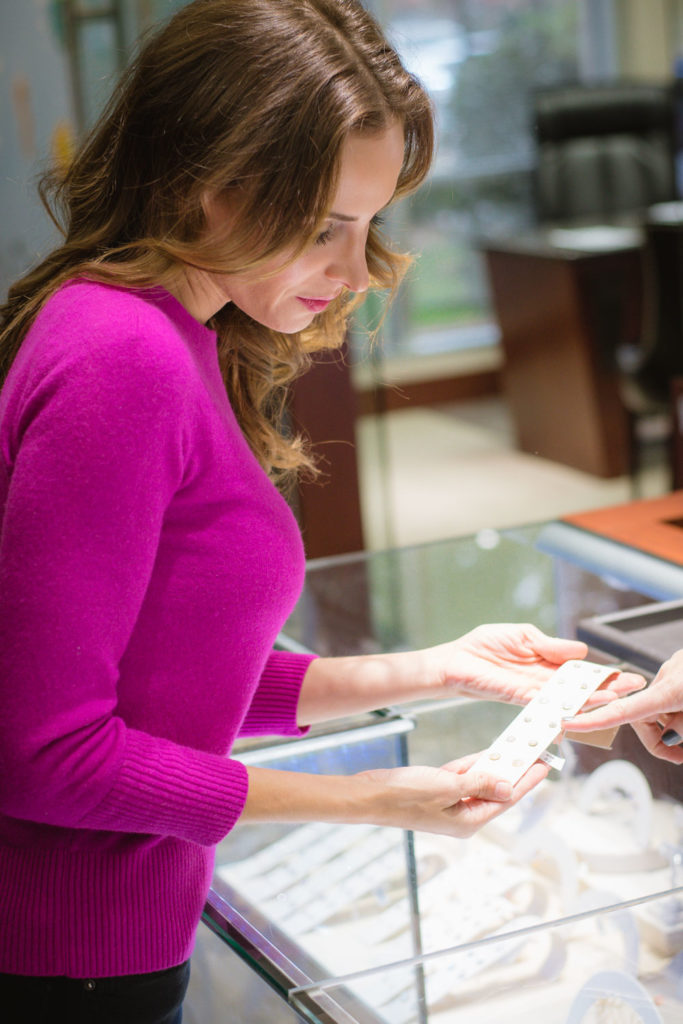 I was recently in the store and picked out some of my favorite pieces that would make make great gifts for the holidays – and hopefully make shopping for that special someone a little easier. Or ladies, you might want to print this off, circle the items you like and hang it on the fridge with sticky notes and !!! all over. That should do the trick!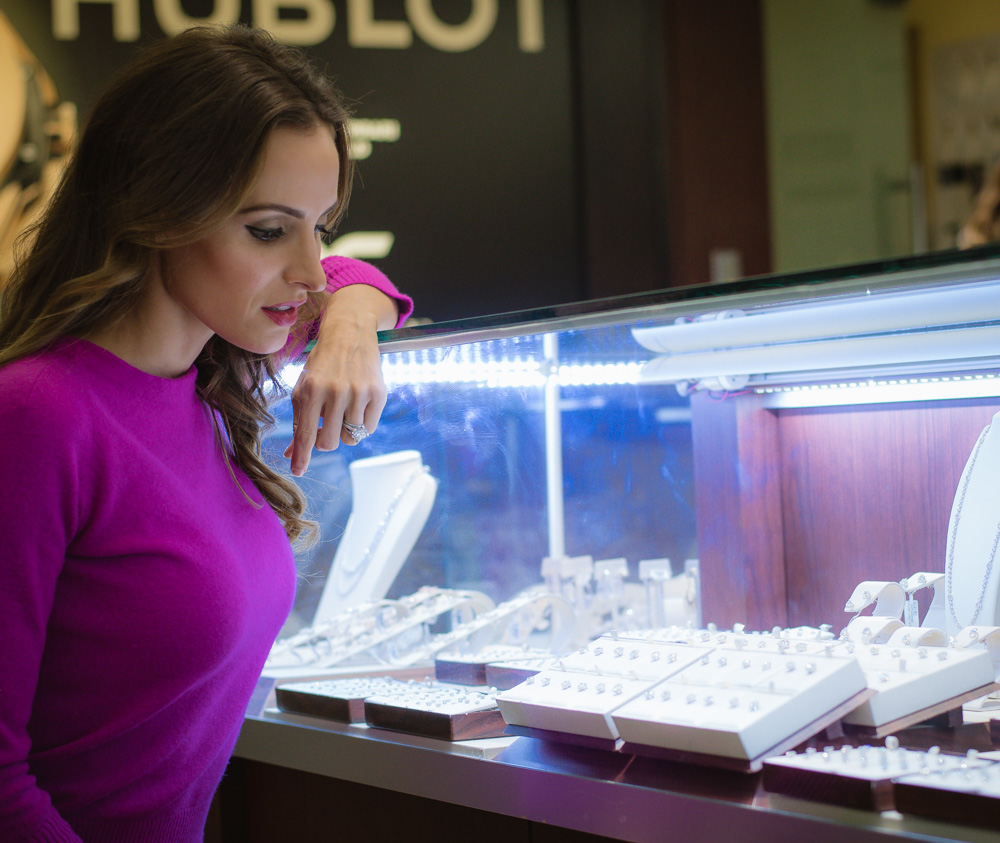 Here are some of my favorite gift ideas from Diamonds Direct: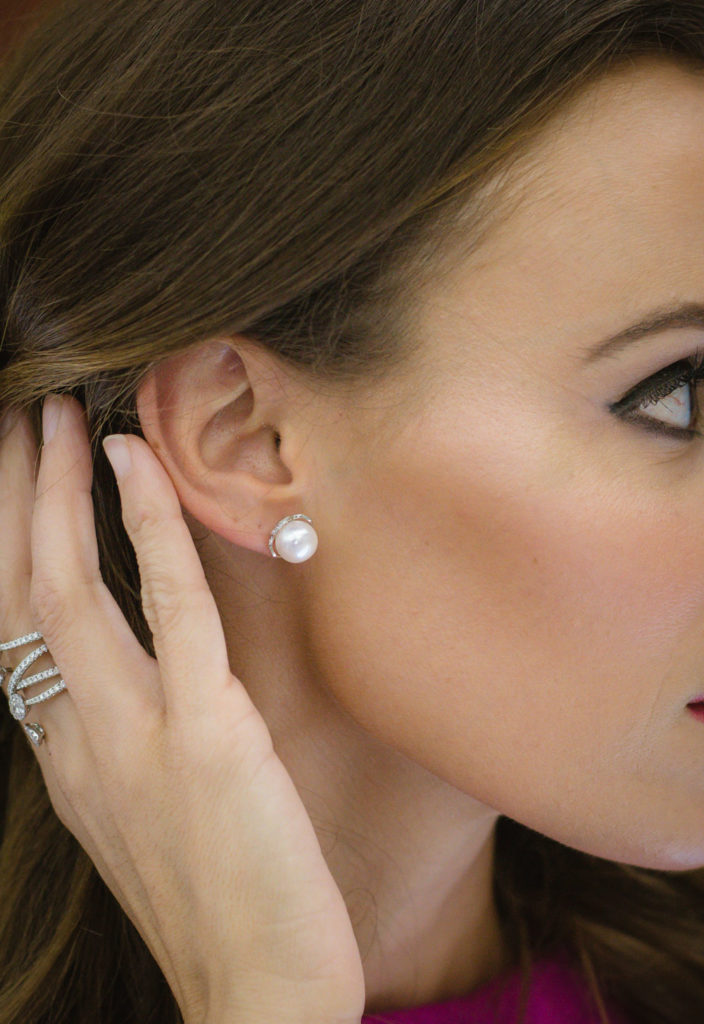 First of all, you can NEVER go wrong with a classy pair of pearl earrings! They are simple, elegant and perfect for the Audrey Hepburn in your life. They are $490 but are timeless and will never go out of style. (14K .075 Carat Total Weight 9MM White Gold Pearl Earrings – $490)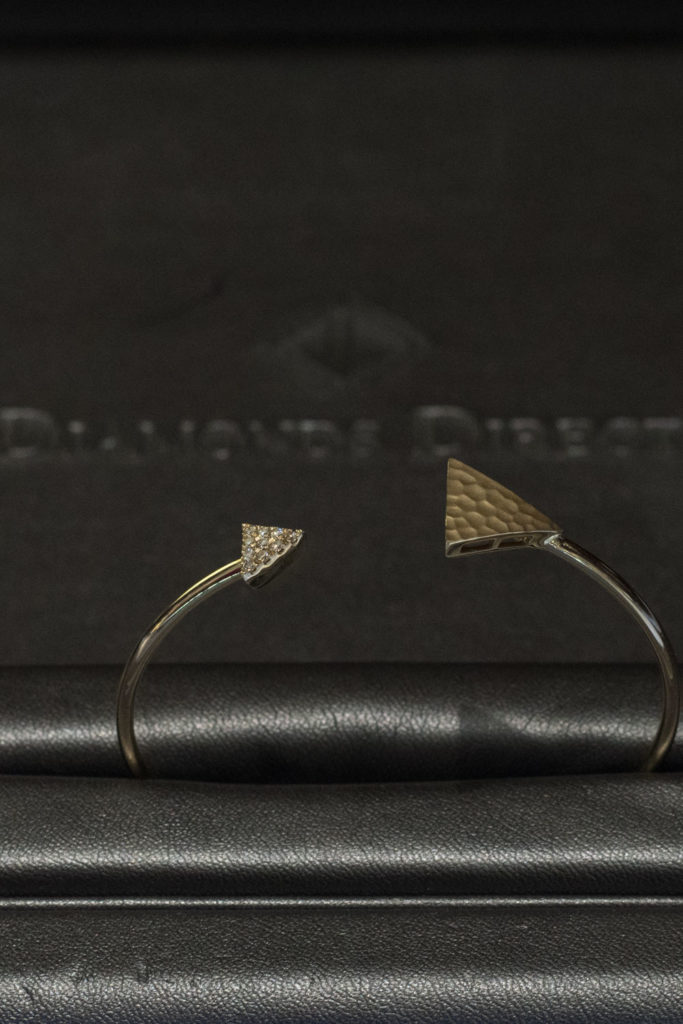 Another simple but timeless staple to any wardrobe is a gold bangle. It can be worn by itself or stacked with other bracelets. What I really like about this piece is that it is a safe piece. Sometimes it's hard to choose a piece of jewelry but this is great for everyone. Any edgy girl will stack it with funky pieces, others might simply wear it alone and let it shine! (14K 0.16 Carat Total Weight Yellow Gold Bangle – $840)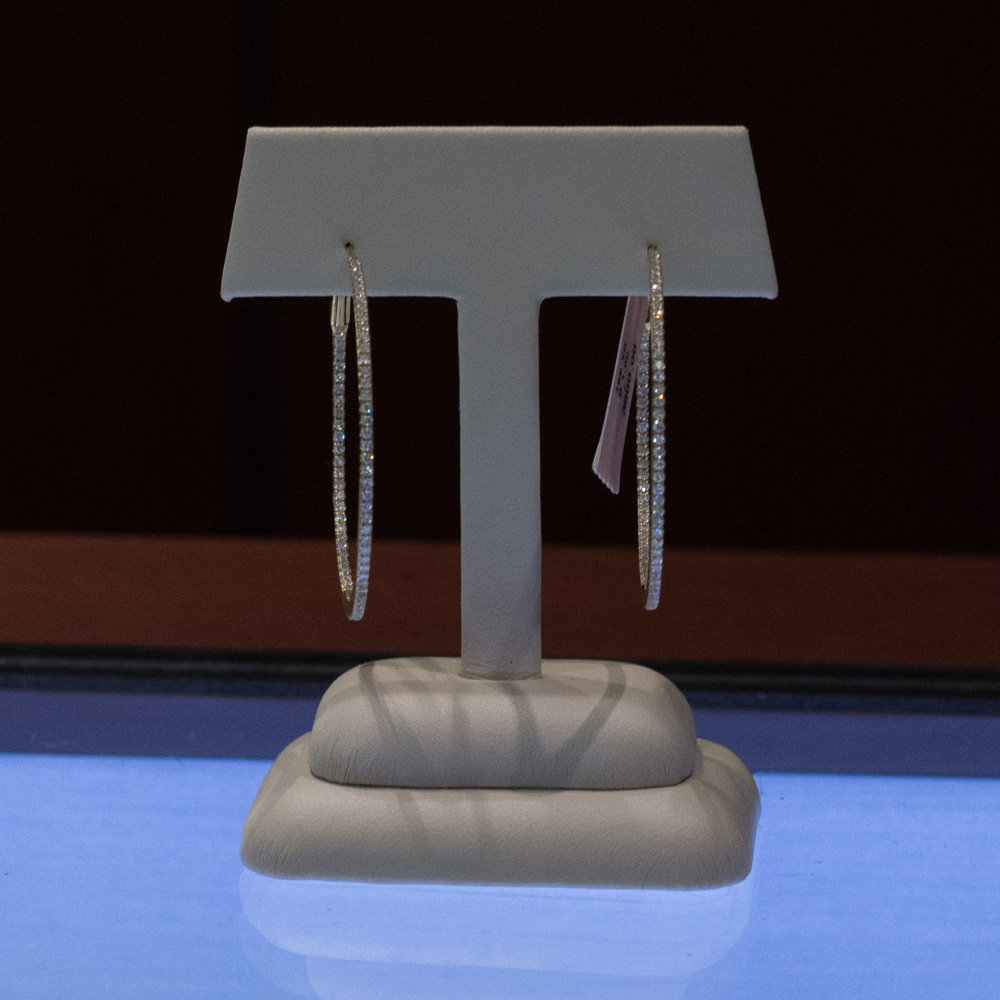 Where are my hoop girls at? There is nothing wrong with making a statement with your earrings! These are absolutely beautiful and can add that perfect touch to any outfit. (18K 1.00 Carat Total Weight Yellow Gold Hoops – $3,600)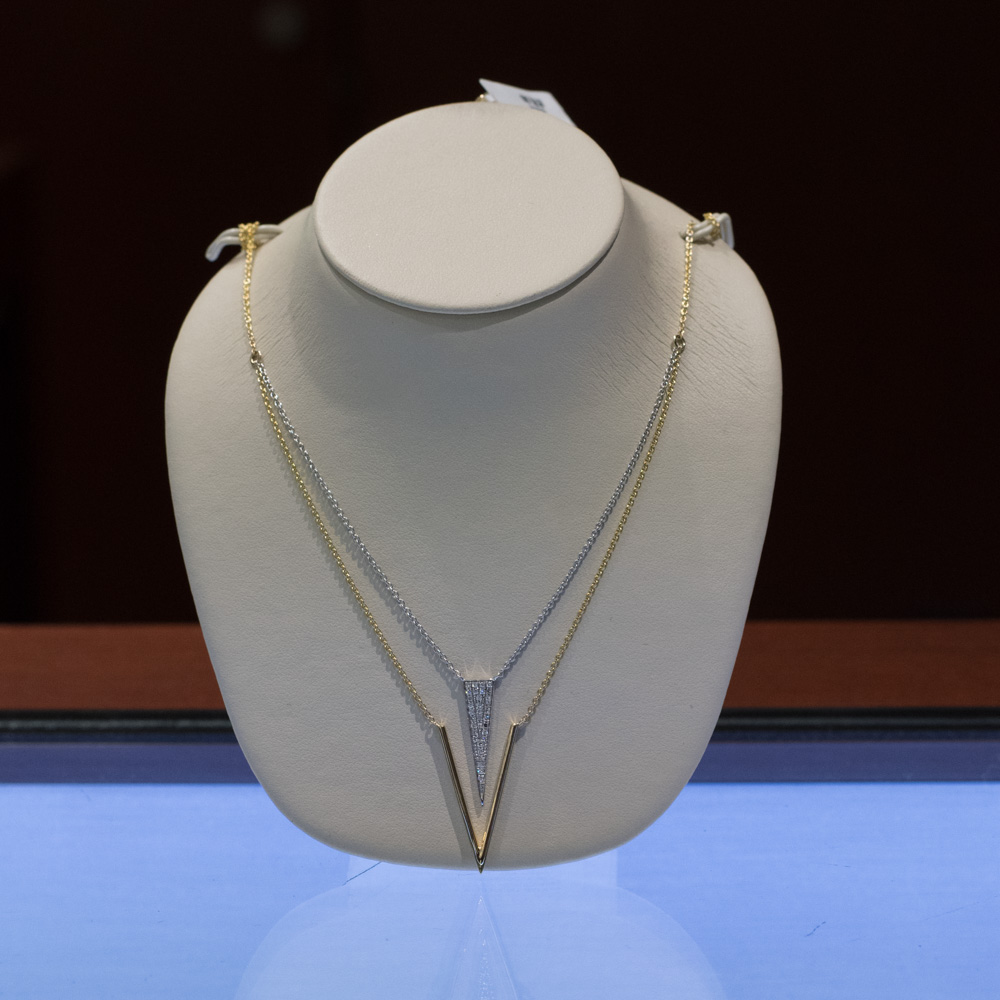 Do you dare to be different or know someone who likes to stand out? This is the necklace for them. The contrasting colors really make this a cool piece yet it is delicate enough to wear daily! One of my favorites, for sure! (14K 0.11 Carat Total Weight Two Tone Yellow and White Gold Necklace – $870)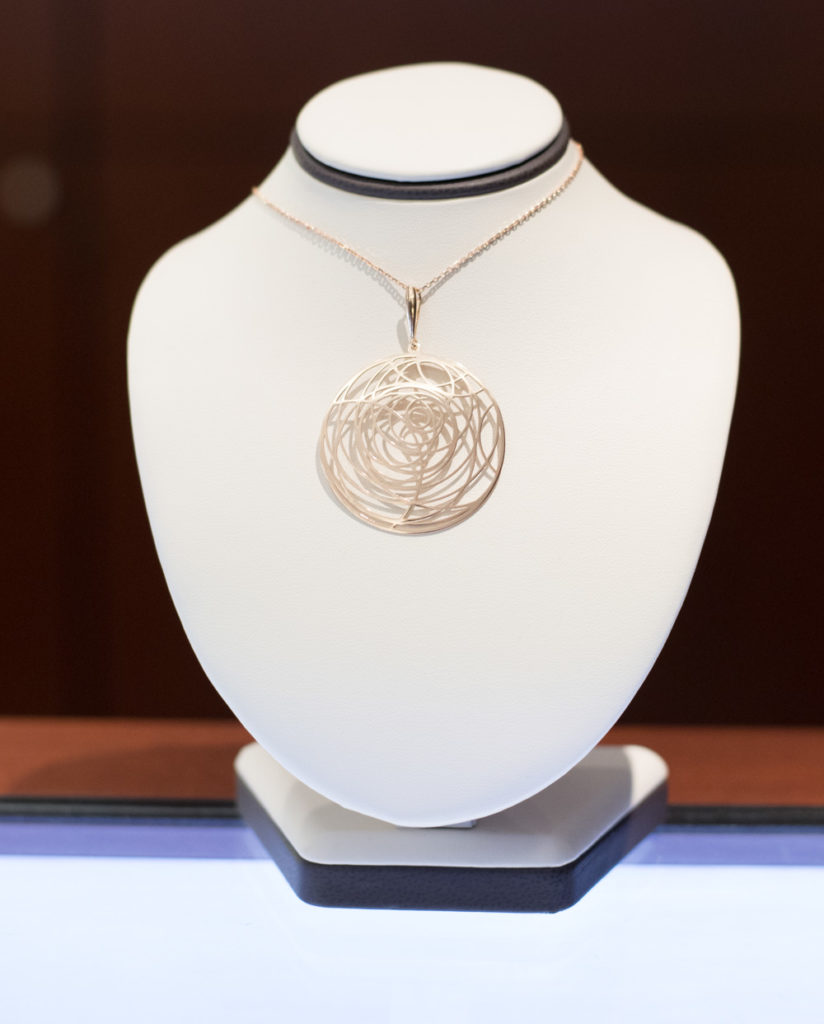 Rose gold is very in right now. Everywhere I go , I see people wearing rose gold jewelry and I am loving it! Also, the pendant on this necklace is beautiful! Pictures don't do this necklace justice! (14K Rose Gold Circle Pendant – $560)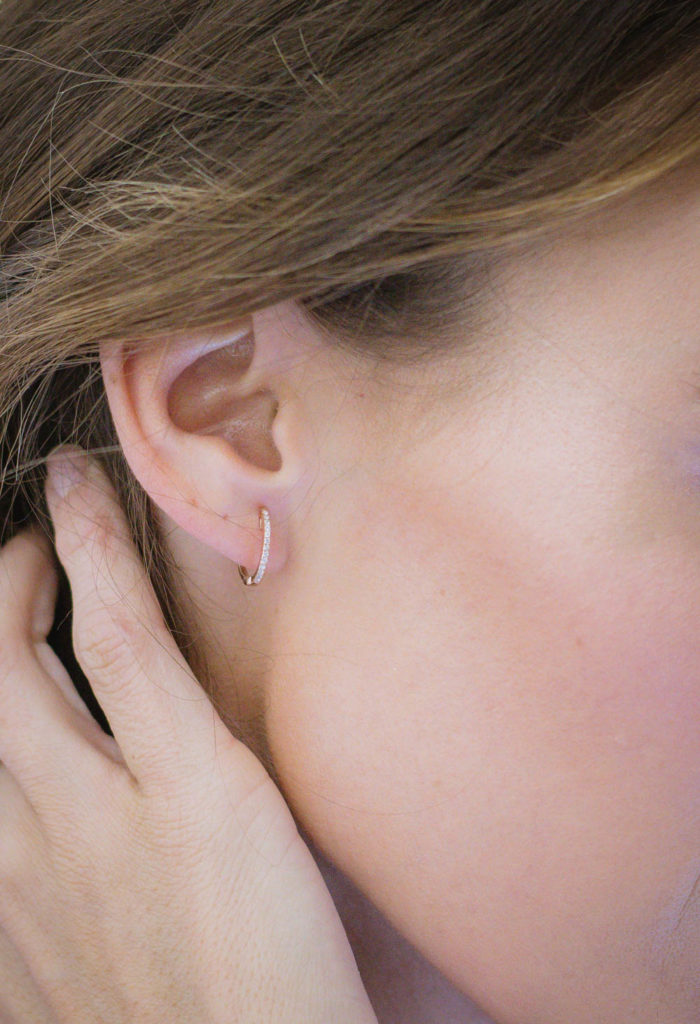 I always have a weakness for a good pair of staple earrings. These are the perfect earrings that you can throw on and go with any outfit for any occasion! The special lady in your life will really appreciate these! They are very reasonable too at $250! (14K 0.12 Carat Total Weight Rose Gold Earrings – $250)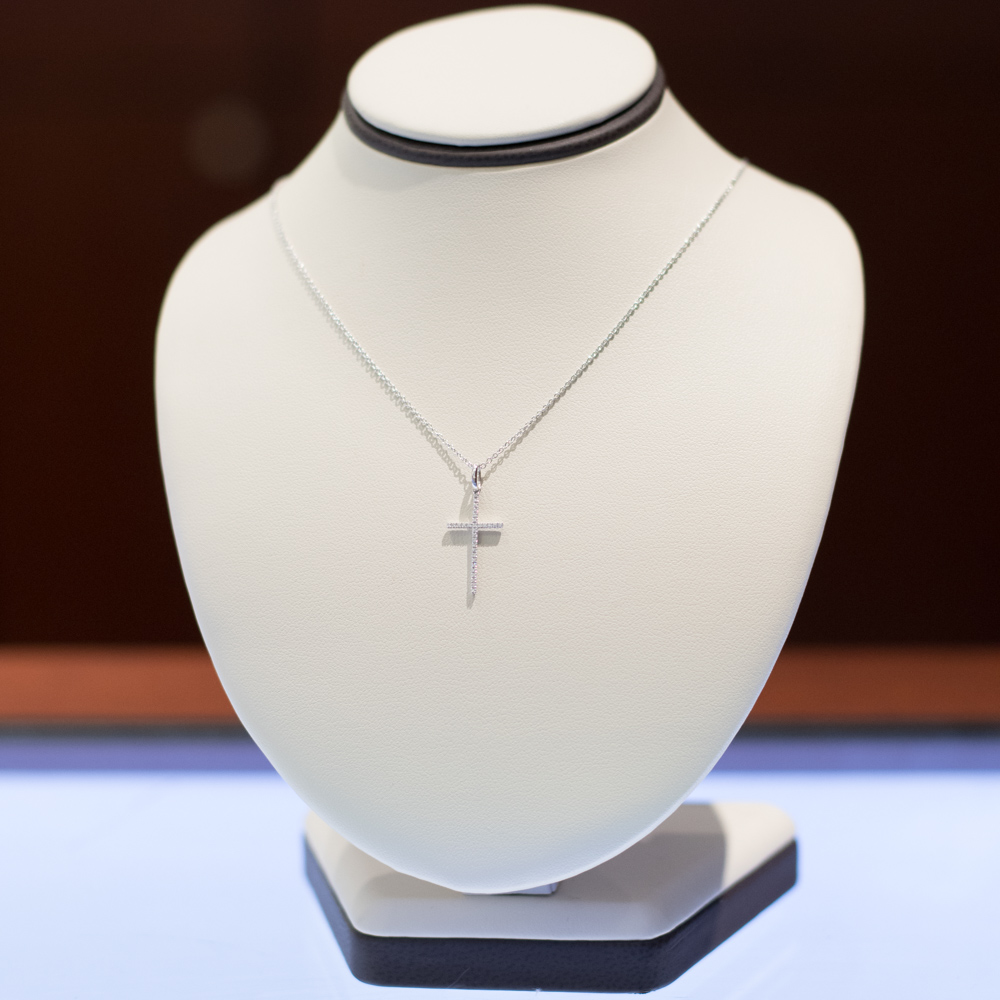 I'm loving this necklace! It's so simple but meaningful, very fitting for the holiday season! This is one of those necklaces you'll put on and never take off. (14K 0.06 Carat Total Weight White Gold Cross – $450)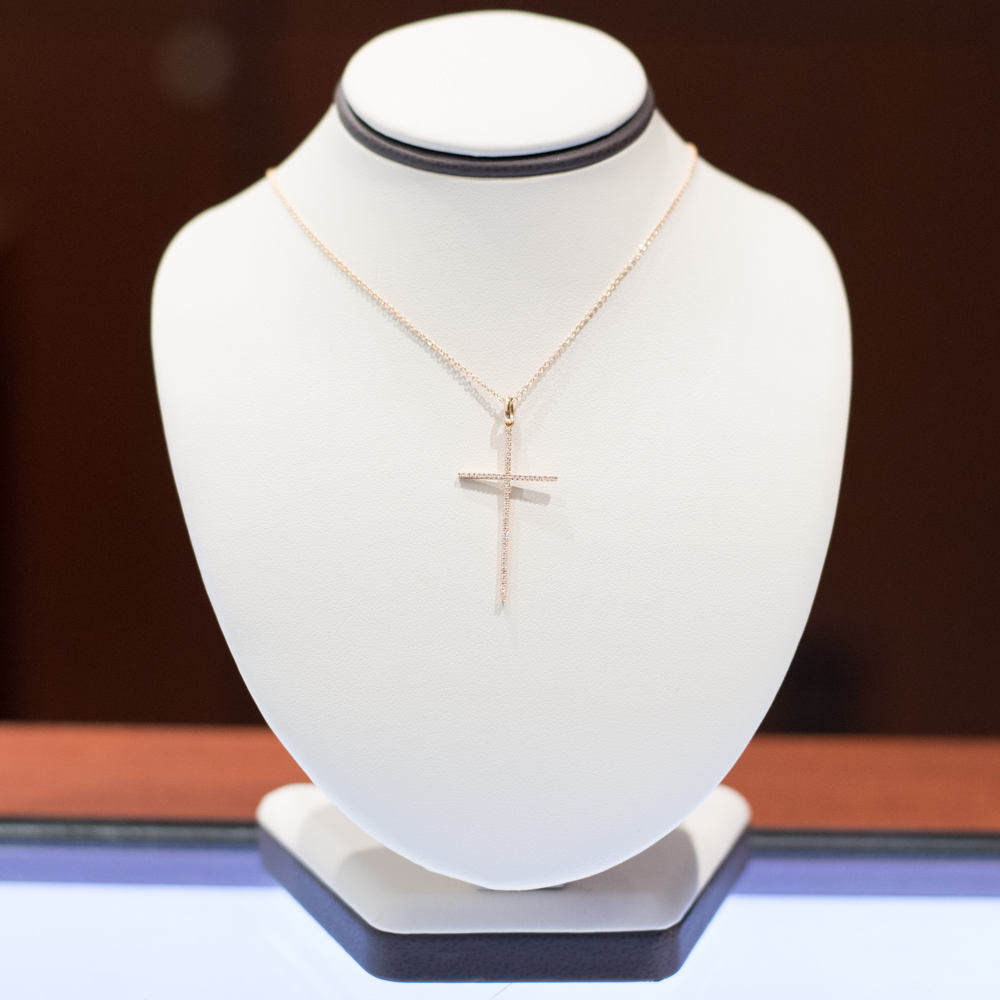 This cross necklace is not only bigger than the first one, but its rose gold instead of white gold. Both are great, depending on the style you're looking for! (14K 0.12 Carat Total Weight Rose Gold Cross Necklace – $720)
Diamonds Direct has these great pieces and so many more – all could be great Christmas gifts for loved ones (or even for yourself!).
Diamonds Direct and I want to make this holiday season even more special, so we've teamed up to give away TWO $500 gift cards to Diamonds Direct! Perfect for buying your loved one (or yourself!) something from my gift guide and spreading Christmas cheer! Head over to my Instagram page (@samanthabusch) to enter.
The gift card will be mailed to the winners and is good at any of the Diamonds Direct locations nationwide or online. Gift card expires December 2018.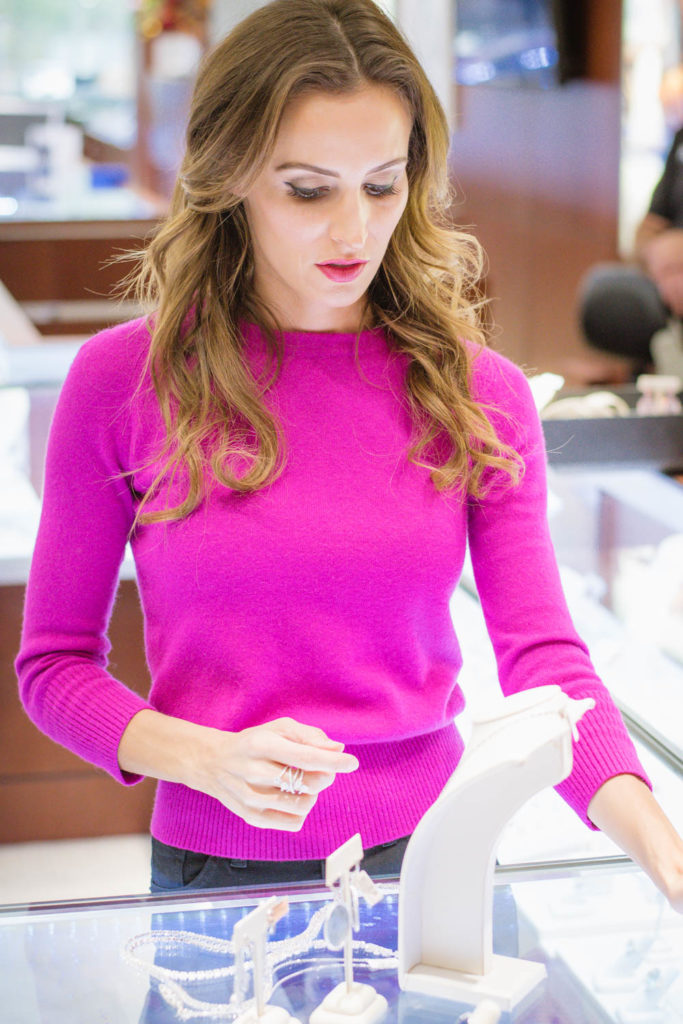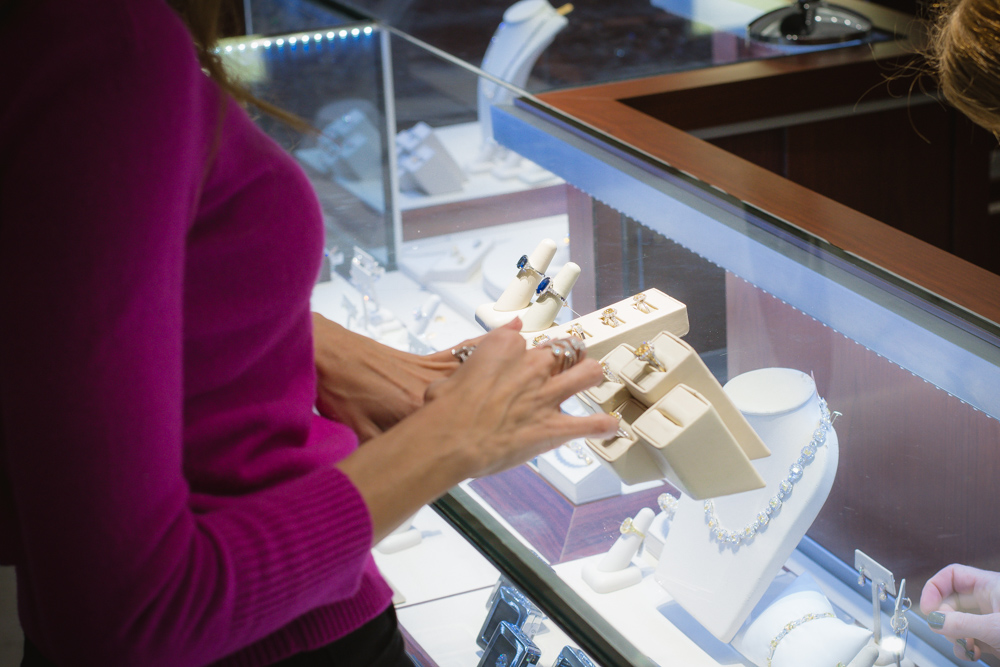 Here are a couple shots from my holiday glam shoot with Diamonds Direct! Diamonds really are a girl's best friend!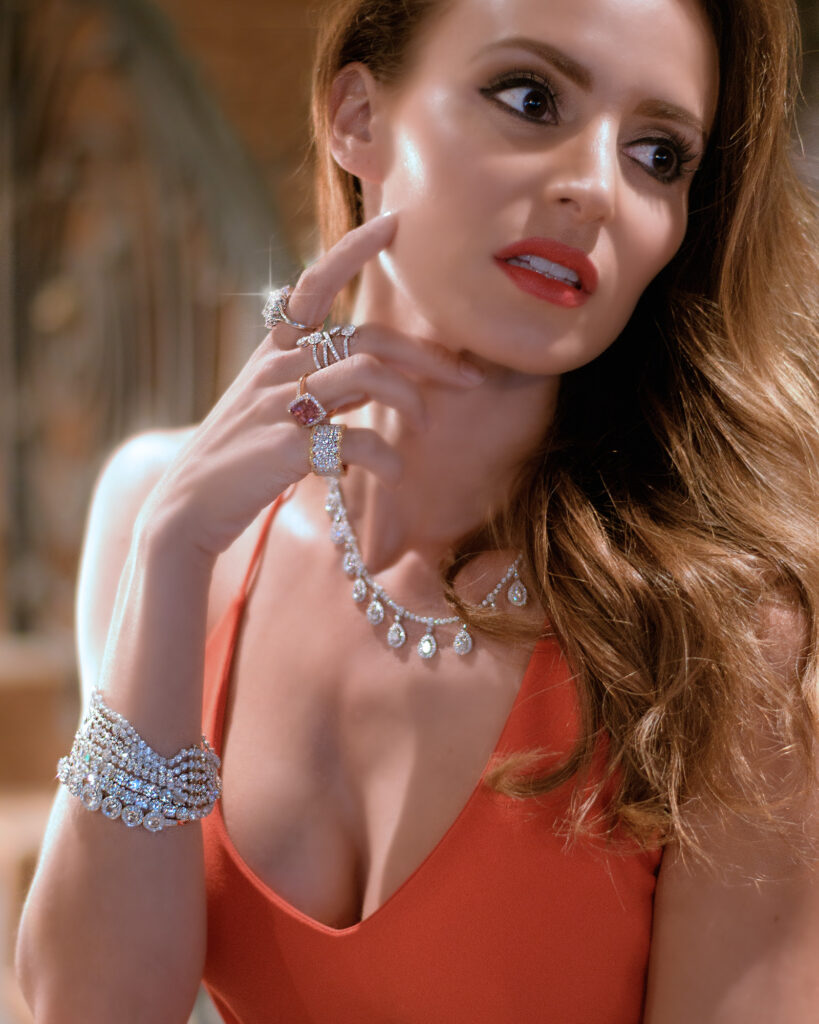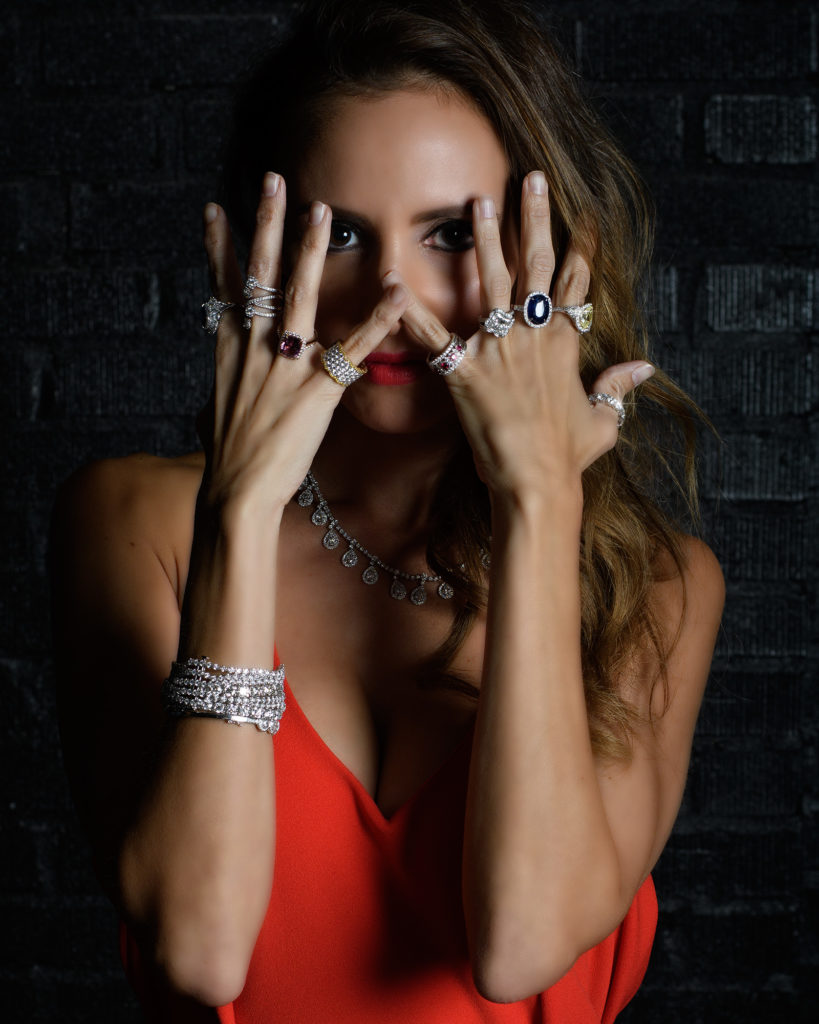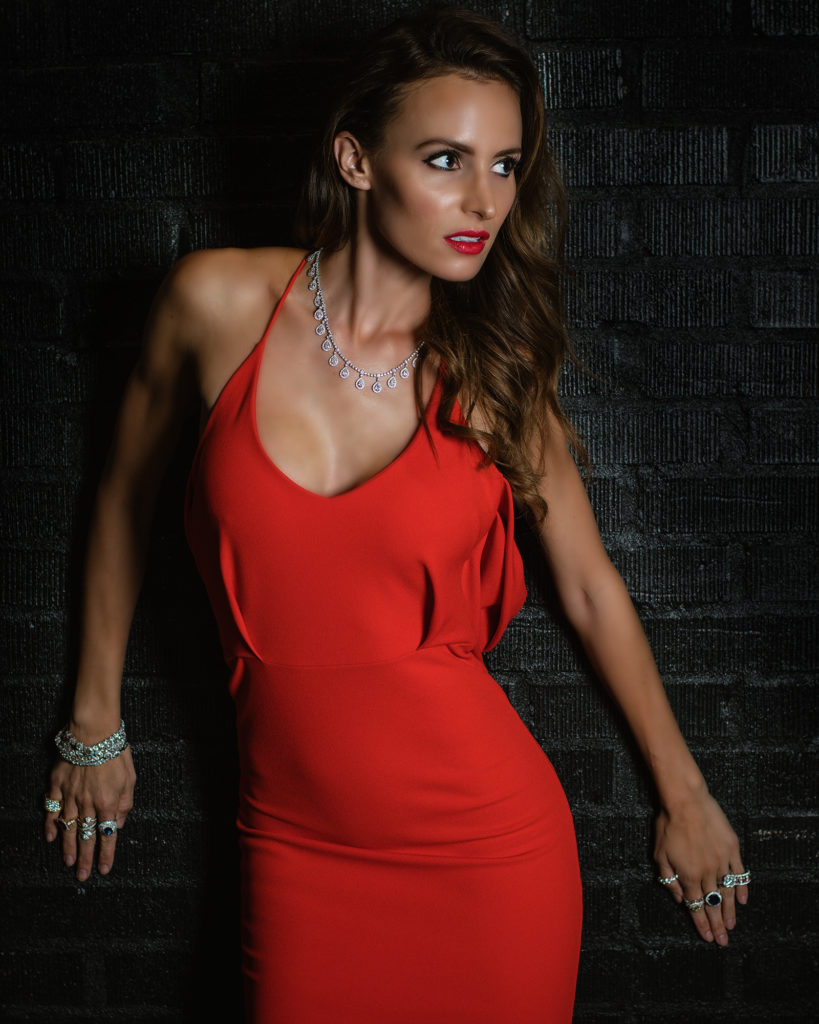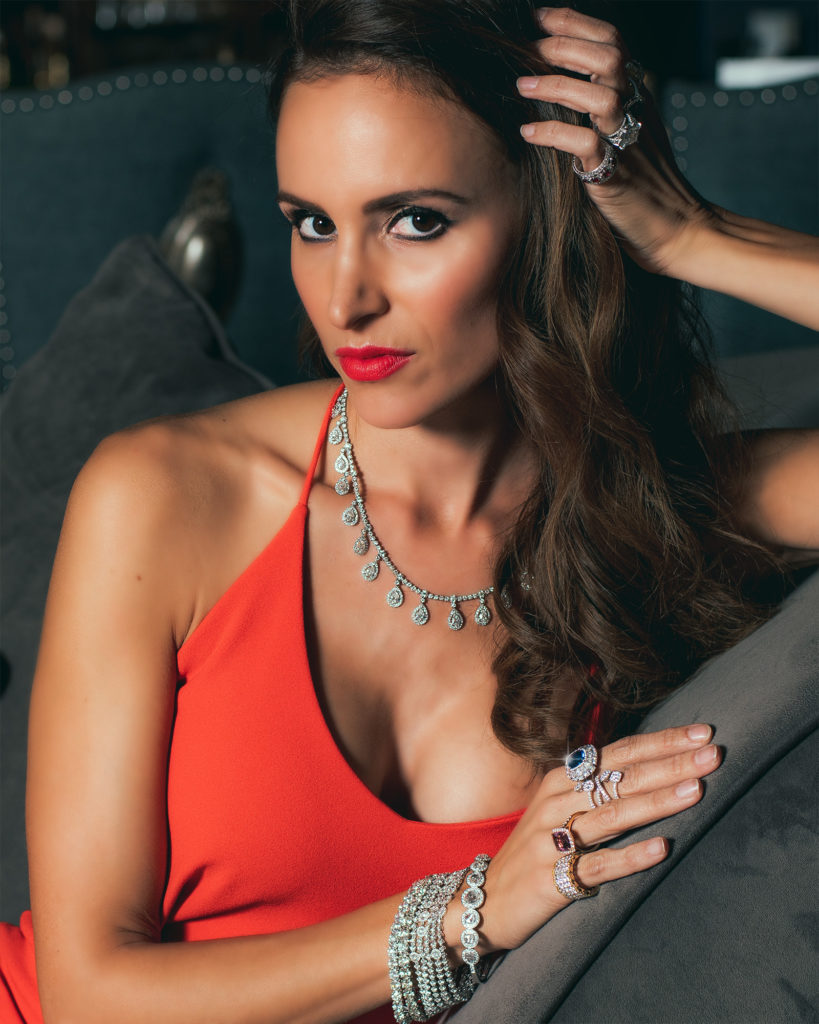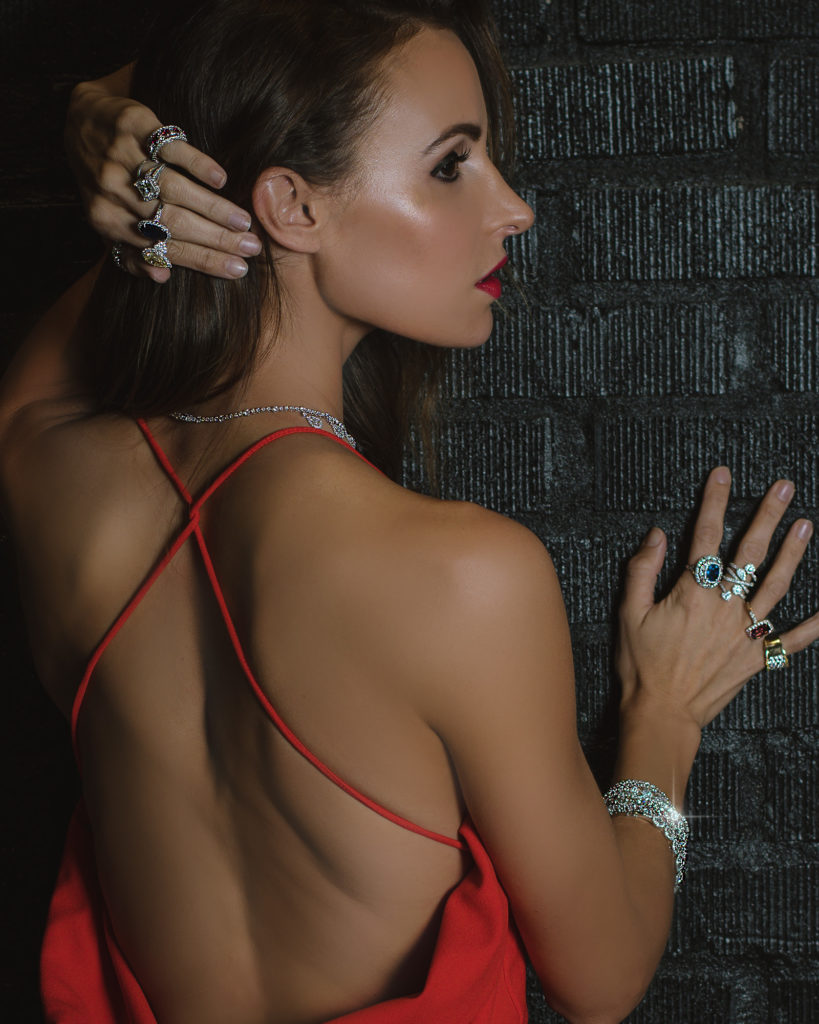 Thank you Diamonds Direct for sponsoring this post. All opinions are my own.