How is it fall already?! I swear, this summer flew by so fast – mainly because we were busy filming Racing Wives for CMT which I'm SO excited about! Even though I'm going to miss warm days hanging at the pool with my boys, fall fashion makes me happy so I'm ready to trade in swimsuits for this season's hottest looks!
Three of my favorite trends this fall are animal print, bold stripes, and oversized outerwear. They are the perfect pieces to mix and match with your fall wardrobe to add little edginess your style!
Here is how I style a few of my favorite looks…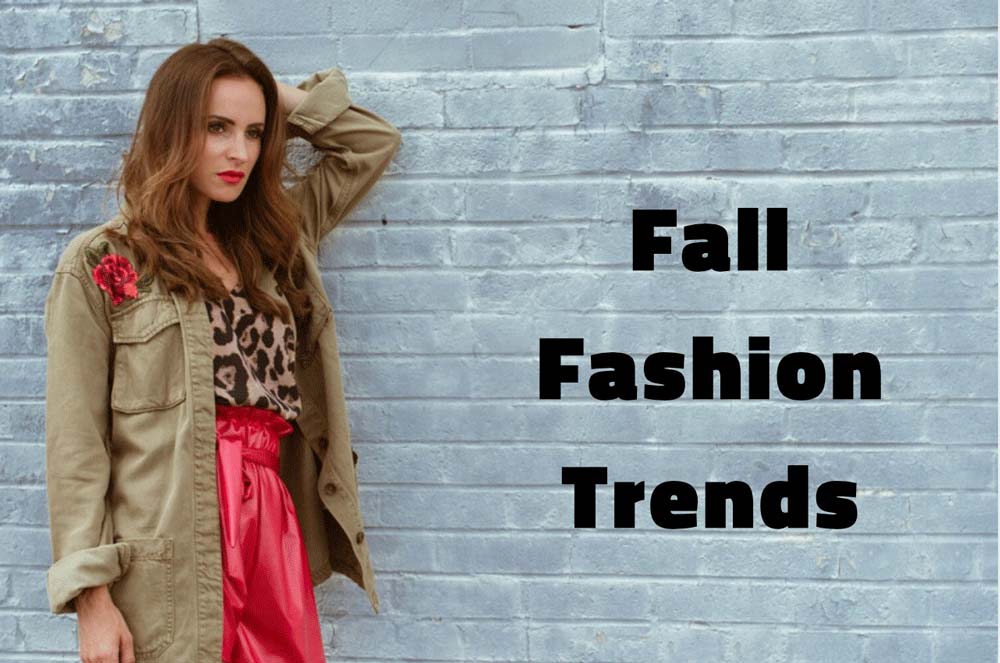 ANIMAL PRINT
Leopard is the new neutral. I love to pair leopard print with a bold color – like my red leather shorts – or accessorize with it! I can almost guarantee that adding a leopard belt with a cute fall dress and boots will compliment any outfit perfectly.
Now let's talk shoes! If you don't already own a pair of snakeskin booties, I strongly recommend buying some because they are my go-to bootie! From your fav denim to the perfect LBD (little black dress), snakeskin booties will spice up a simple look and keep you on trend this fall.
PS. Compliment any of these looks with your favorite matte red lipstick!
BOLD STRIPES
Show your stripes! And in my opinion, the bolder, the better. You can rock a casual look with varsity striped leggings, a simple top and denim jacket because athleisure wear has basically become a closet staple and I don't think any of us are mad about it.
Want to dress the stripes up? Here's the prefect dress! When I wear stripes, I like to make sure they enhance my body's natural curves which is why I love this dress. The bold colors of the stripes catch your attention immediately while elongating your figure – win, win in my book!
OVERSIZED OUTERWEAR
Last but not least, let's talk oversized outerwear! Forget the slim-fit shirts and sweaters—it's time to get loose this season! Not only is this a comfortable look, but it can be super chic as well. Comfortable and chic? Yes, please! My favorite way to wear this trend is to pair oversized sweaters with ripped jeans, and you can easily transition this look from day to night by swapping out your cute sneakers with a bad ass heel!
Another piece that has caught my eye this year is oversized trench coats! They are stunning paired with a tighter fit dress and heels.
Out of these three trends, which one will you definitely be rocking this fall?
I would love to know how you style these trends, comment below with your ideas! As always, I'm here if you have any styling questions!