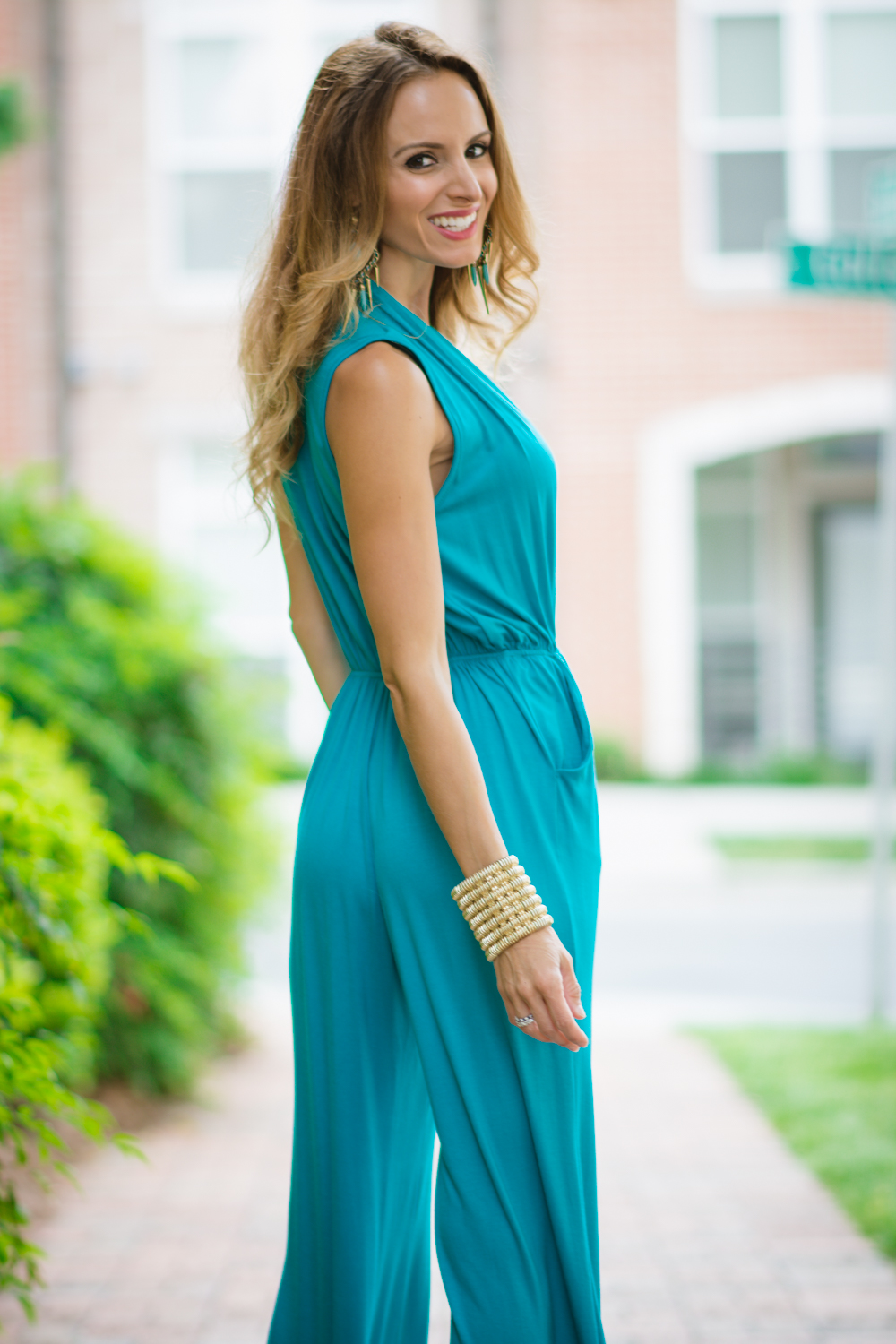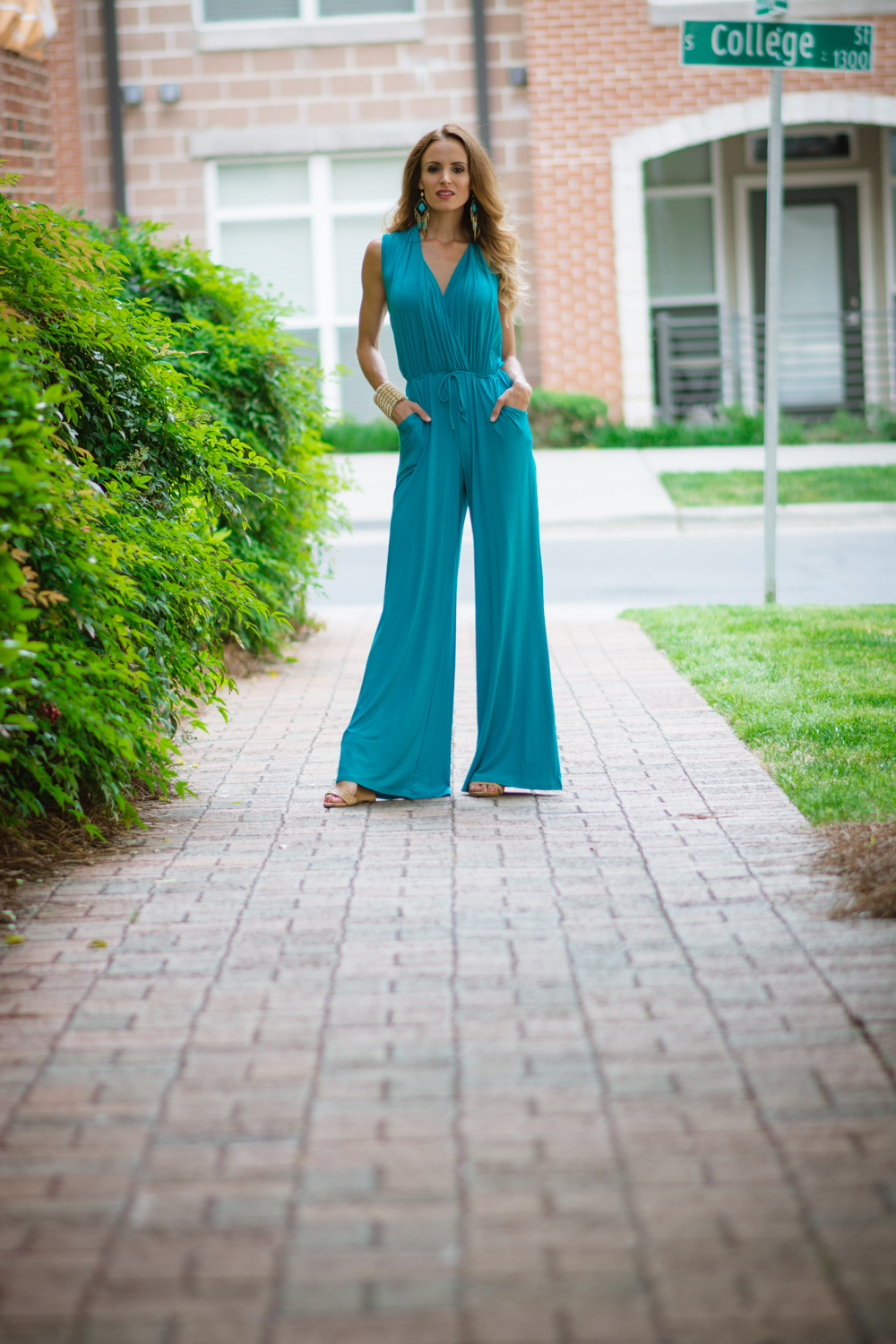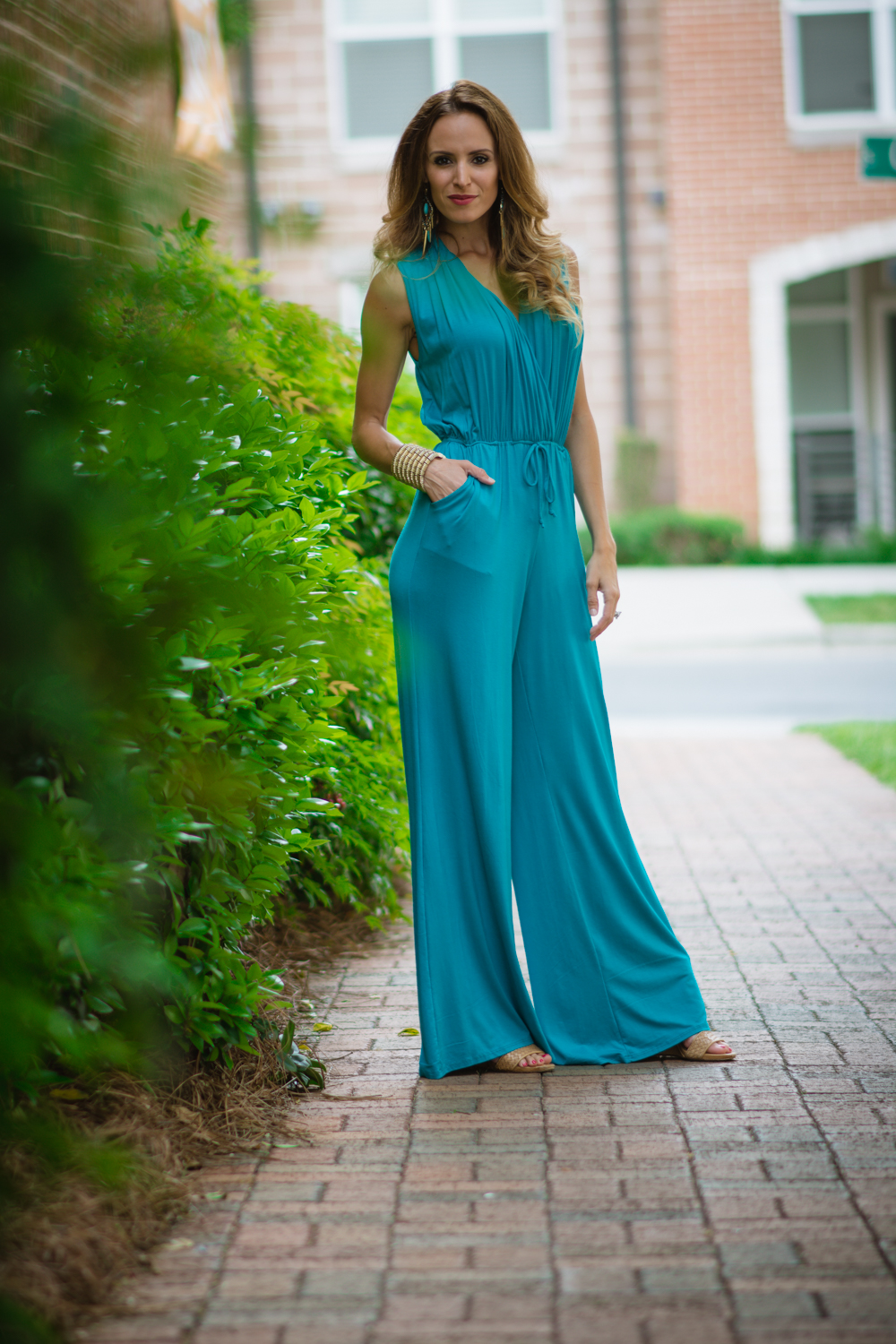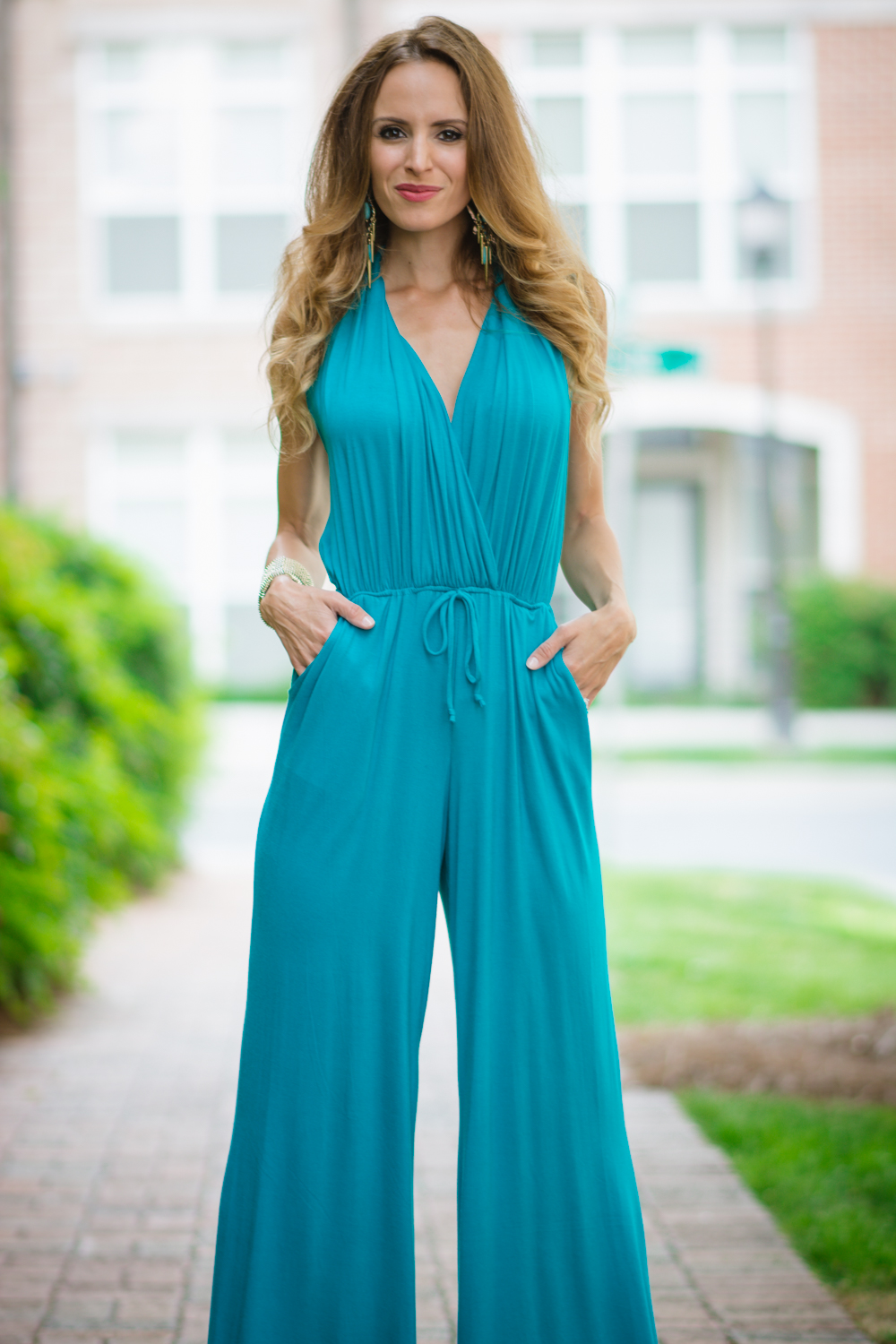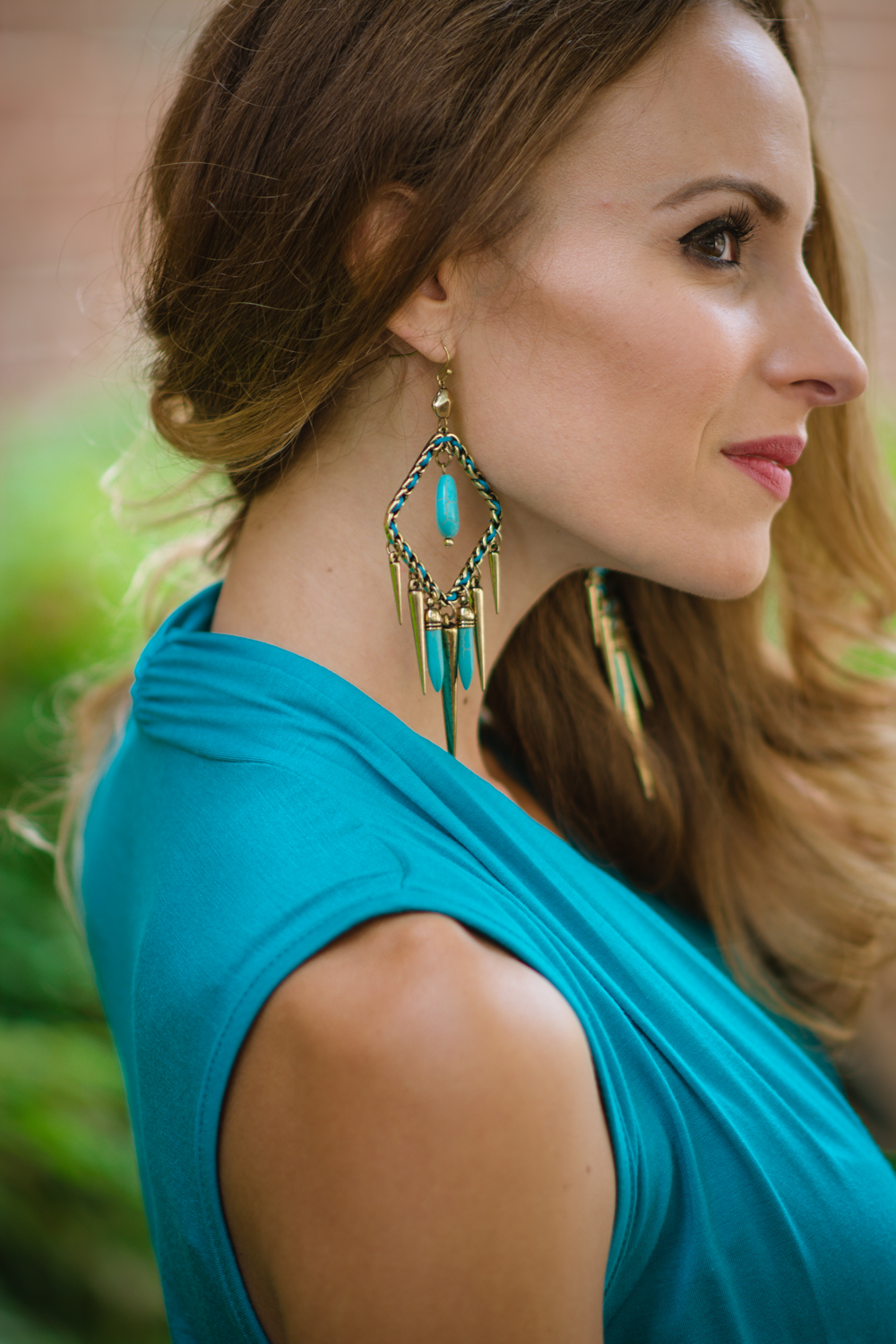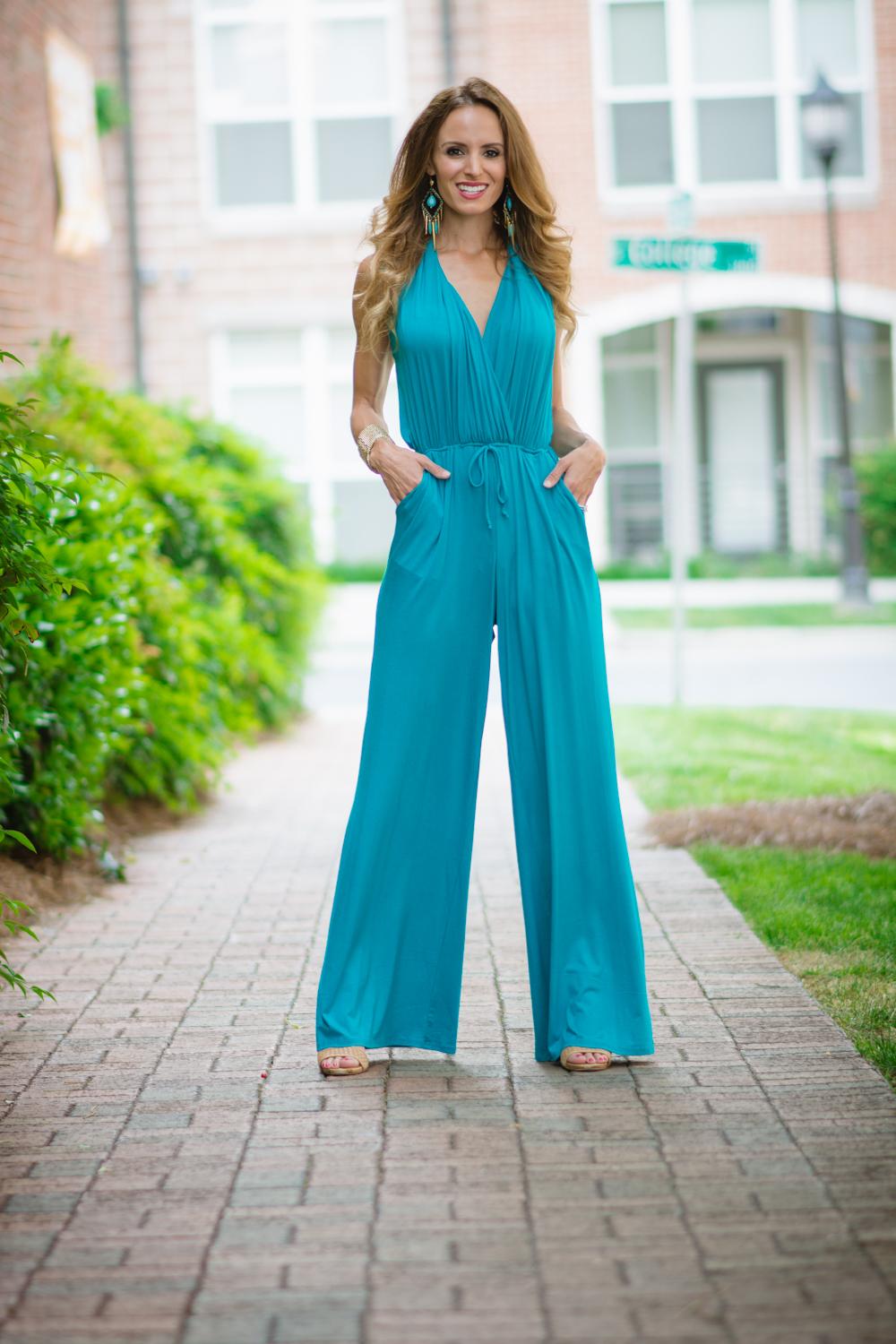 Lipp Boutique | Charlotte, NC
If I could wear my jammies out in public, I seriously would some days! Well, this jumpsuit from Lipp Boutique in Charlotte, is basically as comfy as wearing your pjs but you look a heck of a lot more stylish!
First off all, can we talk about this gorgeous color?! How great would this be with a summer tan? The fit works with so many body types because of its flattering, loose-fit style with an elastic waist. I hid a wedge underneath to accentuate how the cut really elongates me. At a $70 price point, you really can't pass this up!
If you're from the Charlotte area, check out Lipp Boutique in the Metropolitan area, or follow them on Insta at @LippBoutique and if you see something you like call them at (704) 370-2440. They also have some great pop up sales!