The Woman's Day Magazine Red Dress Awards was such an empowering and inspirational night! I was honored to be a guest of CocoaVia and so proud of their efforts to promote heart health. Take a look at the amazing event and if you need a quick Valentine's outfit then shop my mom and I's look here!
Woman's Day Magazine is such an iconic brand that is really making strides in the community to help women in so many ways by promoting personal health, fitness, empowerment and so much more. The event was filled with influential people who helped share ways we could all protect our hearts because when people think of a heart attack they generally associate it with males but in reality every 90 seconds a woman dies of a heart attack or stroke. The awards show was hosted by Hoda Kotb who I absolutely love!
First up was the Surgeon General who talked about how he started an initiative to get the country walking to promote heart health. He recommends 10,000 steps a day. Sam Kass, who worked in the White House kitchen and served as the executive director of First Lady Michelle Obama's "Let's Move" campaign, also spoke about how a healthy diet is important in preventing heart disease. Joy Bauer was also in attendance and had five women who she personally helped to lose weight and get healthy on stage with her. In total, these amazing women lost 270 pounds and all of them lowered their bad cholesterol! She has a great book out now with healthy recipes if you want to check it out and her Instagram has quick diet tips I love!
A division of Mars, CocoaVia, was there as the event sponsor. I was asked to attend this event because I have been a huge fan of their products for many years. CocoaVia packs all the benefits of dark chocolate without the calories and fat. With years of science behind the product, the chocolate flavanols help support healthy circulation, as well as cardiovascular, cognitive and skin health, blood flow and exercise performance, which helps you look, perform and feel your best every day! It comes in two convenient ways to enjoy its benefits: capsules or flavored powder packs. I personally love the powder packs. I use the dark chocolate ones in my protein shakes and also make delicious hot chocolate with them at night! Here is a recipe I did a while back that you may enjoy!
There was a great quote from the night that said the best time to plant a tree was 20 years ago, the second best time is right now. You can change your health and help out your heart starting today! Choose the stairs instead of the elevator, a side salad instead or fries, find a workout you like and experiment with healthy recipes. You don't need to wait for the next New Year's or the start of a week or month, you can make changes starting right now!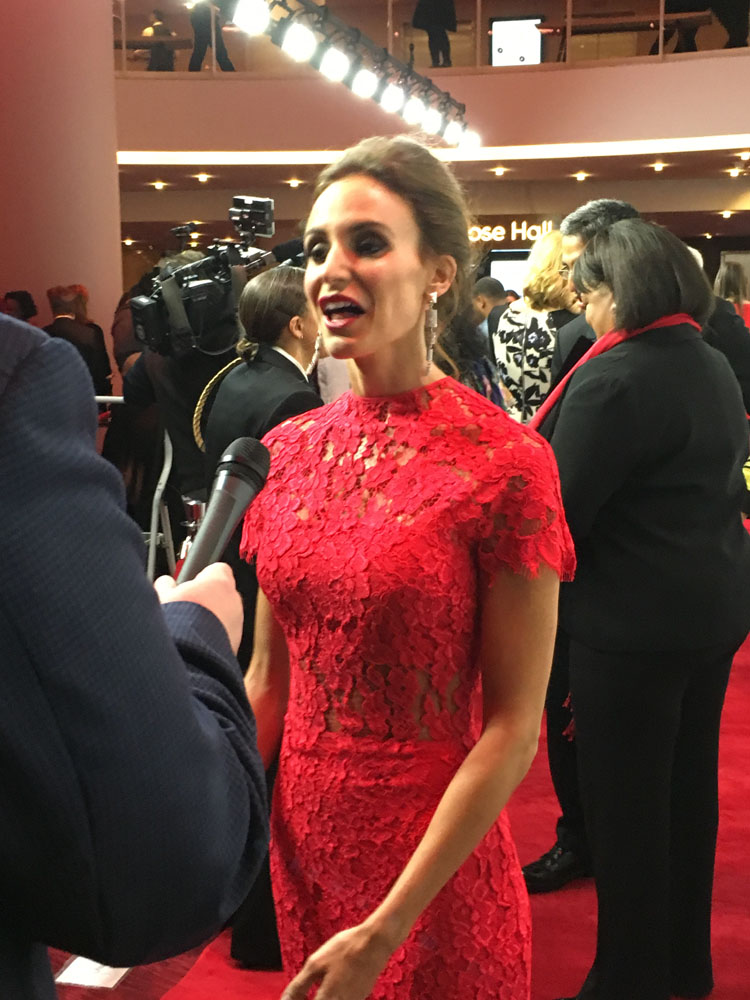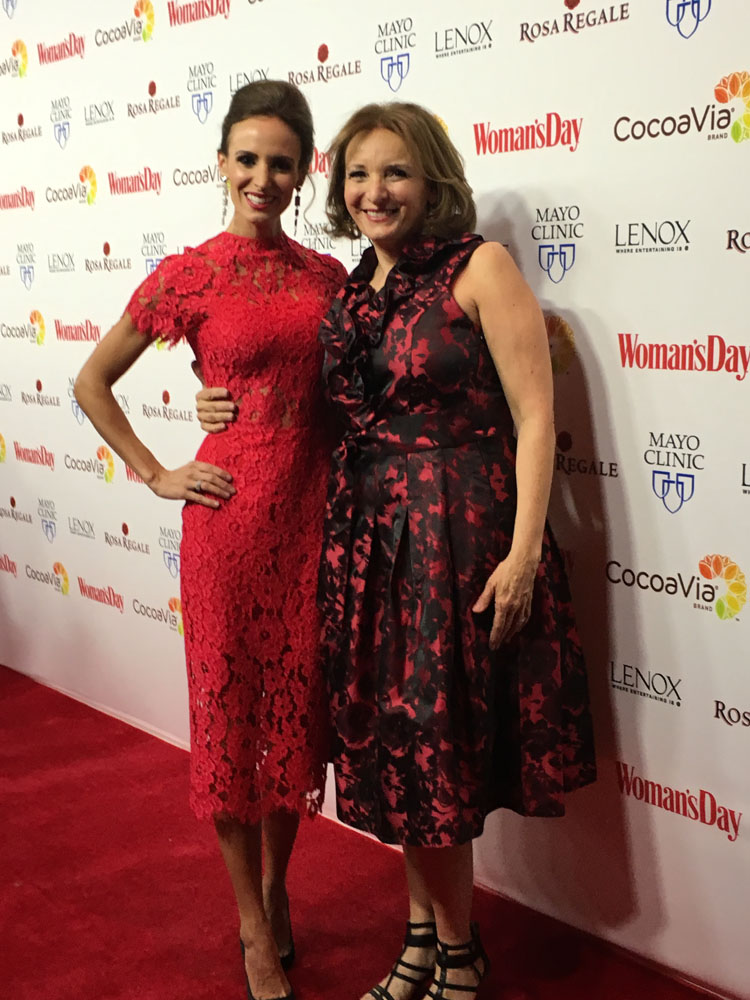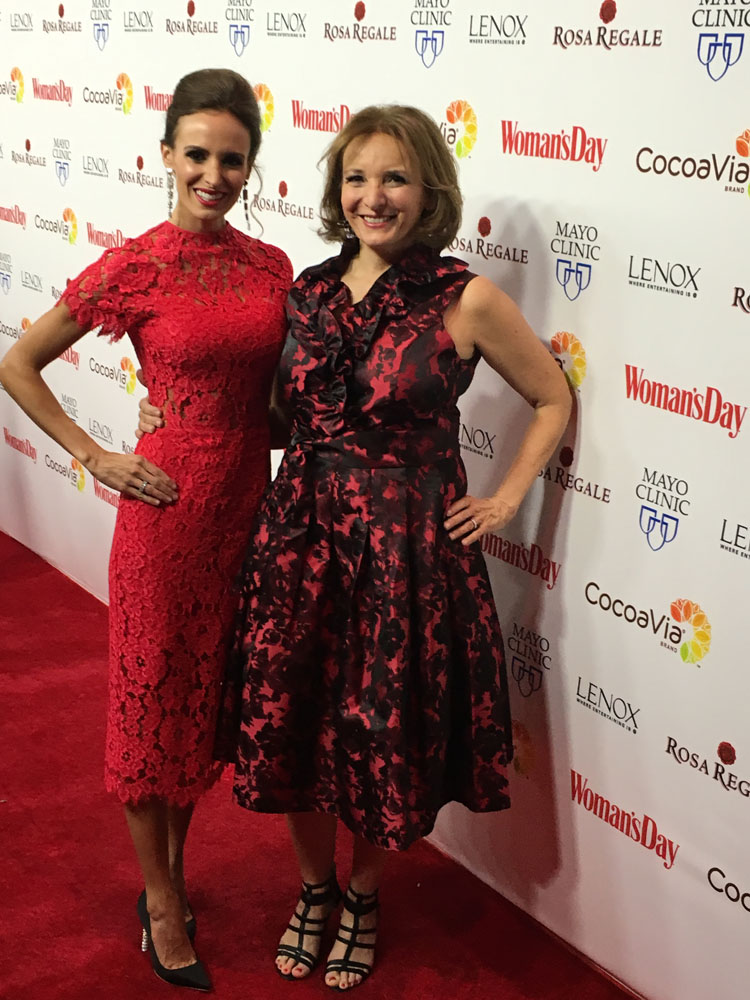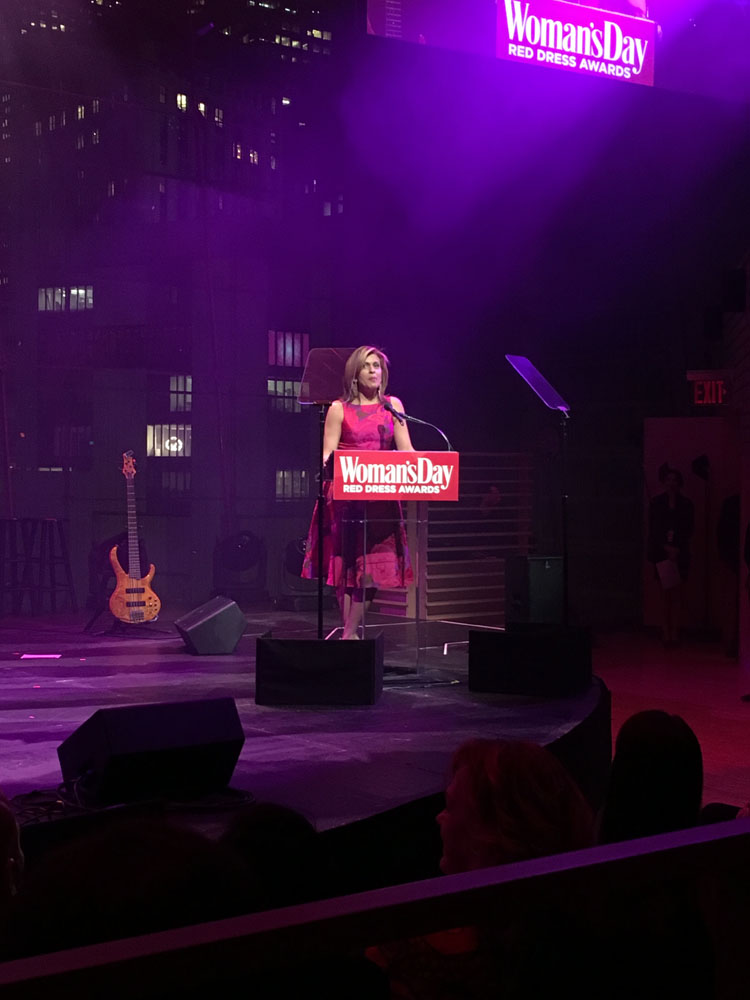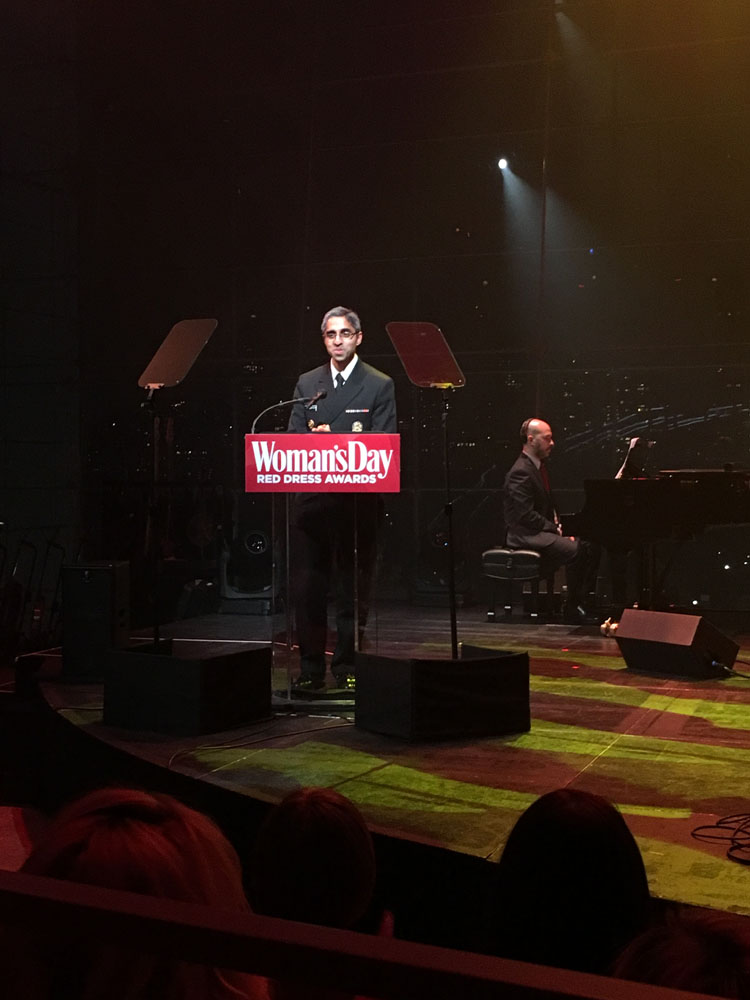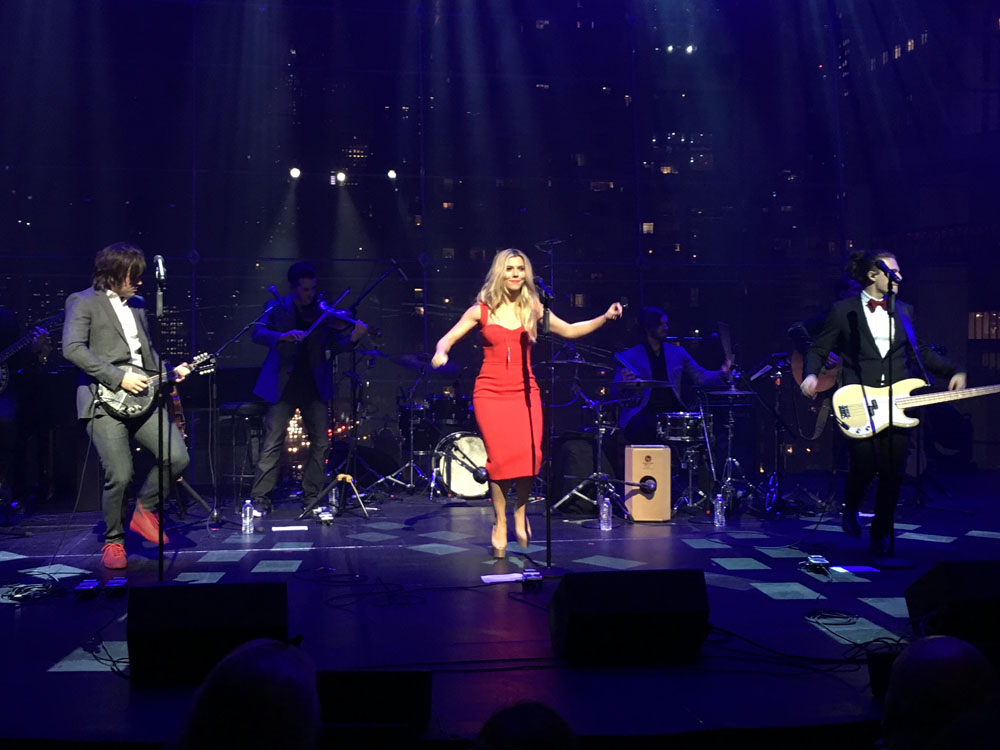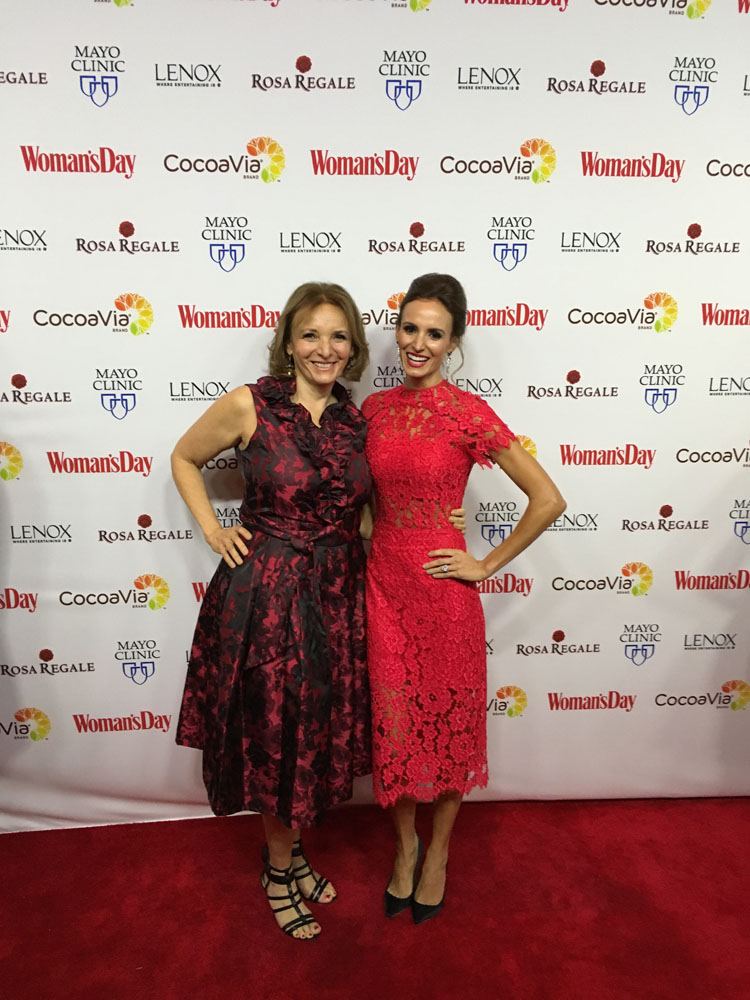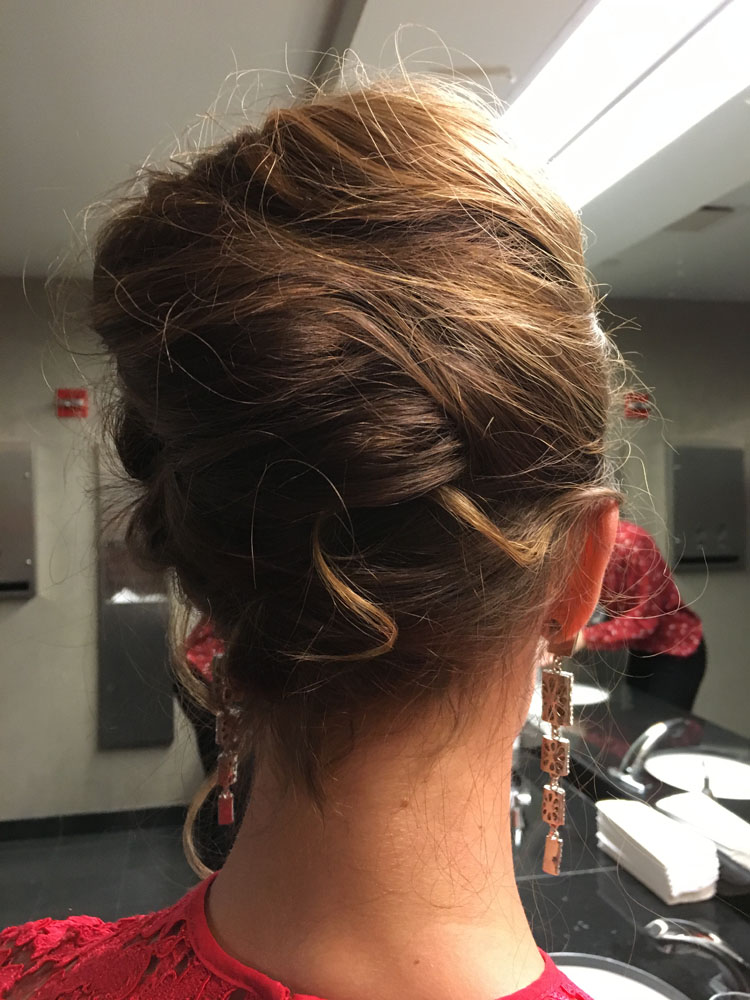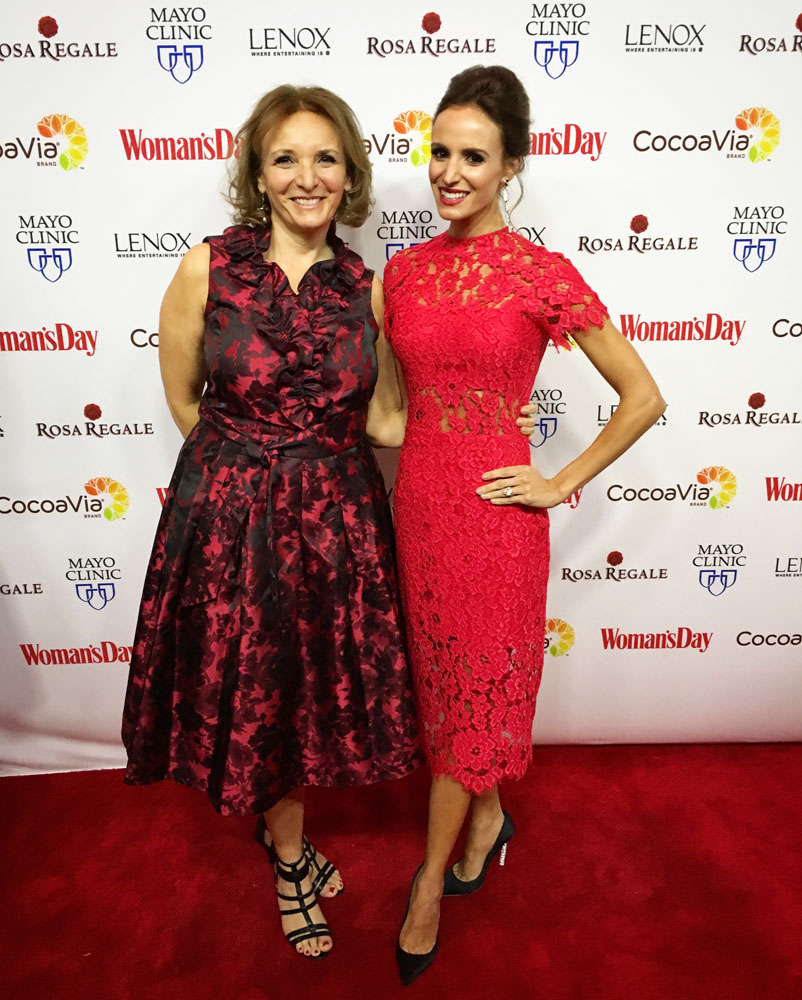 Shop Our Style