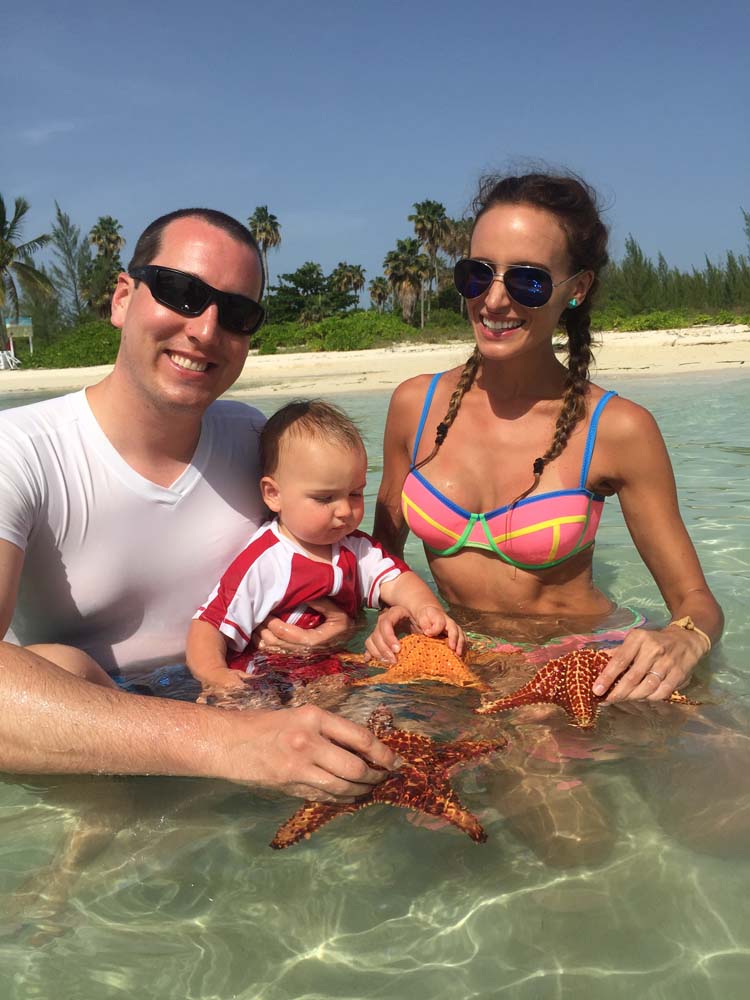 We only get three off weekends during the NASCAR schedule, and we really wanted to make the most out of our family trip! At Brexton's age (13 months at the time) the obvious kid places were out (like Disney) because he is still a bit too young and we wanted a place the whole family could enjoy. I scoured the Internet looking for family resorts that catered to kids of all ages and to Mommy and Daddy too!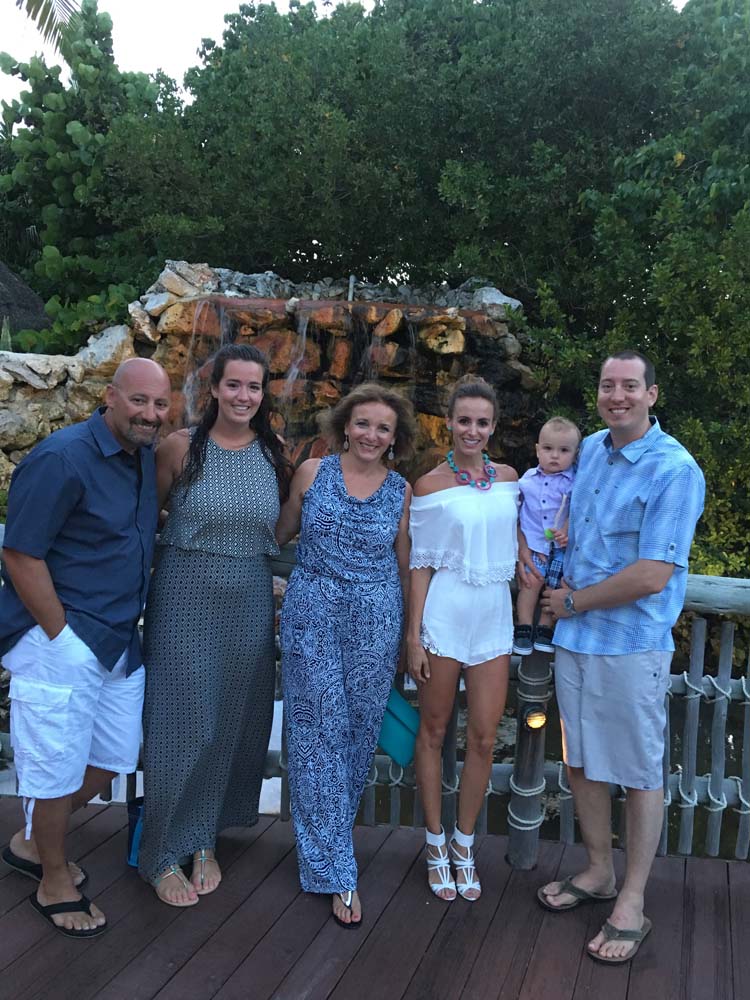 Well, I'll tell you what, I completely found it at the Ritz Carlton in the Grand Caymans! Below is a 'lil look inside our family vacation and why it was the perfect getaway for all of us.
Immediately when you walk in the door the Ritz, the employees just make you feel welcome. You are greeted with drinks (alcoholic or non) and Brexton even got a fun pirate hat!
There are a variety of room options at the Ritz, but a main distinction is the ocean tower or resort tower. We chose the resort tower because it housed the club lounge where you could go for breakfast, snacks, drinks and more all day, which was perfect for us because when Brexton's hungry, he isn't big on waiting lol! They had high chairs in there and a little kids corner and so many yummy goodies for the grownups. It was fantastic and well worth the upgrade, we were in there many times a day!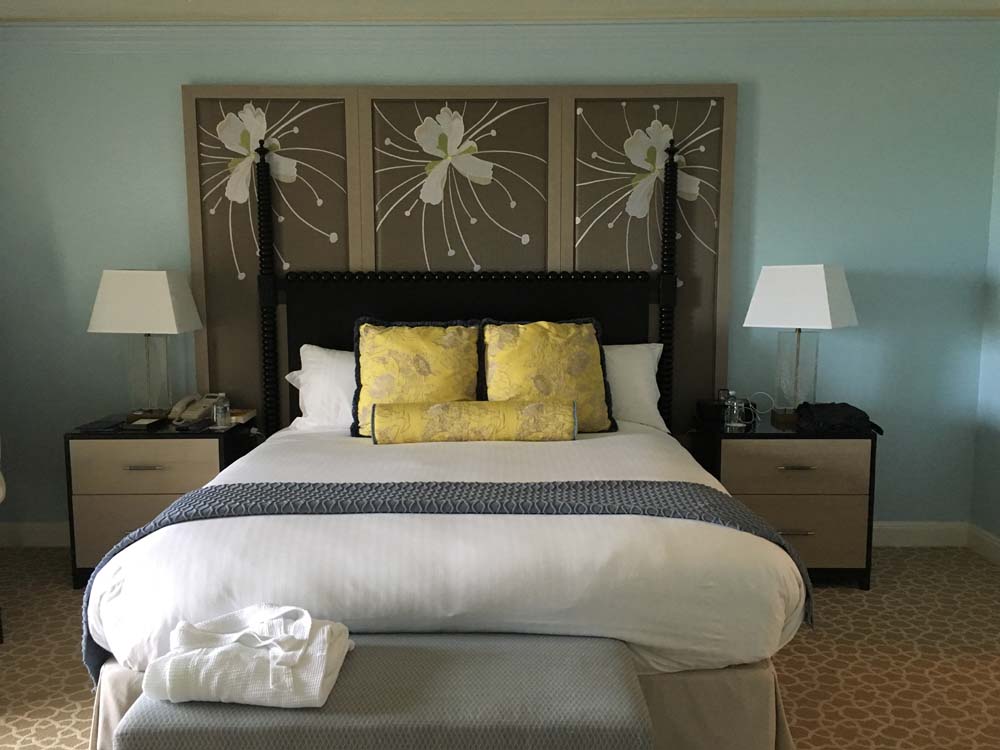 Another plus for families are the rooms. They have many adjoining configurations for larger families and rooms with extra space for those that like to spread out. The rooms are done in tasteful simplicity with a contemporary beach design.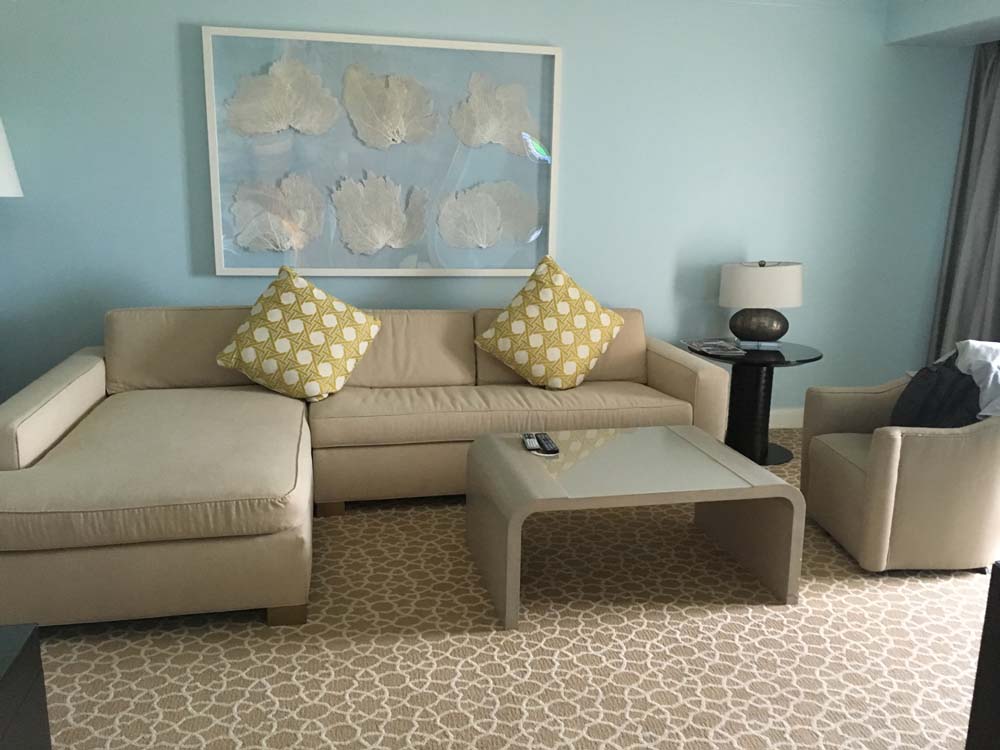 Another perk about the hotel itself is that it has a variety of restaurants, from steak to sushi to takeout pizza, they really have everything. What I love most is that they are so accommodating to the kids. Moms, have you ever been in a nice restaurant with your little one and fretting the whole time that he or she was going to misbehave that you didn't even enjoy your dinner? Here at all the restaurants, families with kids are the norm and they all have special items for the kids and go out of their way to make them feel welcome (so mom and dad can eat too!).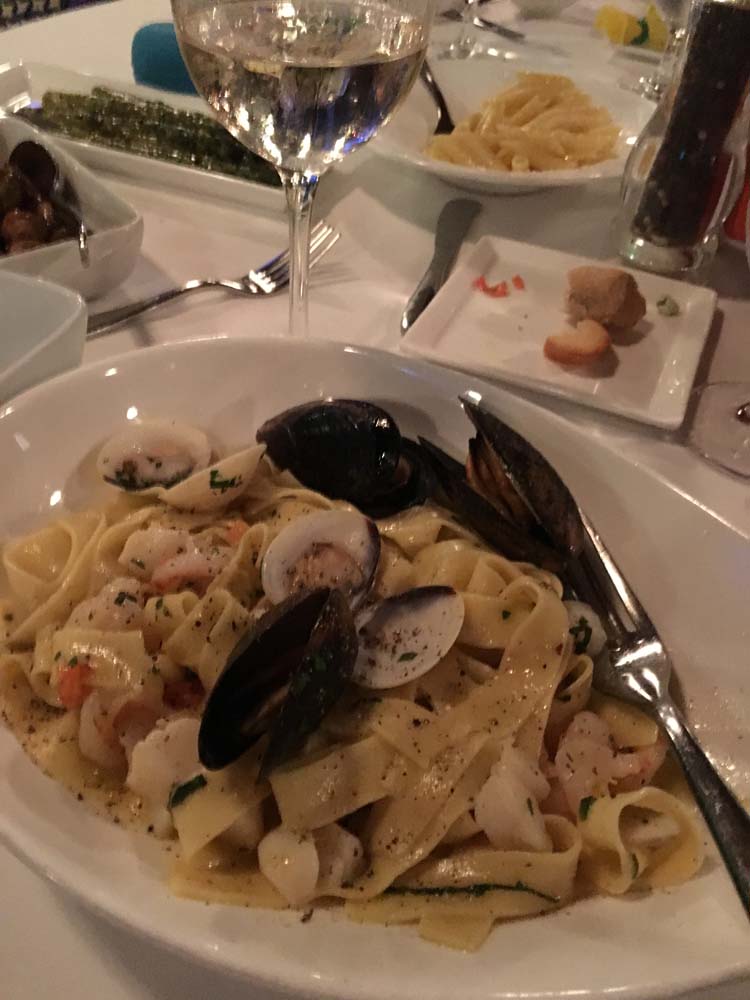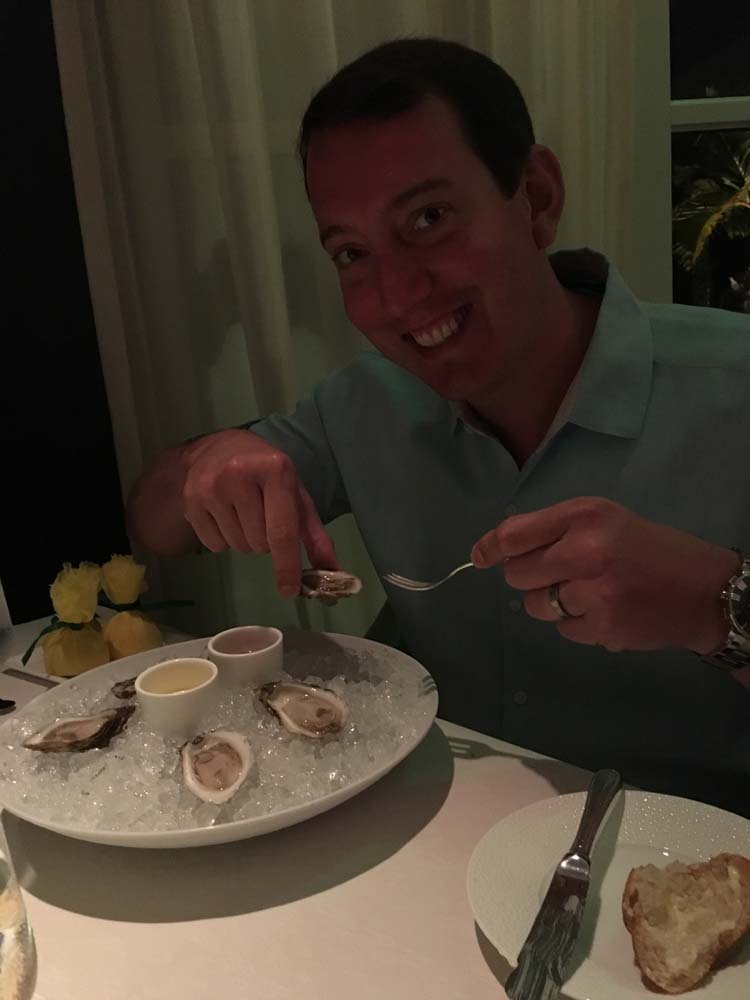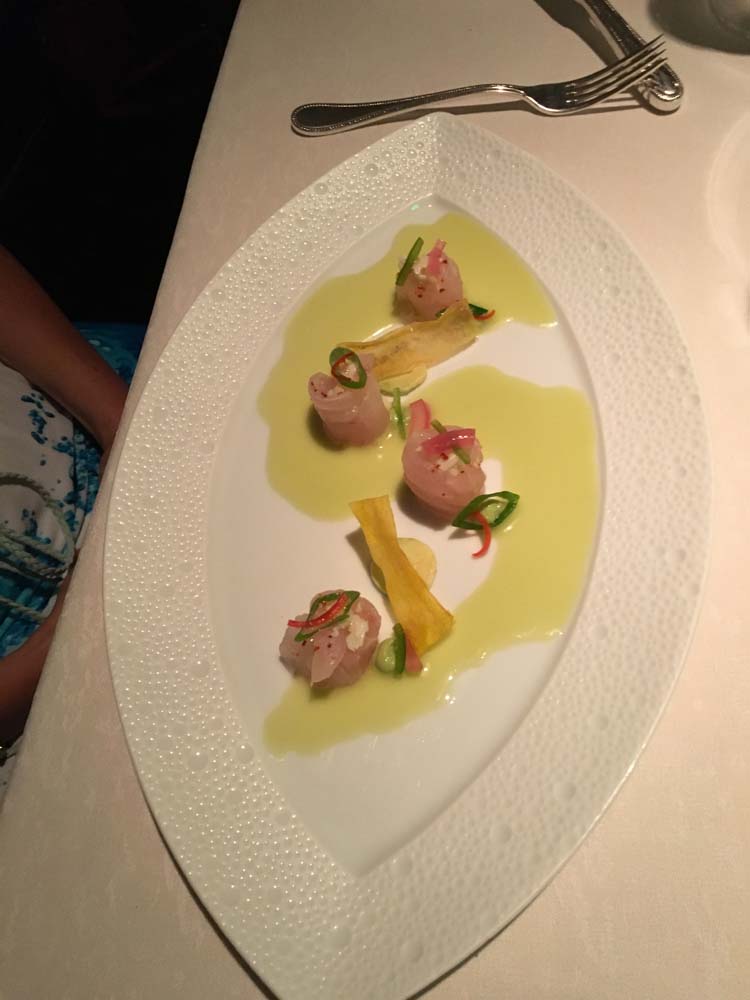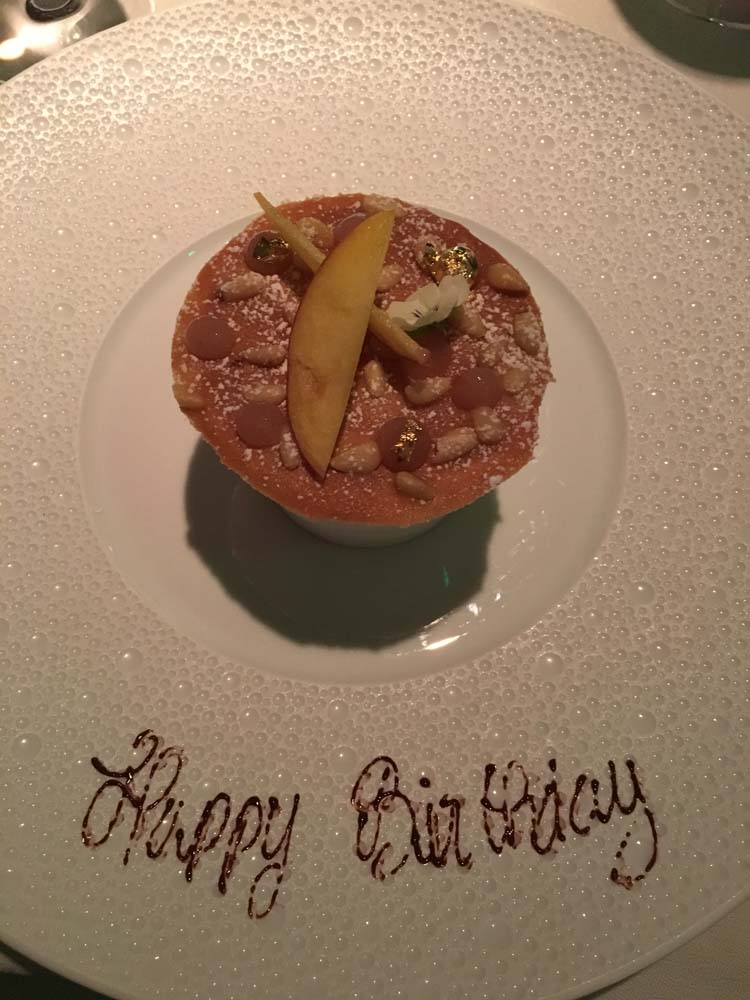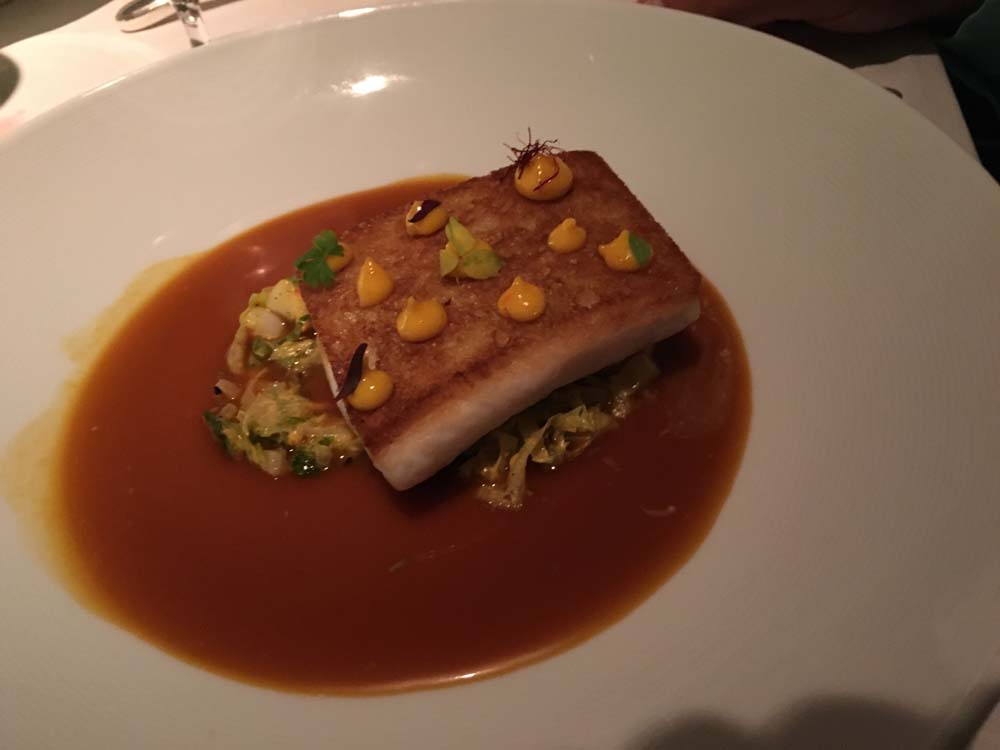 The real showstopper is the outside with the most breathtaking beach and clearest water I've ever seen. The water is so calm you can just walk right in and it's so warm and clear. We swam out to these fun floats they have anchored out and you can easily see 15-20 feet down. It's honestly the bluest, prettiest water ever and the sand is like powder. We all loved talking walks and Brexton had fun playing in the sand and water. We also rented a cabana one day which was great because it had a fan in it and obviously plenty of shade so Brexton could cool off often. The staff is super friendly and attentive checking to see if we all needed another pina coloda or snacks for little man. There are also two huge pools on property which are stunning!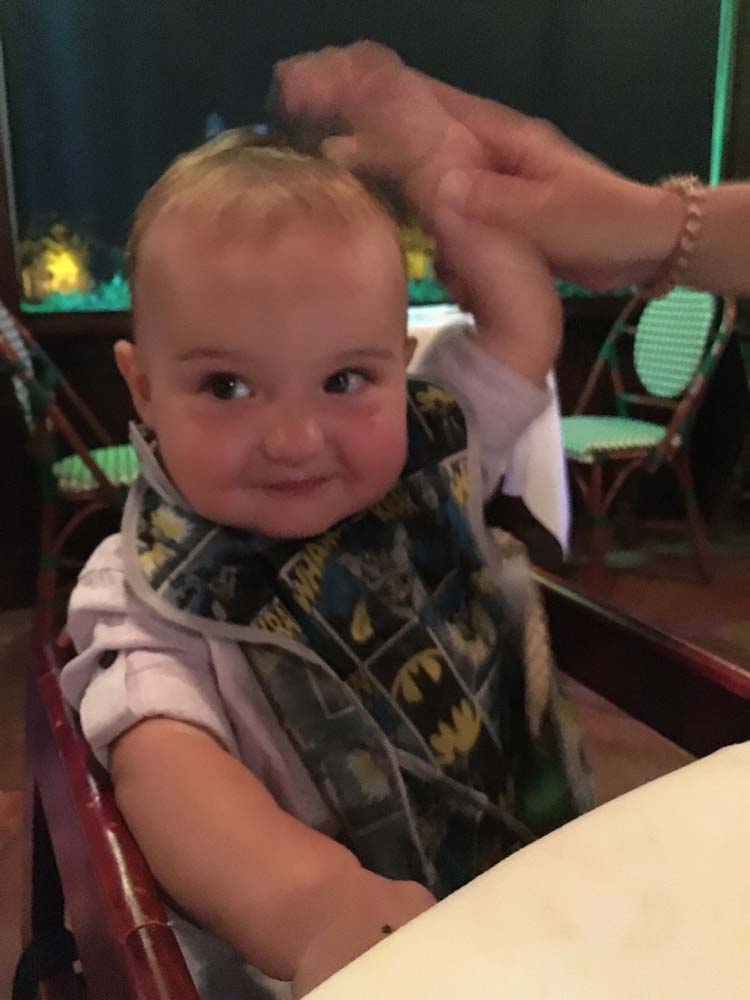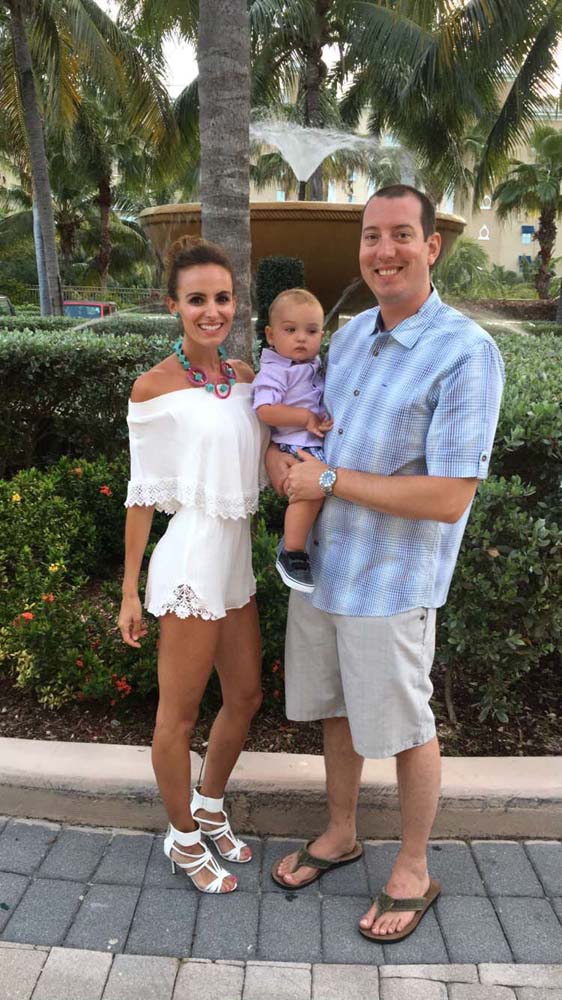 However the reason I would say to go to this property over any other in the Caribbean is the water park onsite and the kids' activity center. The water park isn't a massive one but it's the perfect size for the kids to run around and had stuff for all ages. From a little splash pad area for the little ones to slides to a massive bucket that the big kids loved to stand under and get water dumped on them, it was fun for everyone! They also had mini picnic tables and beach chairs for the kids to relax on, which Brexton loved! There is also an activity center and babysitters if mom and dad want some alone time!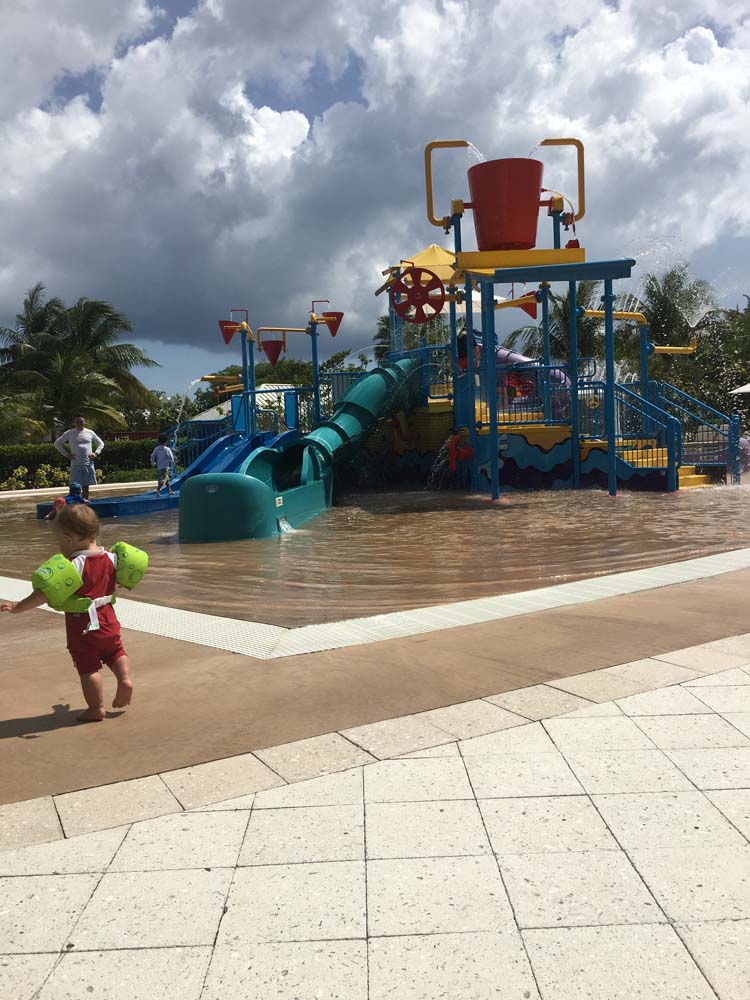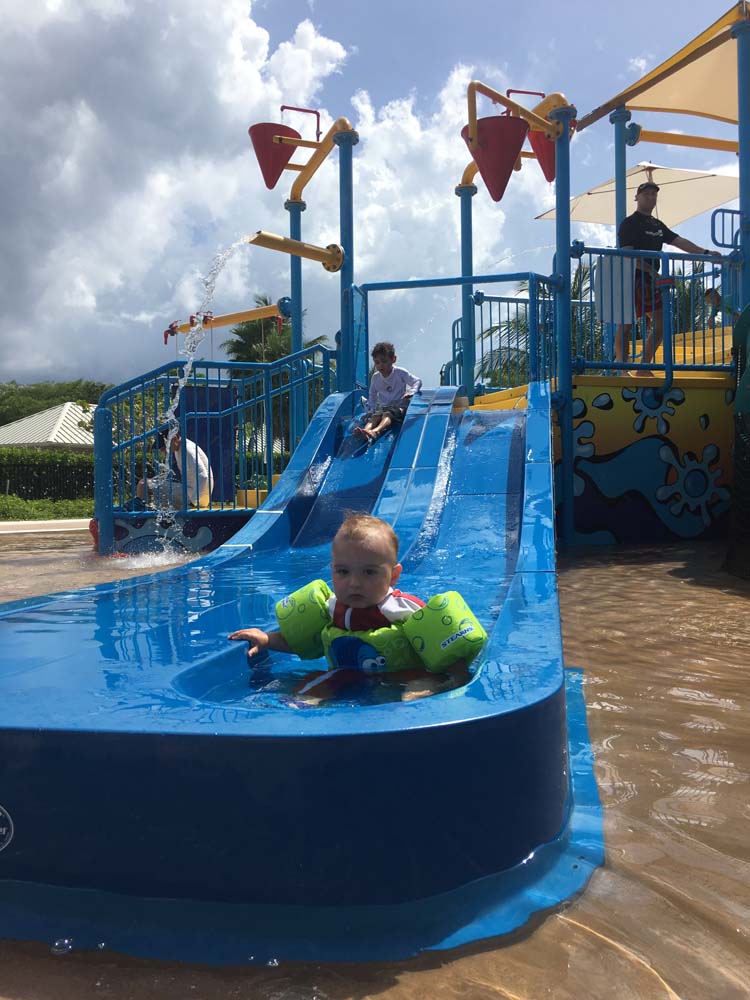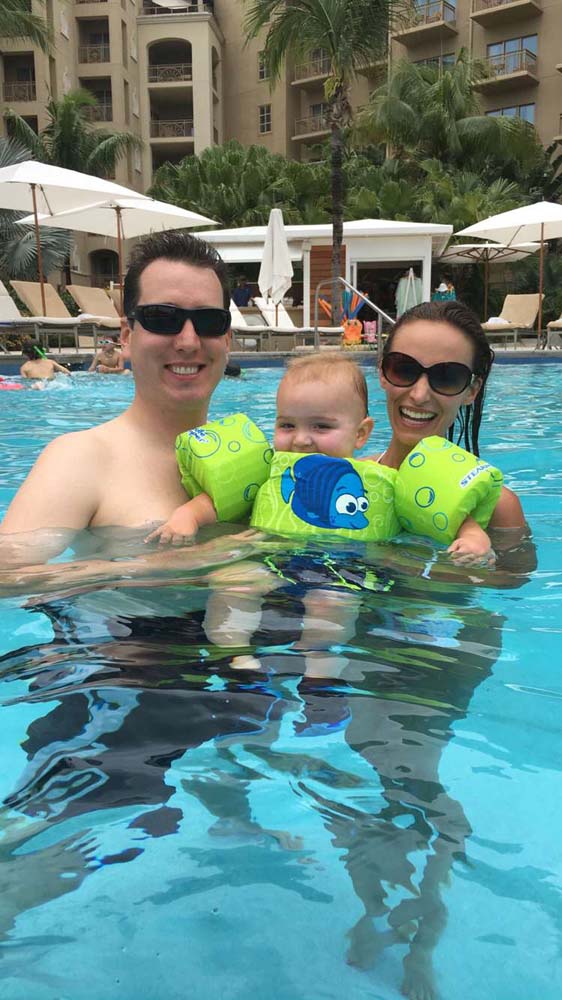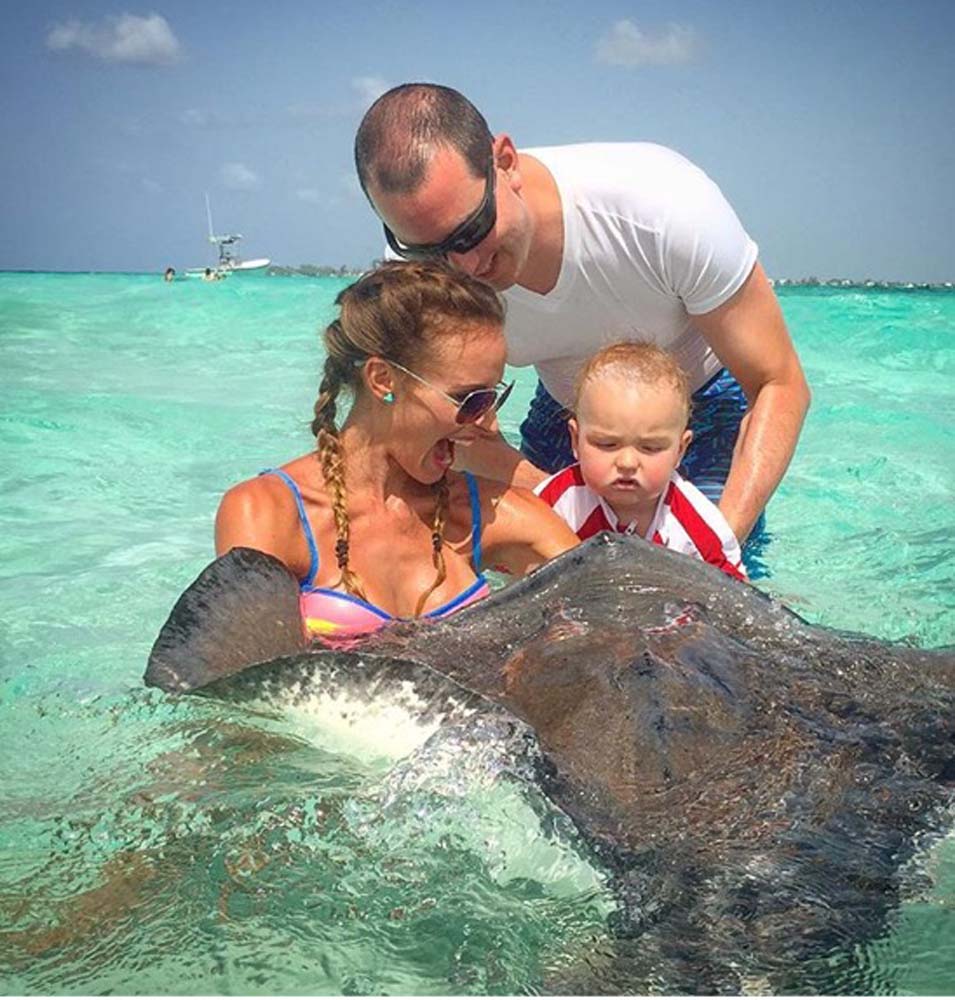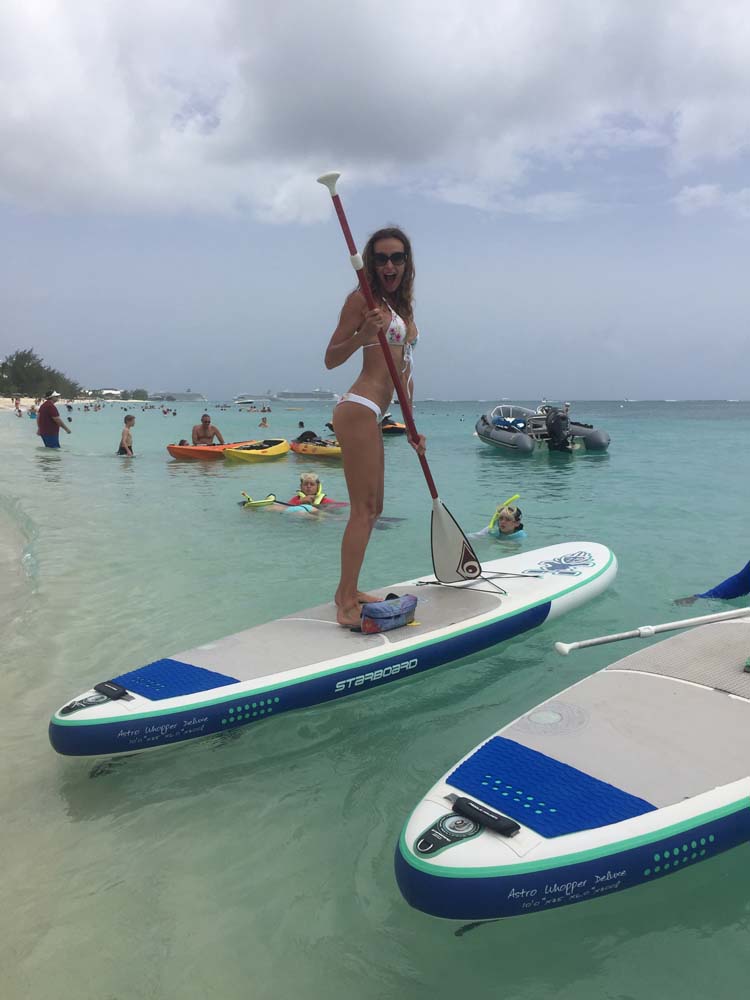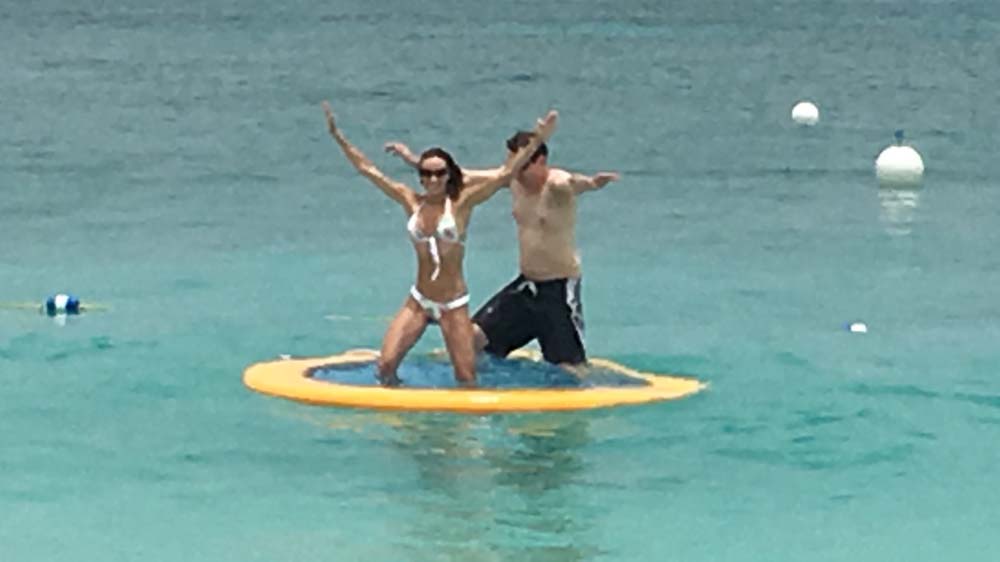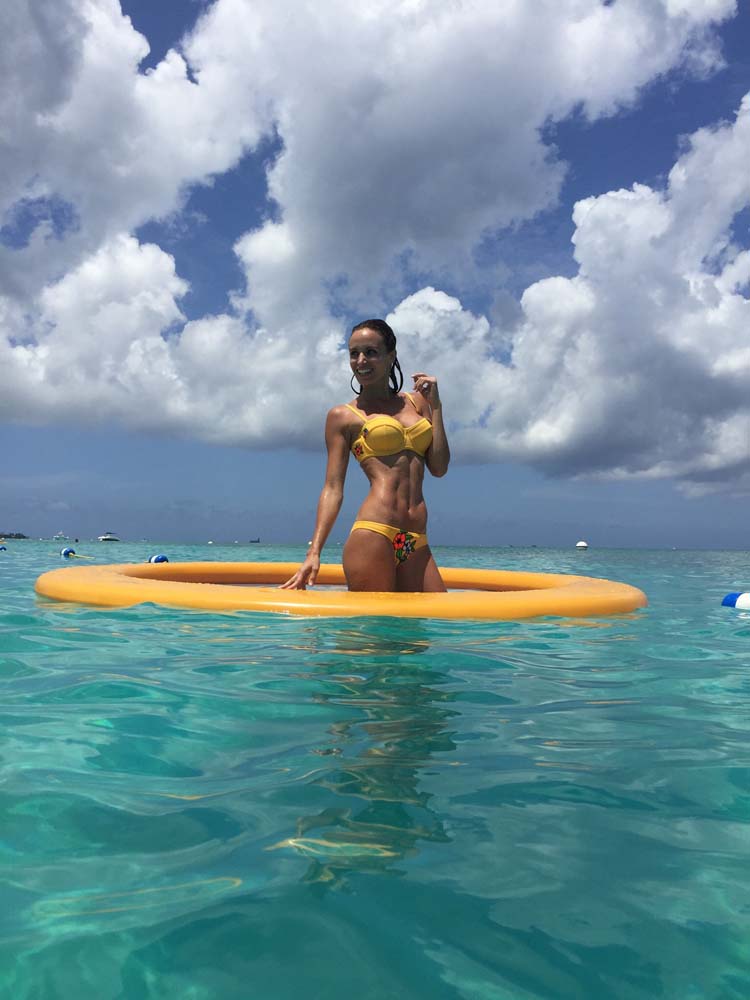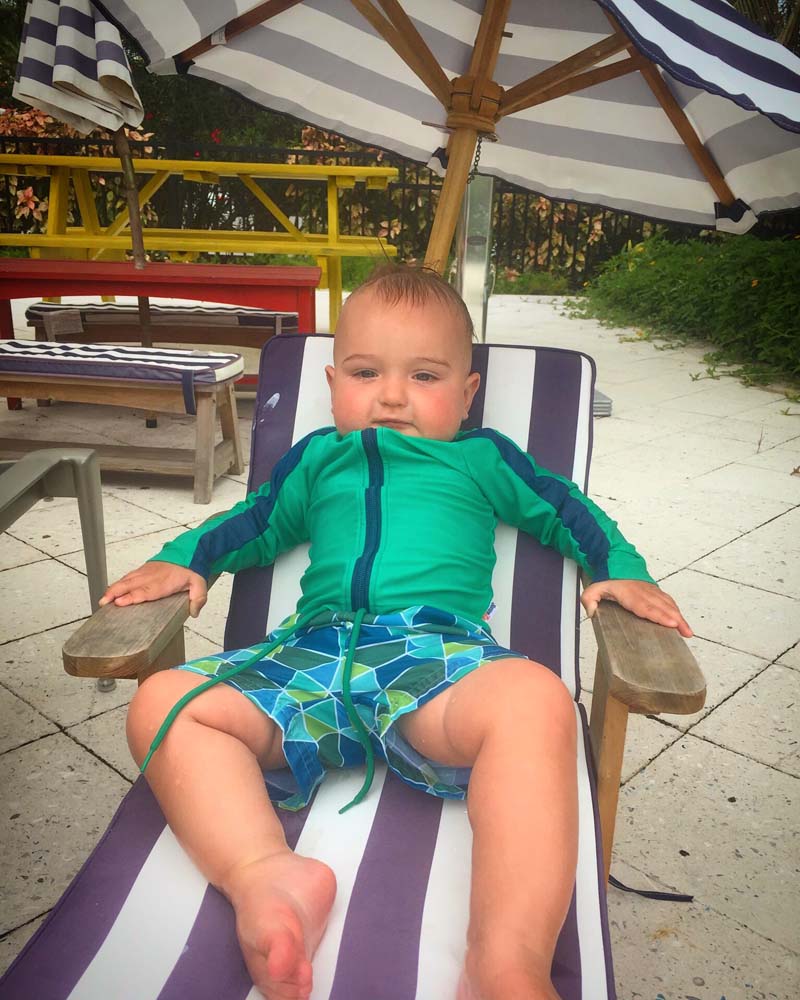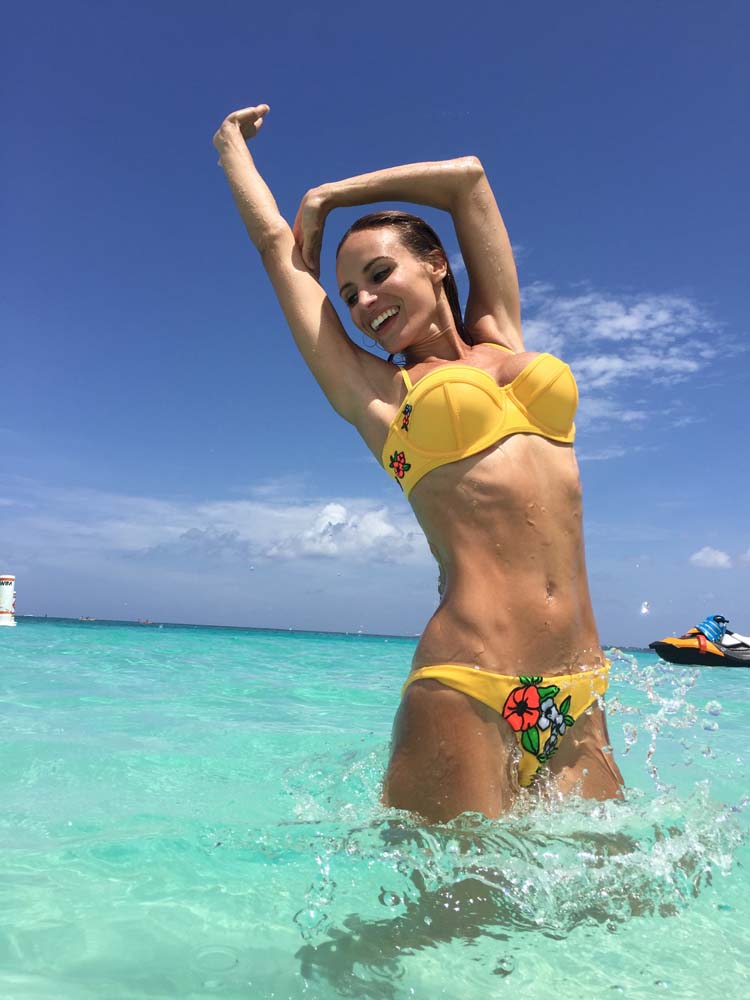 There are many things on property and off to do, from swimming with the sting rays to other excellent restaurants and fun beach bars! We seriously had the most amazing time and I know you would too!
What are some other kid-friendly vacation spots or tips you'd like to share for travelling with little ones?