It goes without saying that being a mom is one of the toughest but also one of the most rewarding jobs. And I love that we have a whole day to celebrate the women who raised us. (Especially my mom because, now that I'm older and wiser and a mom myself, I can see where I may have been a handful to raise – ha!)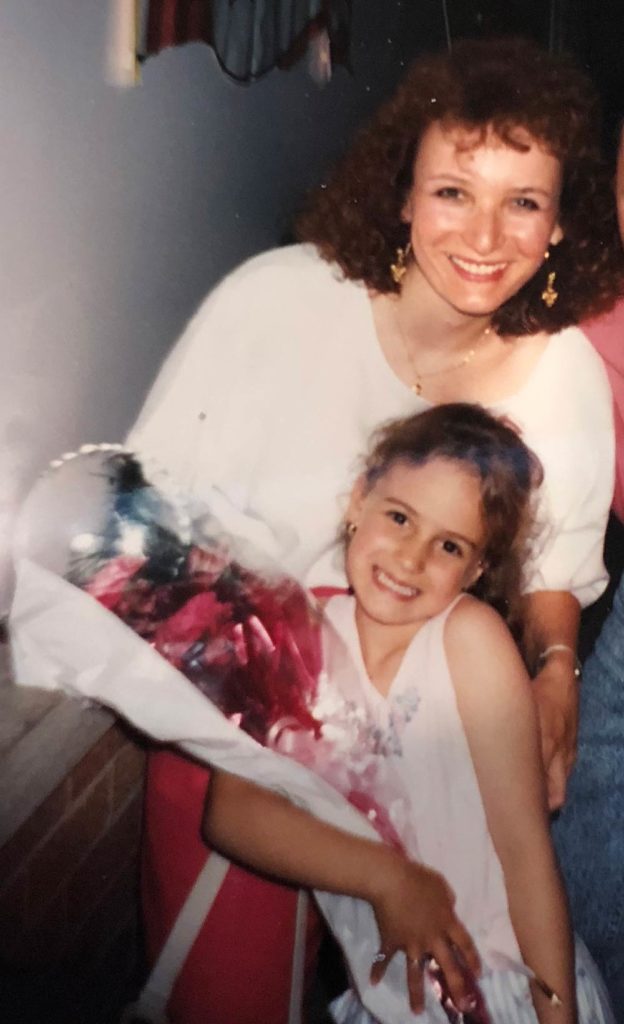 But seriously, my mom was – and still is – an amazing mother. She is selfless and strong and she always put my brother's and my needs ahead of hers growing up. Now that I'm grown, I'm so lucky that she is truly my best friend and that we are so close.
It also means a lot to me that she and Brexton have such a close relationship. She is his Mimi and he adores her. I just love watching them together, and I'm so thankful that she has been here to support me through my own journey of motherhood.
Being a mommy myself is something I have dreamed about since I was a kid. I couldn't wait to grow up, get married and start a family. But, as you all know, the road to motherhood wasn't easy for me, as I documented our IVF journey here on my blog.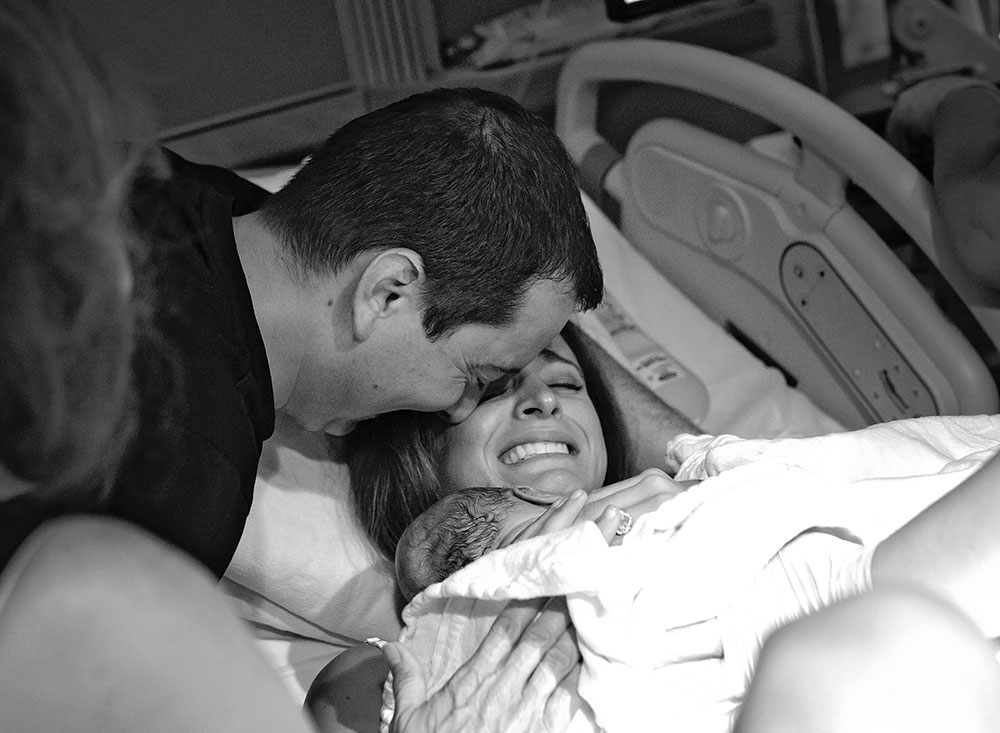 I thank God every day that I get to be Brexton's mommy. And I also pray for the other women going through their own struggles to start a family. If you find yourself going through your own heart wrenching infertility journey, know that I pray for you to know you are an amazing woman, you are strong and you are enough. I encourage you to surround yourself with a support system and remember that this day is for all of us.
The best part about Mother's Day is making your mom feel special. One fun way to celebrate is to treat her to a Mother's Day Brunch. Gifts are great, but I love the idea of creating a meal she loves with the entire family there to enjoy it with her (because that's what moms really love!).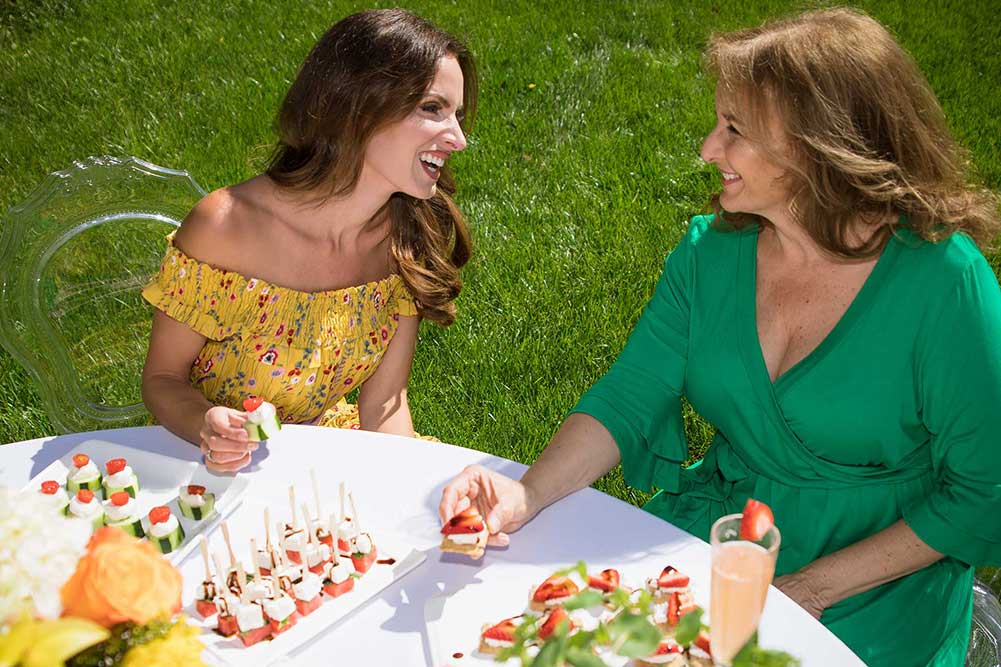 Stay tuned over the next week for a series of blog posts on DIY décor, food and drinks to plan the perfect Mother's Day Brunch for your mom!
This Mother's Day, I've teamed up with Rack Room Shoes to style my mom, Brexton and me in some of the latest spring trends – including canvas and wedges! I love Rack Room Shoes because they have styles for the whole family in the latest trends.
You and your mom can get ready in style by entering to win a $100 Rack Room Shoes gift card for each of you! Head on over to my Instagram page to enter.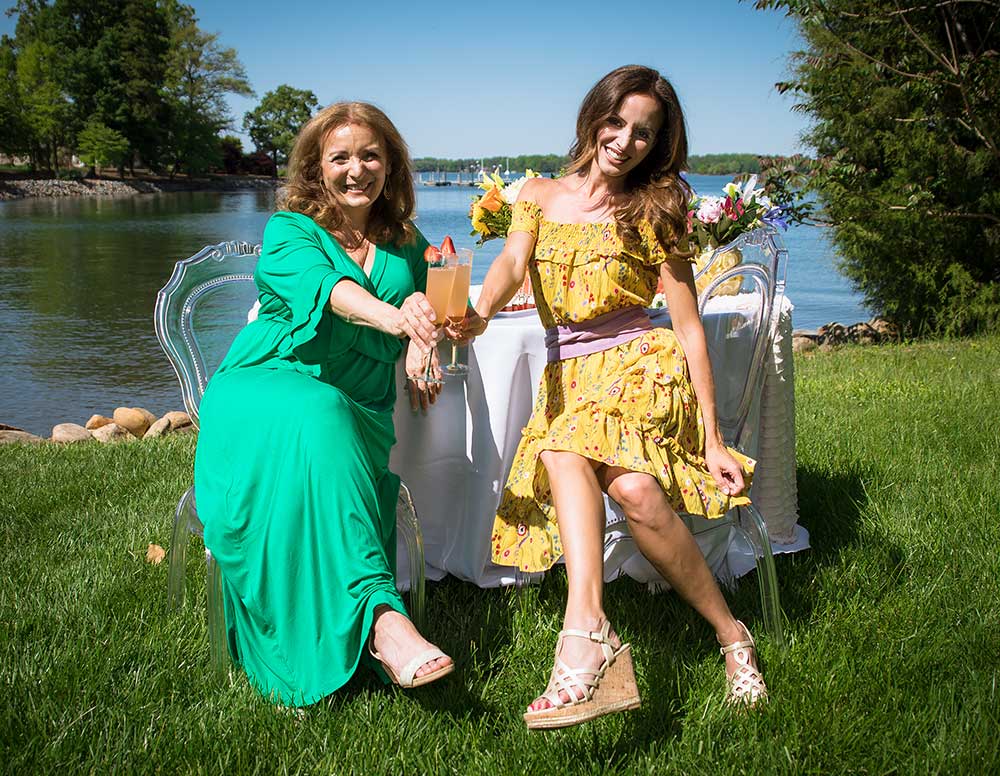 Mom is wearing the CL by Laundry Hot Zone Women's Sandal. I love the shimmery gold detail and mom loves that they are a comfortable wedge! I'm wearing the Limelight Sonia Wedge Sandal. The cork wedge is so on-trend while the gold straps and braided jute detail are fun and edgy.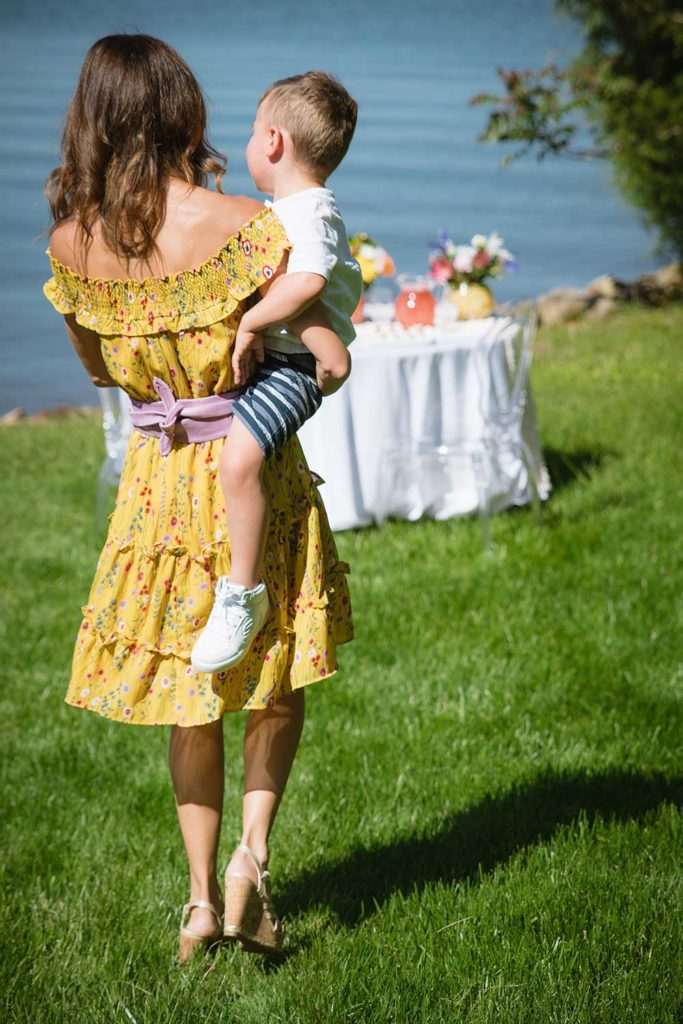 Brexton is wearing the Skechers Energy Lights Sneaker. They look so cute with a little preppy spring look and the kids love them because they light up (you can control the light with a button on the tongue!).
And in the meantime, check out the special Mother's Day offer that Rack Room Shoes is hosting from May 8-10 in store and online. Use code MOMSGIFT for $10 off a $65 purchase!
Shop our looks:
Mom: Someone To Love Maxi Dress ($42, sizes S-3X)
Me: Dancing In The Dark Dress ($38, sizes S-L)
Thank you to Rack Room Shoes for sponsoring this post. All opinions are my own.