Wedding season is almost here, which means it's time to start finding the perfect looks to wear to these happy occasions! 😍 💑 👗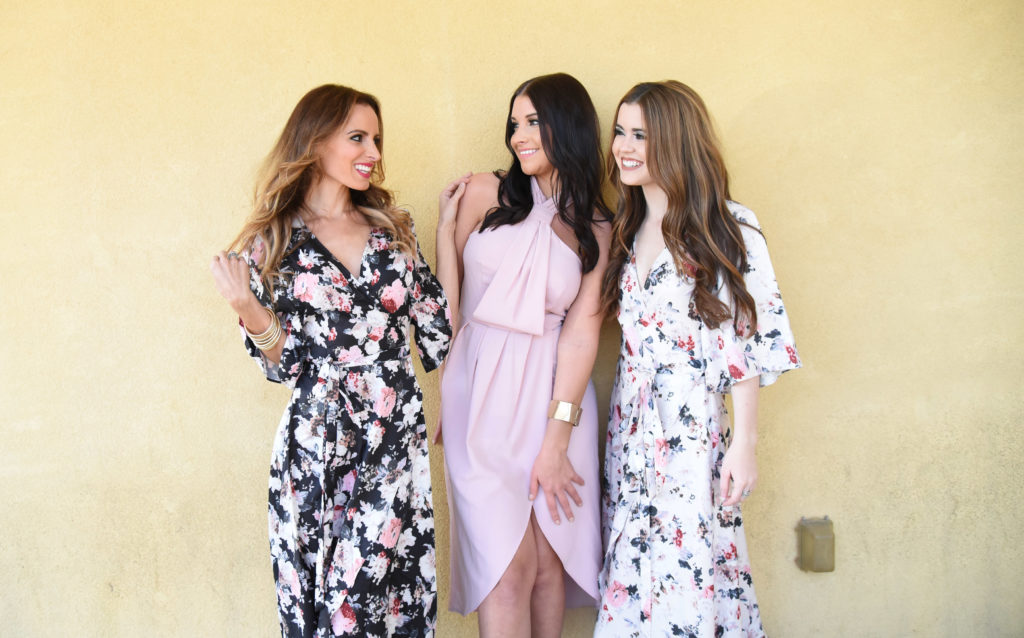 So where do you start?! First, I think it depends on the venue and style of the wedding. Beach wedding, country chic, traditional … it's important to first look at the style and if a dress code is listed. And even though it is totally old school, unless specified like at a Kim K wedding, don't be that girl who wears white! Let the bride shine!
Beach Weddings
With a beach wedding, it's important to think about footwear if you will have to be out on the sand. I prefer a low wedge because they are easy to walk in and still look cute. I also like a midi or above the knee dress because if you wear a maxi, you may find yourself dragging sand with you. Also, think about the wind at these weddings. You don't want to have a Marilyn Monroe moment in front of a big group of people (yikes!). Here are some great looks for a beach wedding: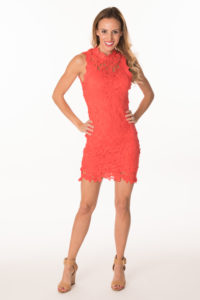 Crochet Dress ($59)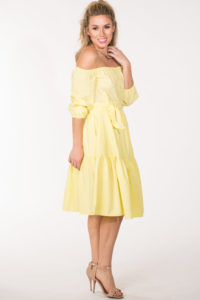 Tie Front Dress ($36)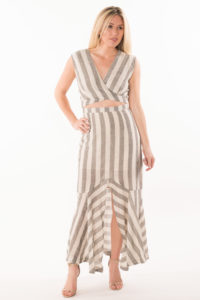 Linen Cut-Out Maxi ($46)

Wrap-Dress – Plus ($36)
Country Chic Wedding
These weddings are always so fun and cute! Thanks to Pinterest, from Mason jar floral arrangements to hand carved signs, these weddings are so picturesque – so make sure your look is too! I really love jumpsuits at weddings. They are trendy and easy to dance in! A skirt and top combo is really fun too and is something different.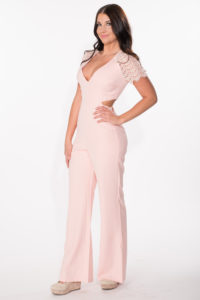 Pretty In Peach Jumpsuit ($47)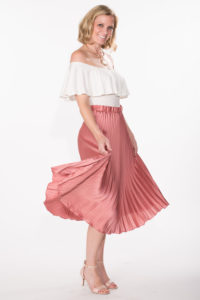 Satin Pleated Midi Skirt ($38)
Flounce Bodysuit ($22)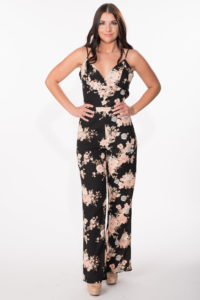 Floral Print Jumpsuit ($47)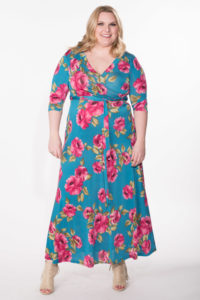 Floral Maxi Dress – Plus ($59)
Traditional Wedding
Traditional weddings tend to be a bit more formal so you can wear some really stunning pieces and go for that polished and elegant look. These looks also lend well to fun, bold accessories to top it off. It's your chance to glam it up and step out in style!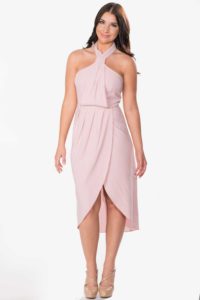 Halter Tulip Dress ($36)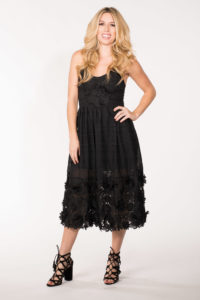 3D Flower Midi Dress ($69)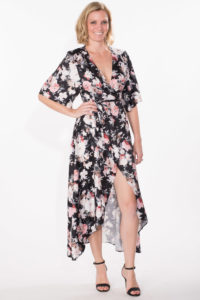 Floral Maxi Wrap Dress ($42)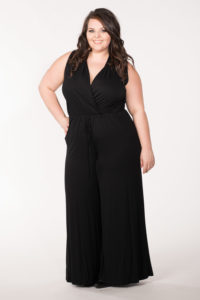 Sleeveless Jumpsuit – Plus ($55)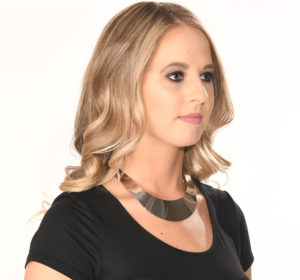 Thick Collar Necklace ($15)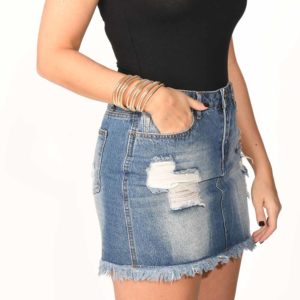 Coiled Rope Bracelet ($18)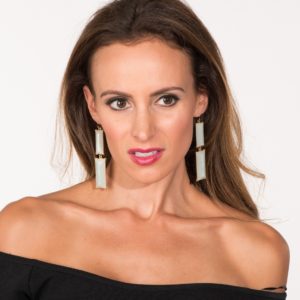 Mint Statement Earring ($12)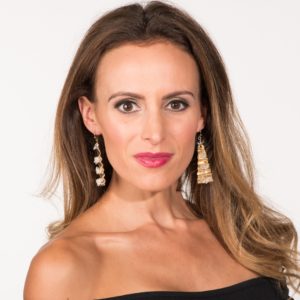 Gold Drop Stone Earring ($12)
Have fun shopping for your spring wedding looks! And be sure to share your photos with us – we love seeing all of you beautiful ladies!