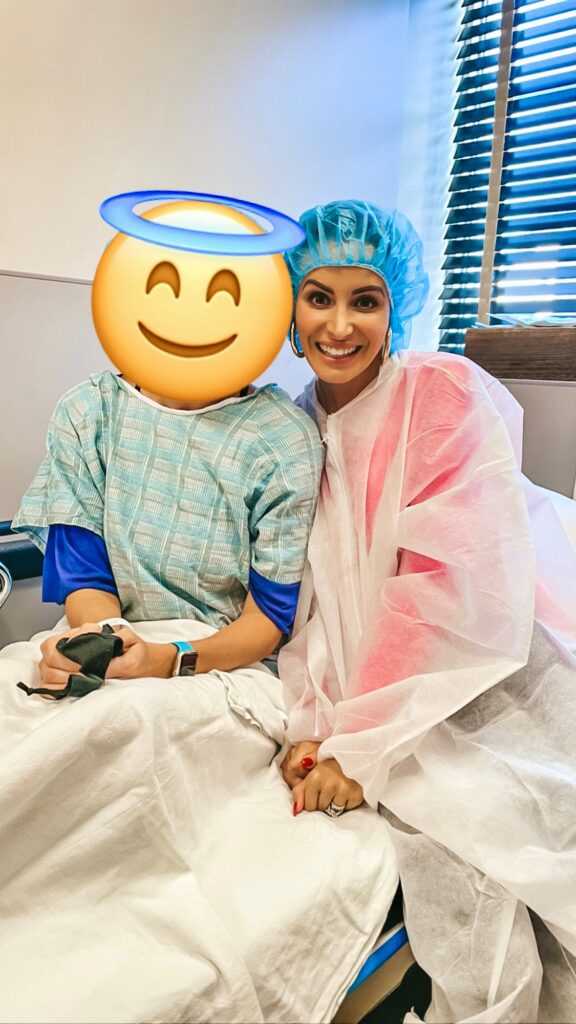 I've gotten a lot of questions over the last few months about our pregnancy announcement via a gestational carrier. ⁠
⁠
A surrogate refers to a woman who shares a genetic link to the baby. A gestational carrier (GC) is a woman who carries a baby for the parents and has no genetic affiliation with the baby. They can also be referred to as a gestational surrogate. Or as we explain it to Brexton, our cookie, her oven. ⁠
⁠
We originally decided in 2019 to seek the option of a gestational carrier after medical professionals told us that they did not think I would be able to carry a child again since my body was not responding how it should after successfully carrying Brexton. The process is not quick or easy but ultimately in November of 2020 we used a gestational carrier, and she unfortunately had a failed cycle. ⁠
⁠
We then sought advice from more medical professionals (don't be afraid to get 2 or 3 different opinions!) who told us we needed to start back at square one with egg retrieval and embryo creation because they did not think our remaining embryos would be successful. This is the route we went in January 2021 and then in April 2021 we completed a transfer. Unfortunately, after a rollercoaster of emotions and multiple tests thinking the pregnancy may be viable, our embryo ended up splitting and becoming two blighted ovums- neither with any signs of a heartbeat after our last ultrasound. We were devastated and I had to endure a D&C just two days before Mother's Day which was soul crushing.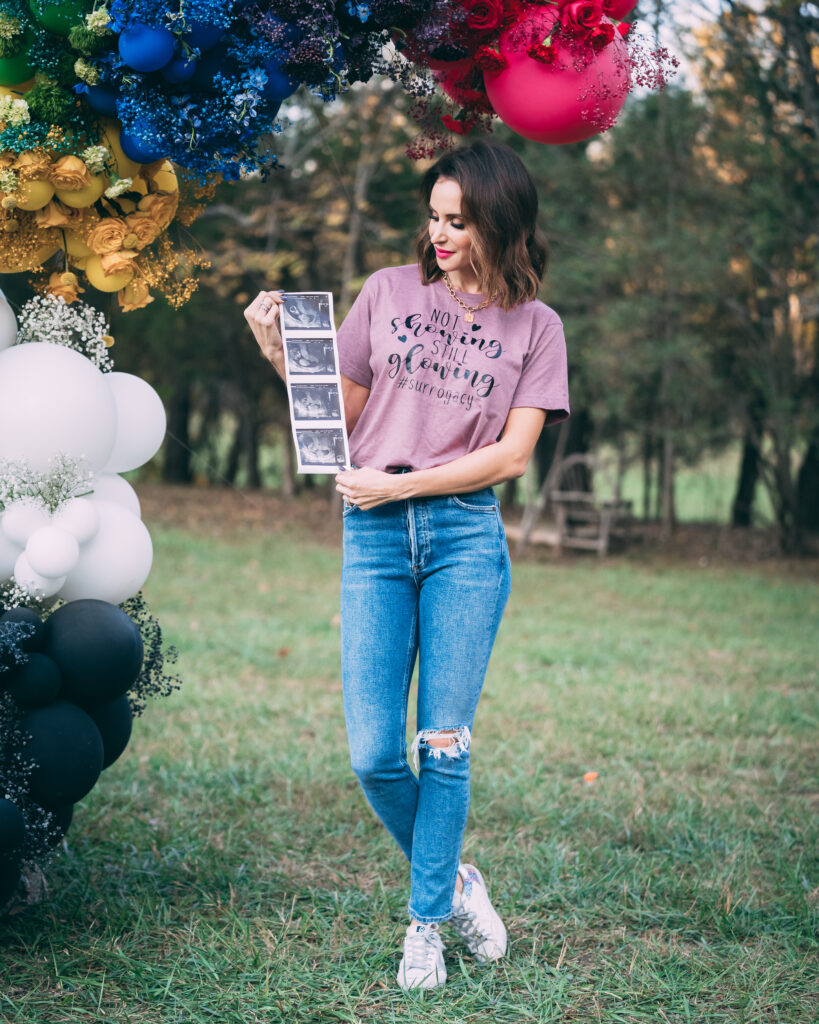 ⁠
Fall of 2021 we decided to try one more time with our gestational carrier (the same one as before), having hope that we would have success since these were a new set of embryos that the doctors believed would have a great chance of success- AND they were right!! Our baby girl is due in May 2022.

The same as I am open with our IVF journey I am happy to answer questions about this process in hopes of educating others, breaking the stigmas that surround infertility and empowering others that will face similar trials.