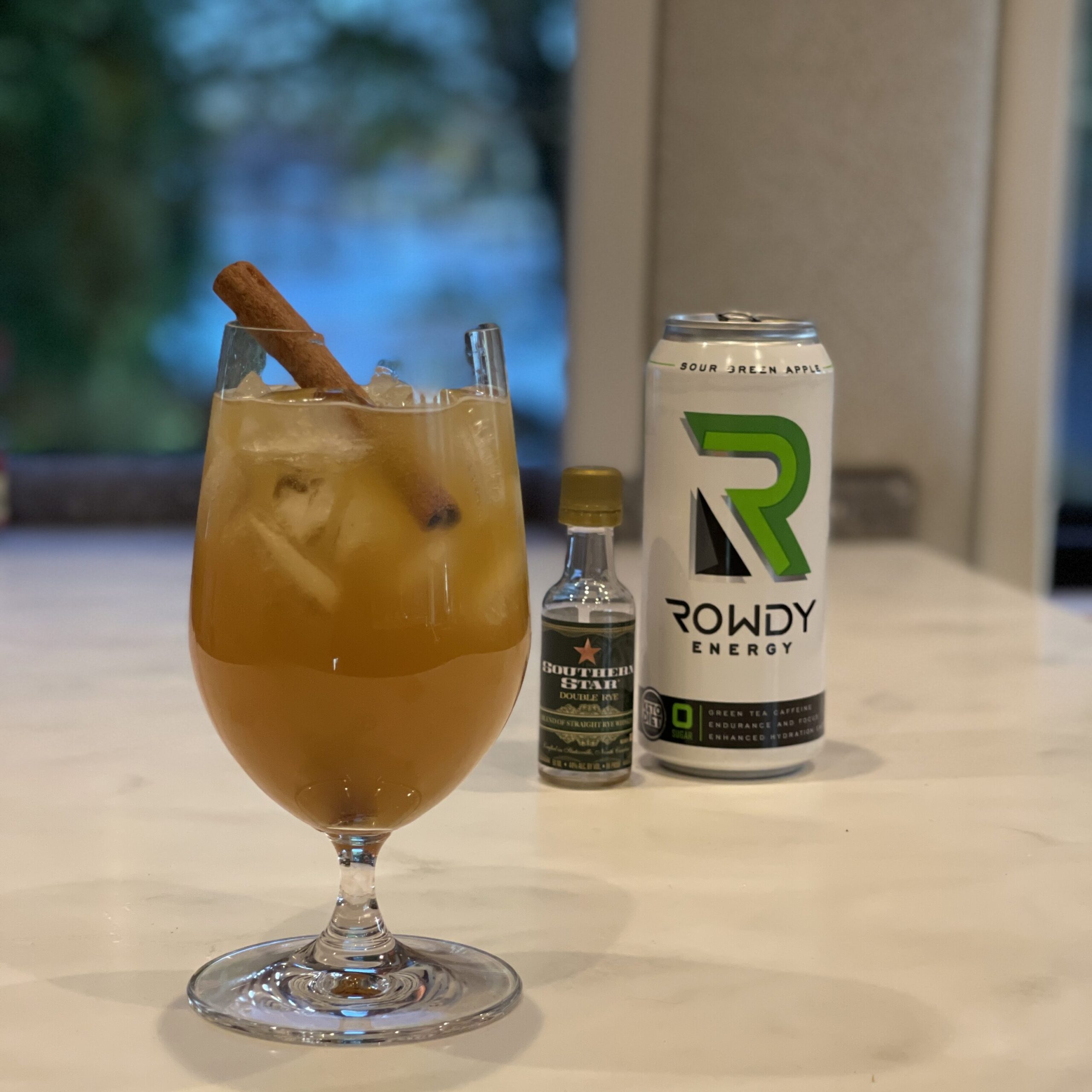 This cocktail is 'Holiday' in a glass! Apple and bourbon go so well together and guys I'm not even a bourbon drinker but this drink is seriously good! Add a little bit of sour green apple Rowdy Energy and you'll have a yourself a holly jolly rowdy holiday!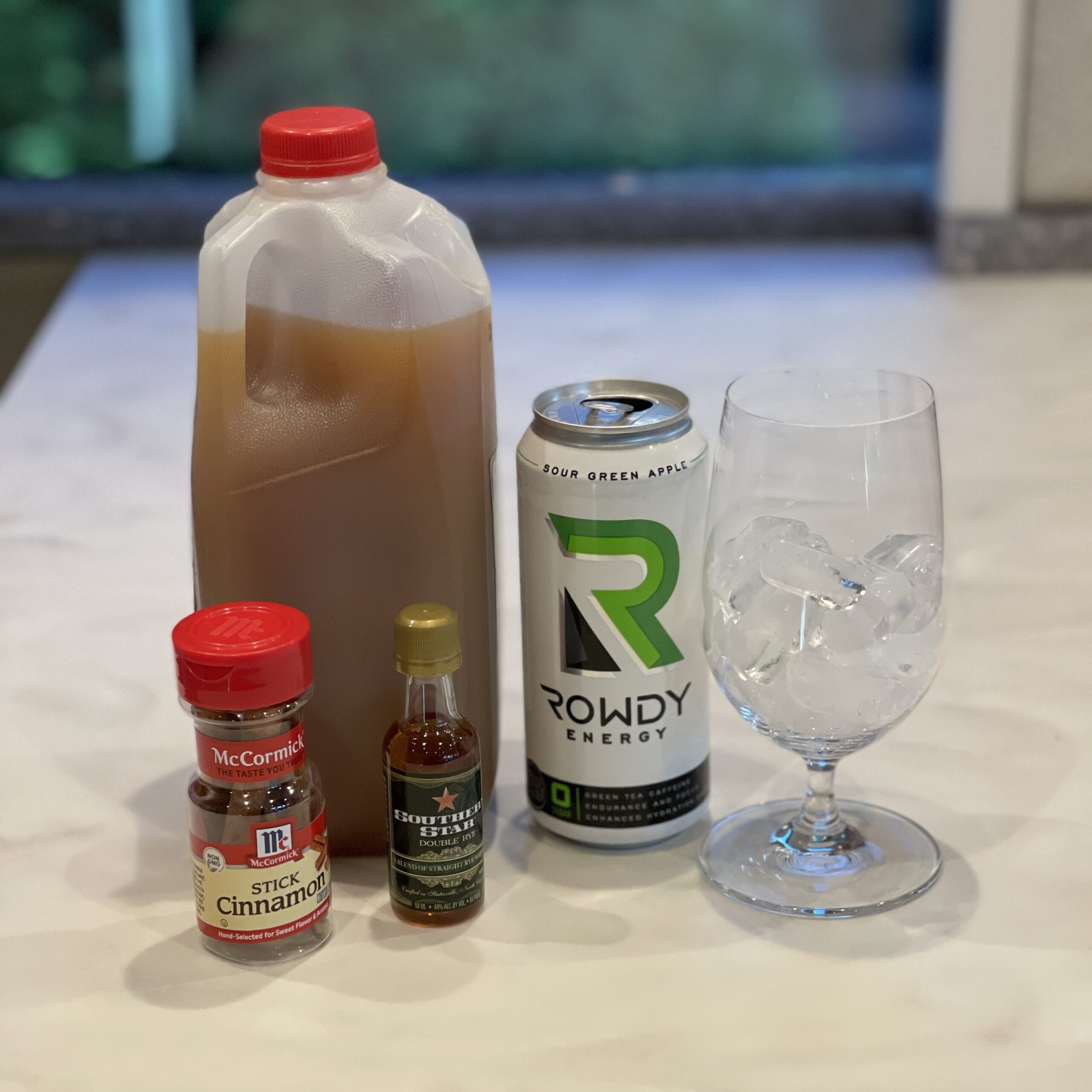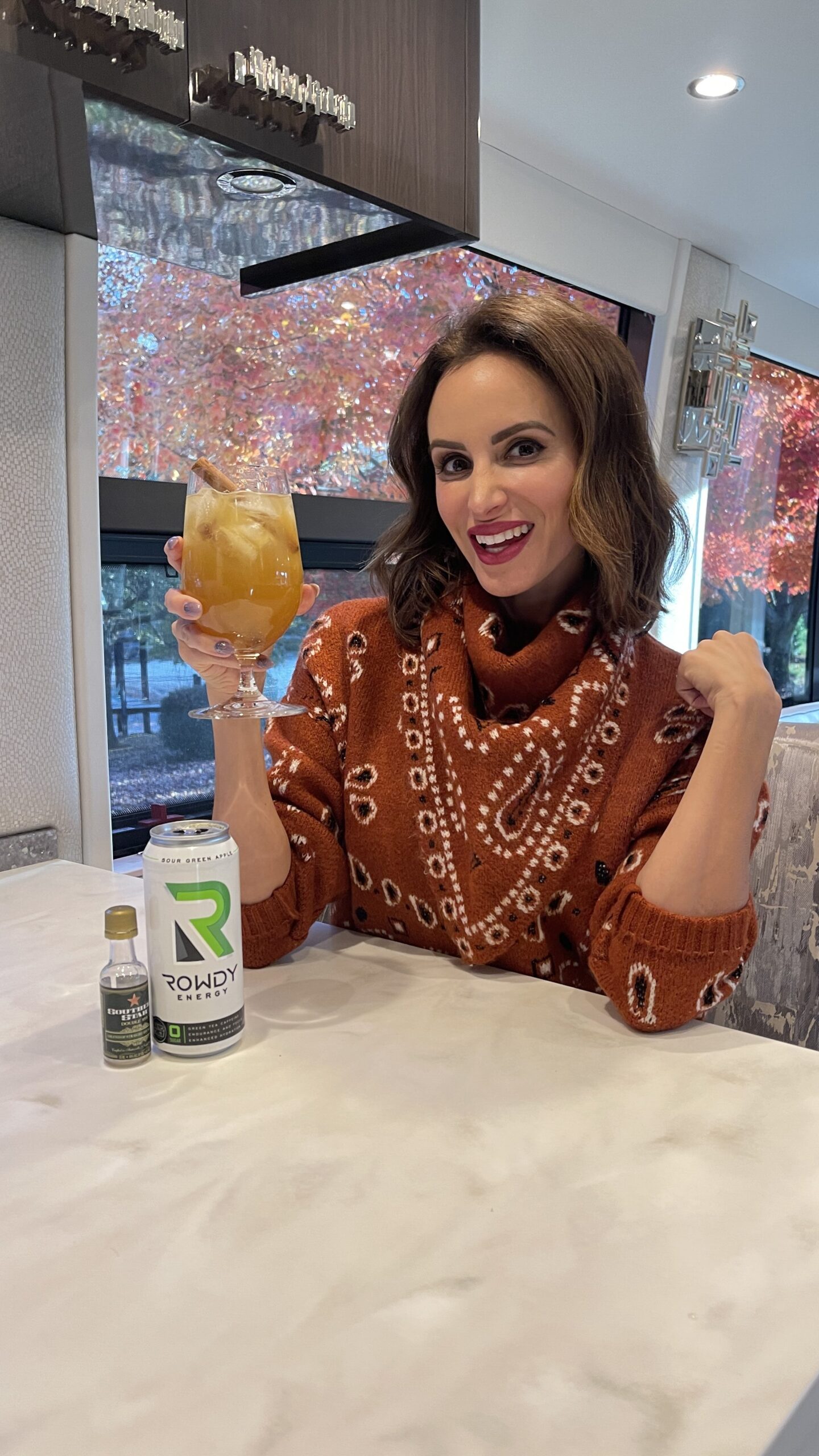 INGREDIENTS
4 oz. Apple cider
4 oz. Sour green apple rowdy energy
2 oz. Bourbon (Southern Distilling double rye bourbon is what I used!)
Cinnamon stick
INSTRUCTIONS
Combine apple cider, rowdy and bourbon in a glass full of ice.
Stir and garnish with a cinnamon stick. Enjoy!
This can also be made in a punch for a party!
½ gallon Apple Cider
1 can Sour Green Apple Rowdy Energy
1 cup Bourbon