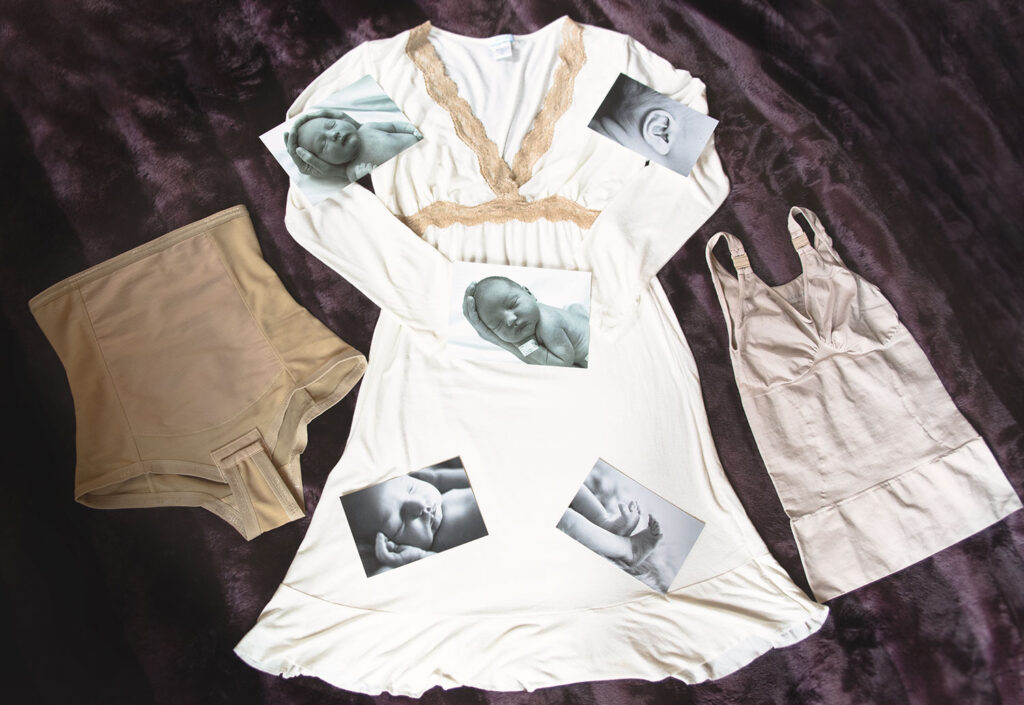 I have partnered with Bellefit to give away some awesome items for you mommies-to-be that I personally loved post-baby! Bellefit is a great company that carries a wide variety of items for comfort and ease that will help you get back to you quicker!
First of all, I can't say enough about their corsets and girdles! A few days after I got home, I put the Dual-Closure Girdle on and loved it for a number of reasons. First off, you instantly look slimmer under your clothes. But more so, for me, I loved how it helped support my back which was really bothering me. Also, not to get too graphic, but I made cooling pads with ice packs and Tucks and this corset held them in nicely. Along with working out during my whole pregnancy and clean eating, I felt it helped to get my middle back too!
The other item I have to brag about is the most comfortable night gown ever! I wore it in the hospital and pretty much still live in it. The fabric is so soft and the cut is flattering and pretty for when you have guests in the hospital. It has easy breastfeeding access as well, if you choose to do that.
Finally, their form-fitting tank top really smoothed things out underneath my clothes until I got back to where I wanted to be! I can't say enough wonderful things about these products and hope you enjoy them as much as I did!
Follow me on Instagram for a chance to win!
And, Bellefit will give you $10 off your order as well as free 2-3 day shipping in the US with the code SAMANTHA10 so place your order today!
Website: http://www.bellefit.com/
Dual-Closure Girdle http://www.bellefit.com/dualgirdle/
Modal Nursing Gown/Blossom http://www.bellefit.com/nursing-pajamas/
Instagram: @bellefit