Fall is finally here and I am so excited. I love everything about fall from all the yummy treats, to the decor and all the halloween movies. I have tons of fall content coming your way so get excited! Today I'm going to share with you my 'Ball of Fall' recipe. Delicious fall inspired protein bites that will keep you full and yep, you guessed it… they taste like a ball of fall! So let's get into it.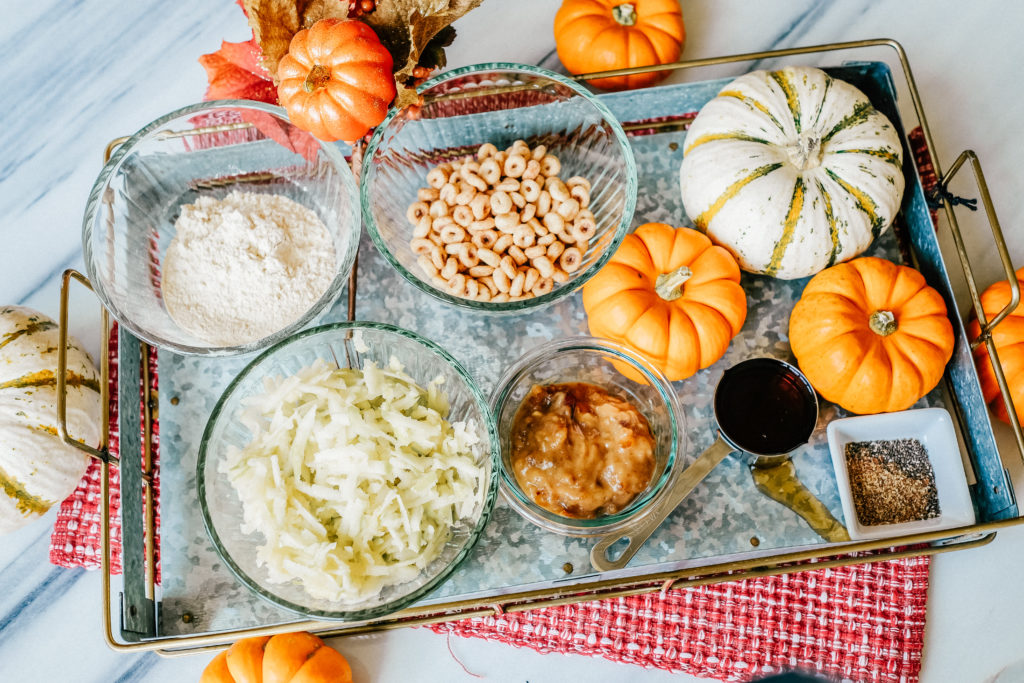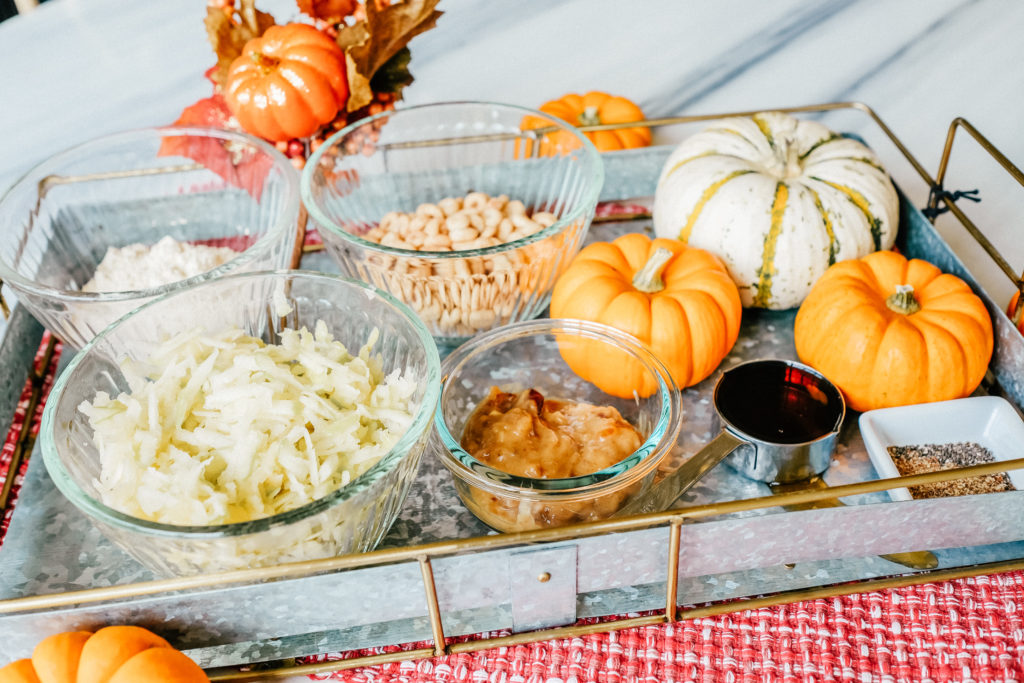 What you'll need:
-2 Granny Smith apples – shredded
-Dates – soaked and ground
-Maple Syrup
-1 tsp Ground Chia and Flax Seeds
-Vanilla Protein Powder of your choice
-Almond flour
-Cinnamon Magic Spoon Cereal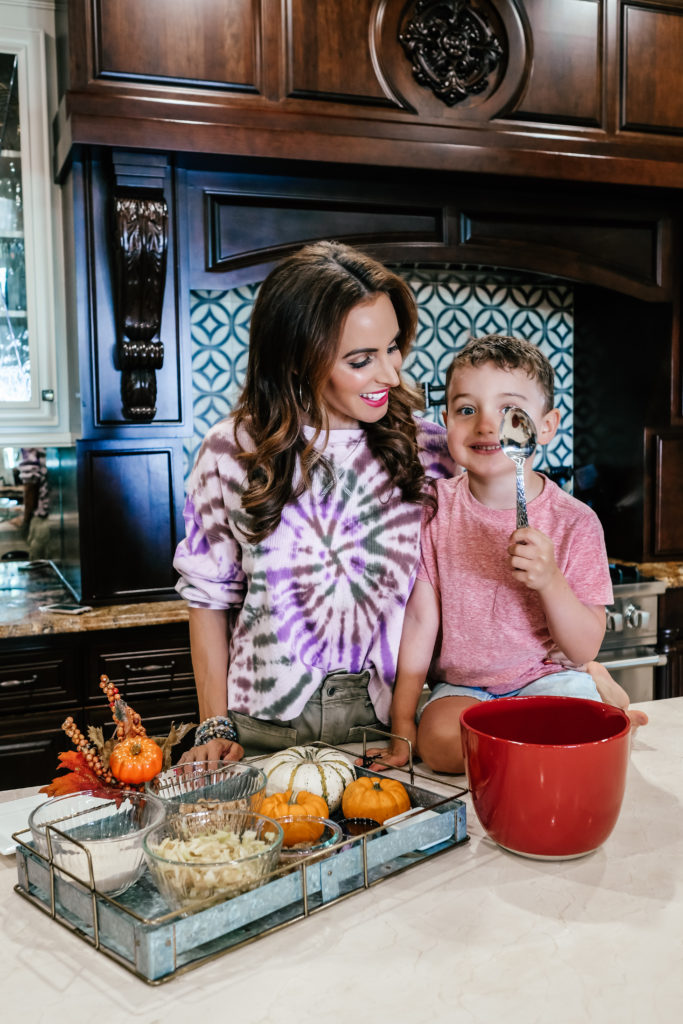 Now that you have your ingredients. Dump them into a large bowl and mix well. Once mixed, roll the mixture into as many balls as your mixture will make. Place in refrigerator for a few hours and boom. You now have your ball of fall 🙂 This recipe is so easy and takes only 5 min to prepare. Be sure to check out the video below for a more in depth look at how Brexton and I made these. As always, tag me if you make this recipe!