As many of you know I love to workout, from Zumba to Barre to Pilates and everything in between, it is one of my favorite things to do! That said, I have tried every sports bra known to man (and, literally, I think men created most of them because many are horrible). Either they flatten your girls to uncomfortable pancakes, have painful wires poking you all throughout your workout or offer no support whatsoever so moves like jumping rope are completely out of the question. Finally though I am happy to report I have found THE sports bra that not only feels amazing but is really cute too! The Victoria Secret Standout Sports Bra is the best sports bra out on the market today hands down!
I love that it doesn't have underwires in it but instead has molded gel cups which hold the girls in place while still providing you with a nice shape underneath your sports top. It also has padded straps that are very comfortable and the Body Wick material keeps you cool and dry. It also comes in a variety of pretty colors to match all your cute workout clothes. I cannot say enough good things about this sports bra, the "girls" and I are very happy.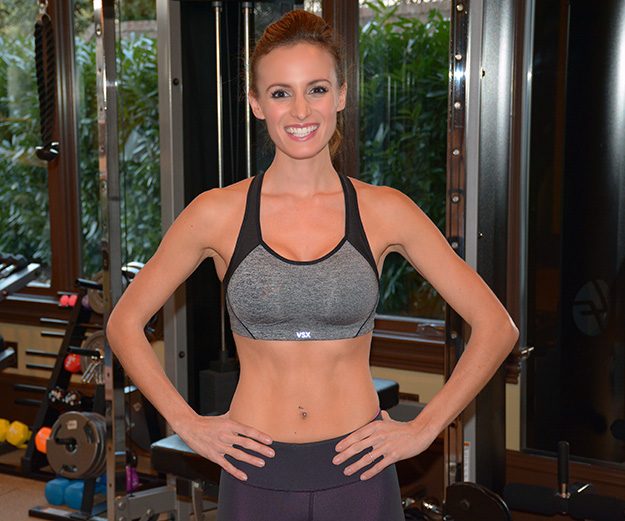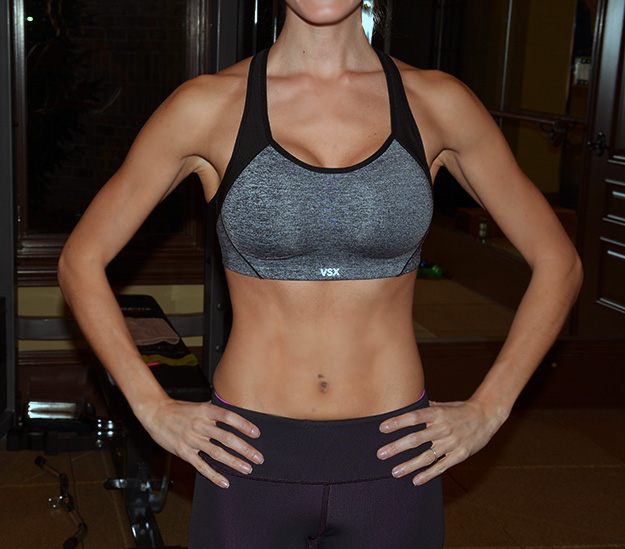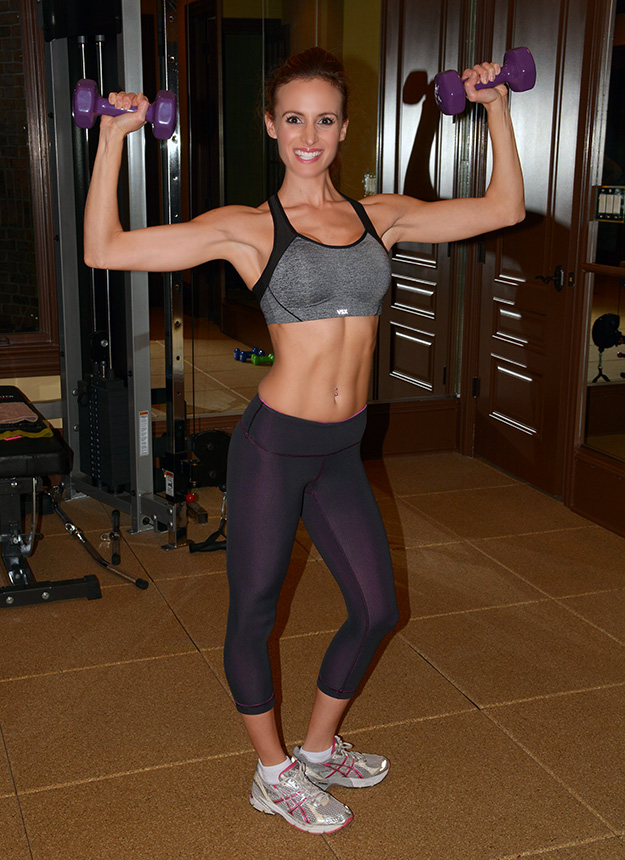 Buy the The Standout by Victoria Secret Sport Bra.
Here