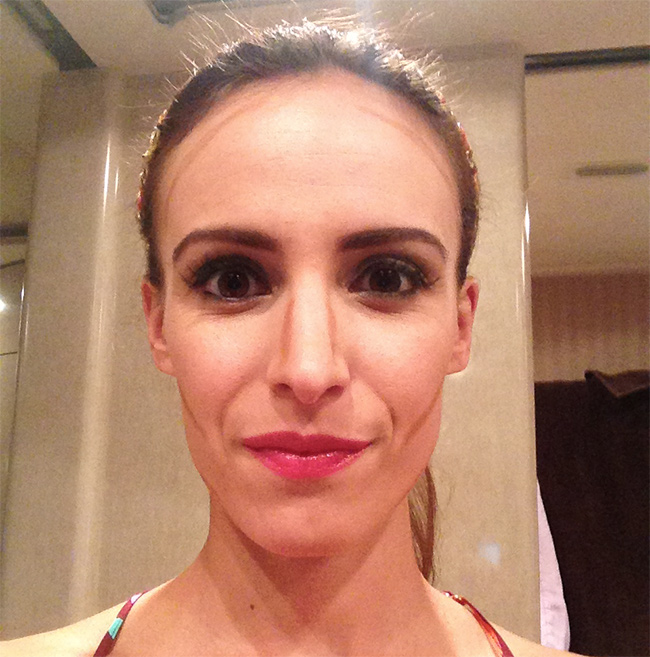 Why do I have war paint on my face? Because this awesome sculptor stick from Tarte is the best and easiest way to contour your face!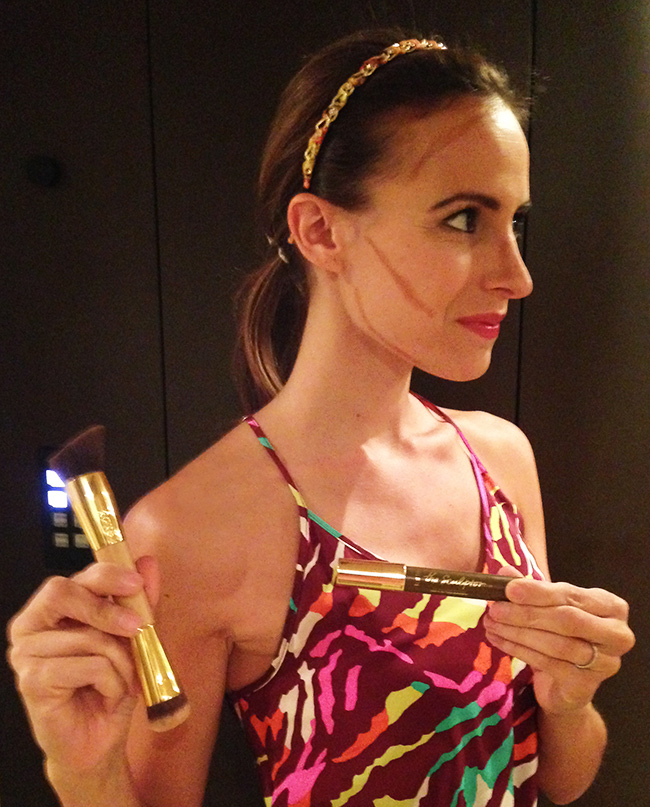 High cheekbones, a straight nose, a more defined jaw line, this product does it all and then some!
I really prefer it for the summer months especially because the high heat and humidity causes other powder-based contouring products to separate throughout the day, leaving you with a distinct makeup line.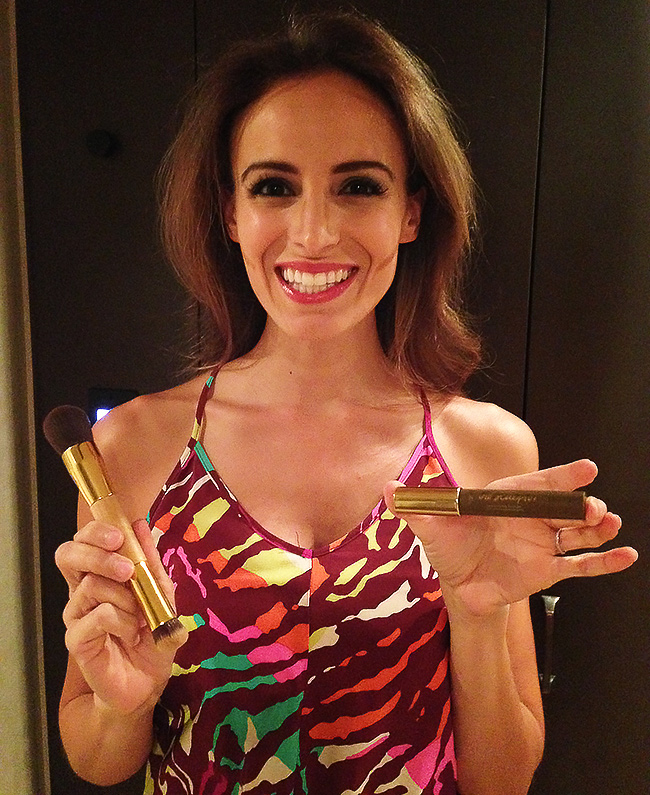 This product, however, blends seamlessly into all skin tones and stays that way all day! I highly suggest purchasing the sculptor brush with it. The small side is perfect for your nose area, whereas the other side completely blends the product into larger areas leaving you with a beautiful chiseled complexion!