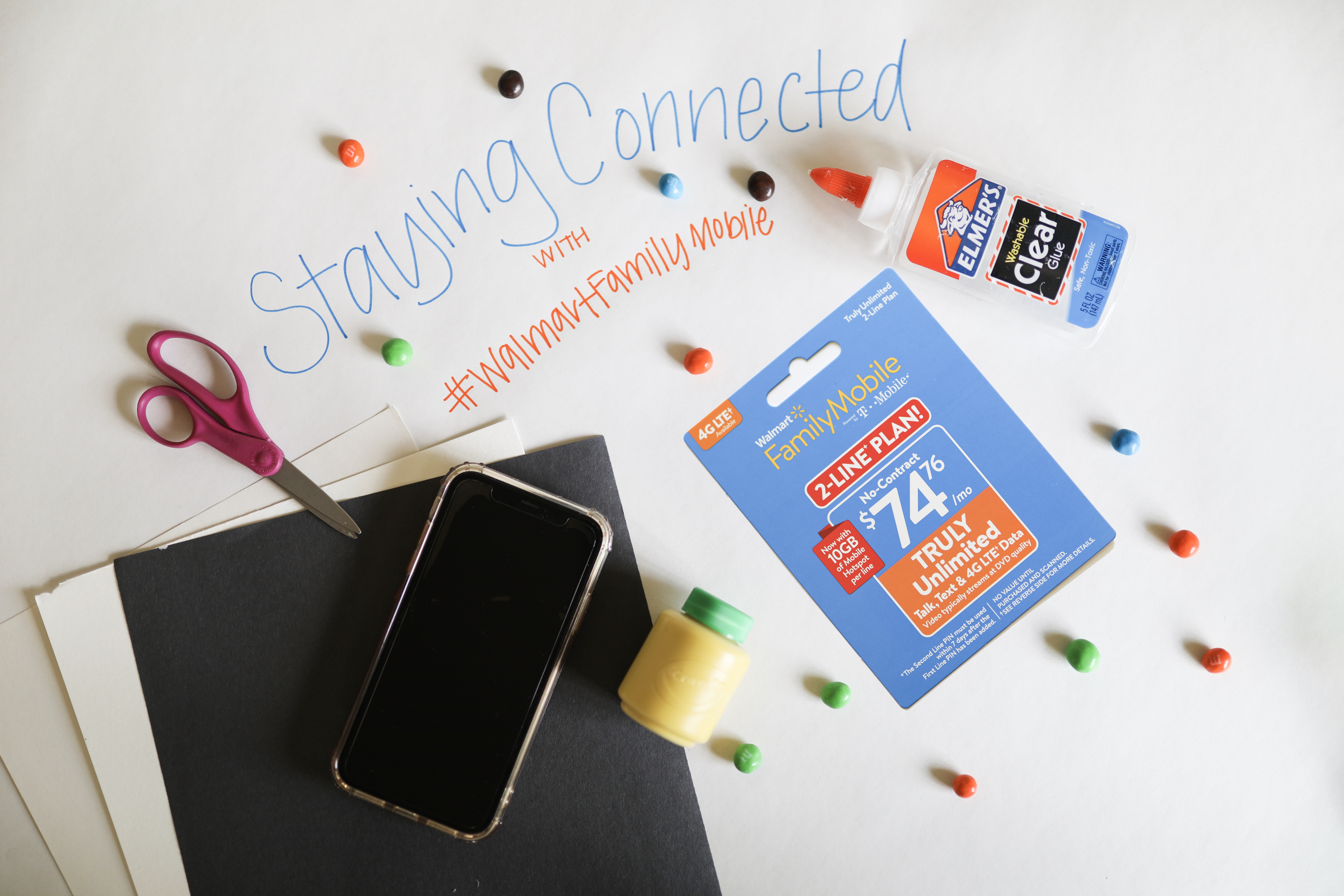 It's been a huge adjustment for Brexton and I not being at the races with Kyle. We were so used to weekends on the road exploring different cities, and of course, being able to cheer Kyle and the team on from the track. The ability to video chat with Kyle on my smartphone has been so important for making sure he, Brexton and I stay connected, especially as we get closer to Father's Day. But at the end of the day, RACING IS BACK, and we're so excited about it even if we can't be there!!!
Even though Brexton and I can't be at the track, we still want to make sure Father's Day is extra special for Kyle! Planning for virtual celebration is new for a lot of us, so I've partnered with Walmart Family Mobile to share the ways it's helped me stay a step ahead by giving me the data I need to look up crafts (like the one below) and allowing Brexton and I to video chat with his dad, no matter where we are.
As part of Father's Day plans, Brexton and I wanted to celebrate Kyle a little early and give him a taste of home. Brexton and I created something fun and shared it with him via video chat on my smartphone while he was away at the track, and we were at home. We came up with this super fun little craft to celebrate that racing is back and let Kyle know that we'll be cheering for a Father's Day victory from afar! This craft was great to occupy Brexton's time, was educational since we talked a lot about colors, cutting and pasting, handwriting, and shapes, PLUS we got to snack on M&M's, so that's never a bad thing.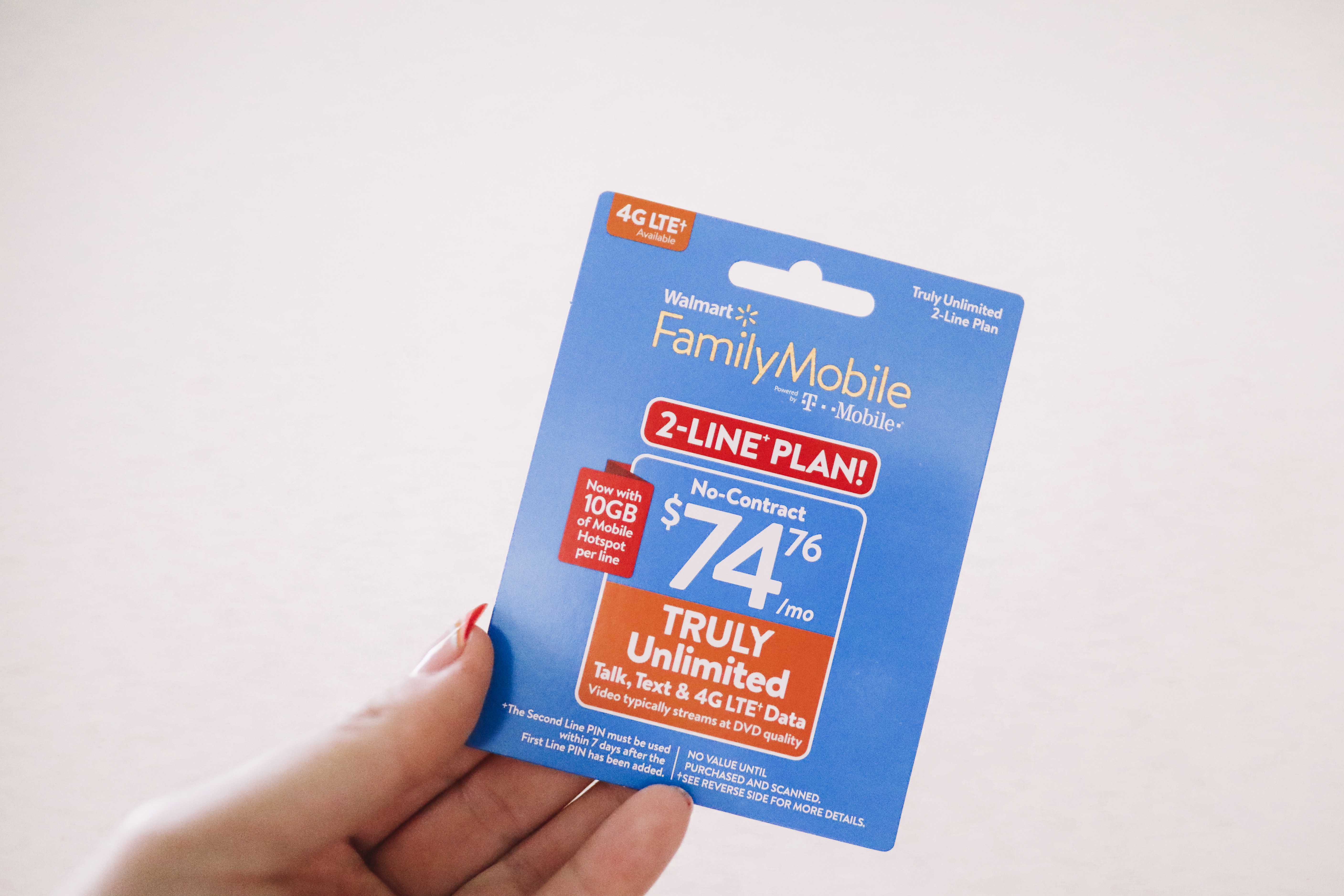 Not only were we able to do a fun activity, but Kyle got a sneak peek at Brexton's crafting skills when we finished via video chat (see the video below!), AND we got to wish Daddy good luck right before he started the race! Thanks to
Walmart Family Mobile
, it's so easy to stay connected to our loved ones on Father's Day because we get two Truly Unlimited lines with 10GB of hotspot data for less than $75/month all powered by the T-Mobile network!
What You'll Need
Scissors
Hot Glue
Glue Stick
M&M's
Washable paint
Construction Paper (black & white)
A marker
Directions
1. We started off by painting Brexton's right foot with some yellow washable paint. Then, he stepped on the paper to create the footprint that is the base of the car.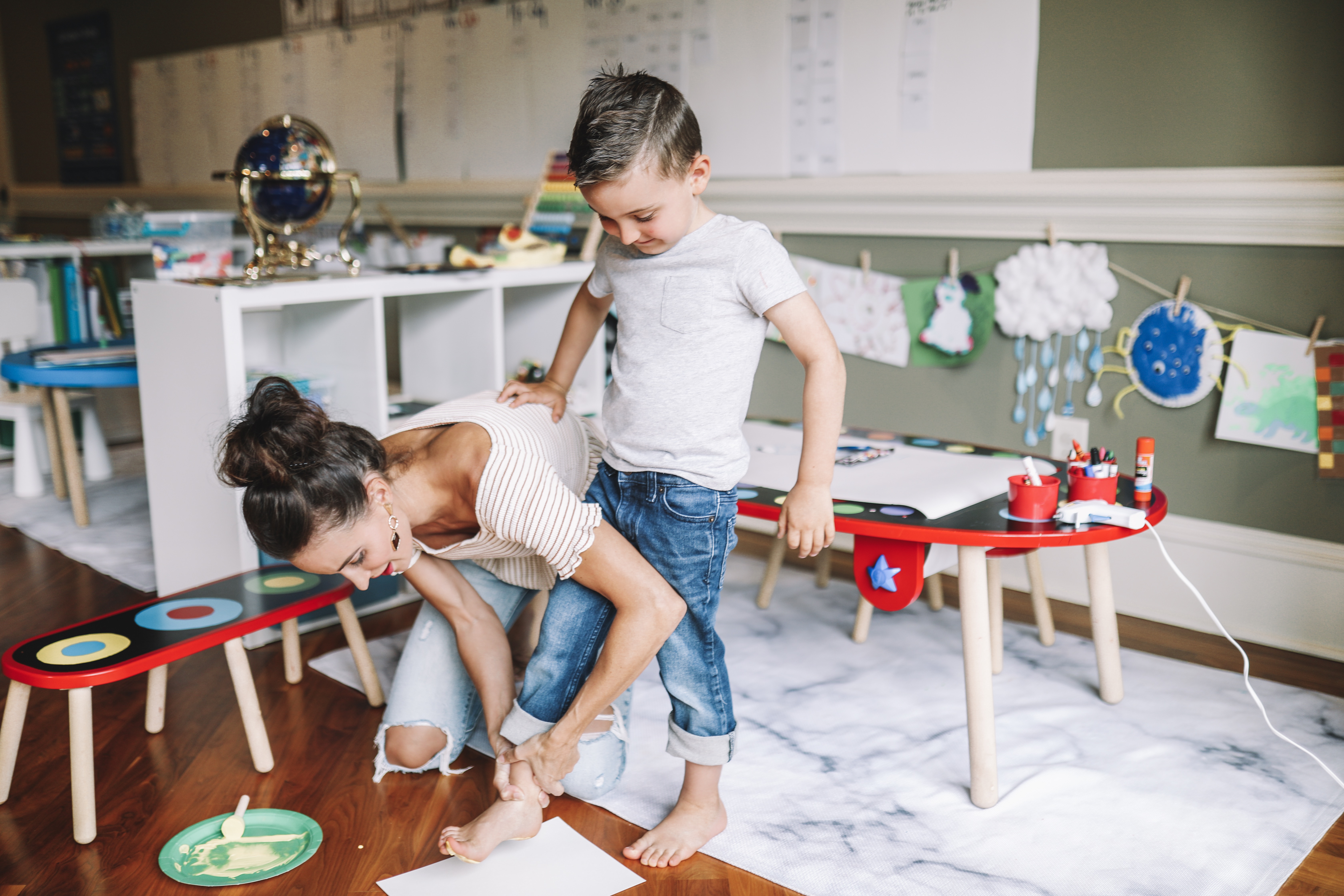 2. Then, we painted the side of Brexton's right hand, and he popped it right on the top of the footprint in a slightly arched position.
3.After the paint was dry, we cut out two black circles with the construction paper and two smaller white circles. Then, glue the white on top of the black to create two tires. These "tires" were then glued to the bottom of the footprint using a glue stick.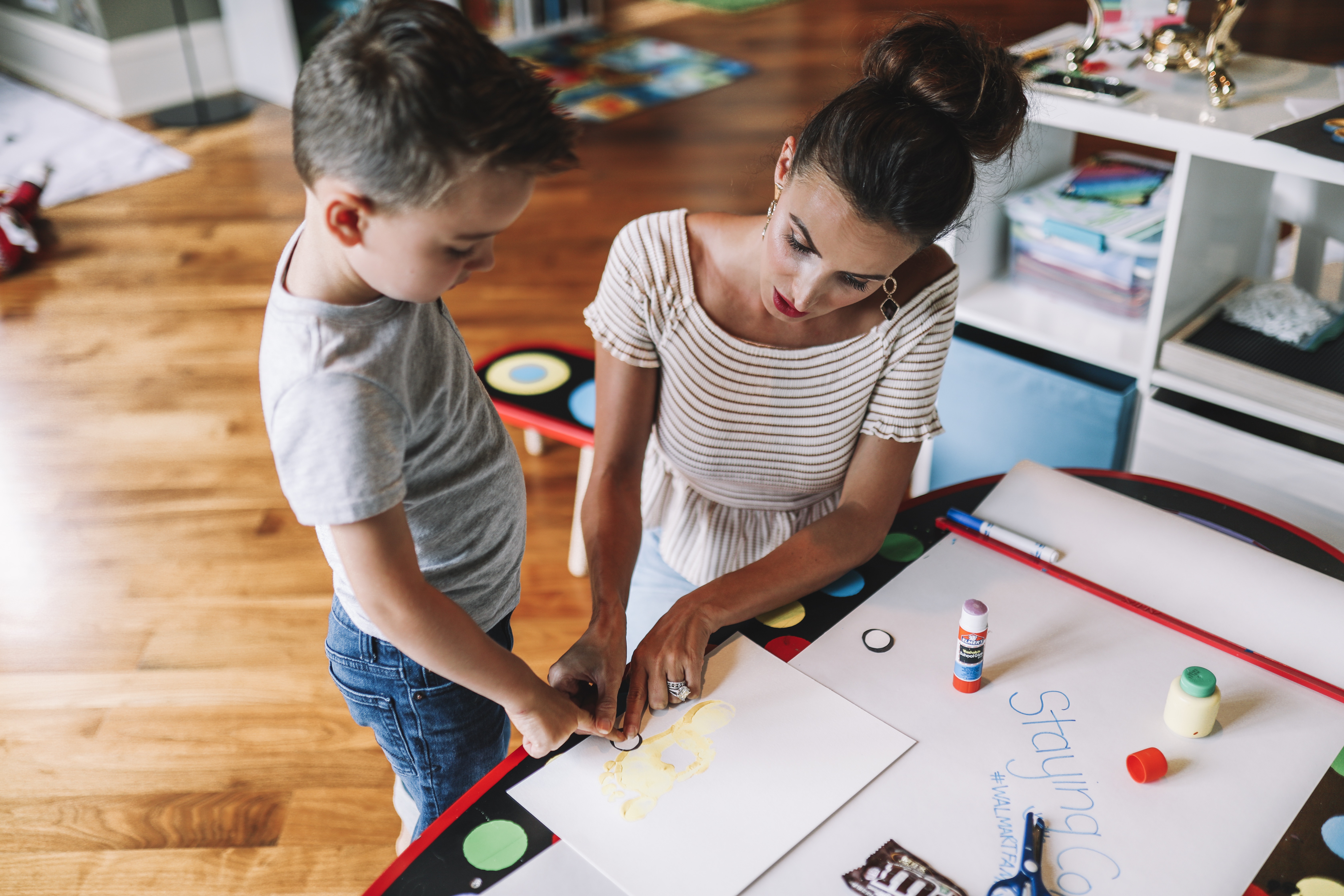 4. We grabbed our bag of M&M's next. We found one of each color out of the bag and ended up using the hot glue gun to glue the M&M's onto the bottom of the footprint as an accent for the "racecar".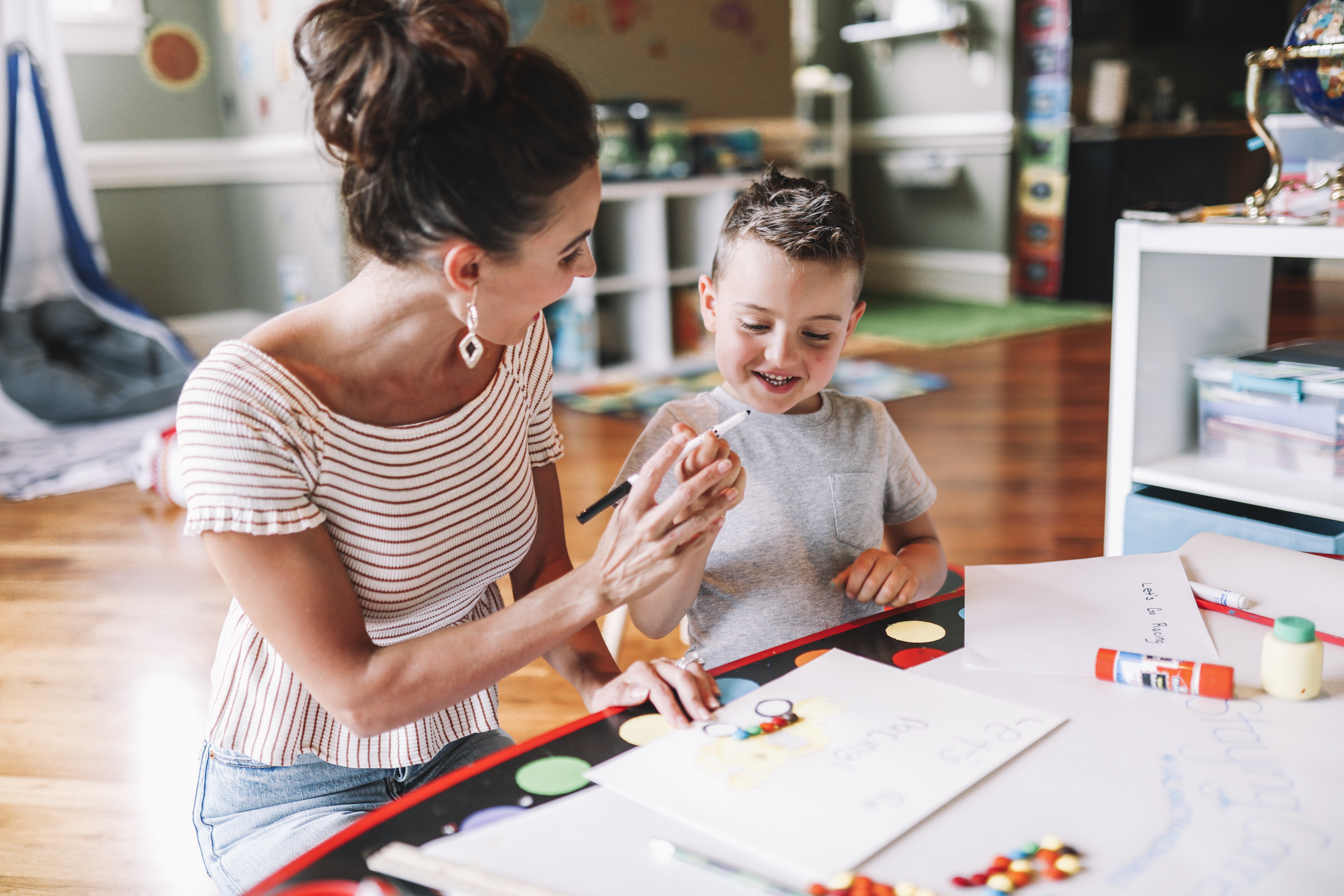 5. Next, Brexton wrote "Let's Go Racing" on the top of the racecar, and he even wanted to put a number 18 on the side of the car to support his daddy! That's it!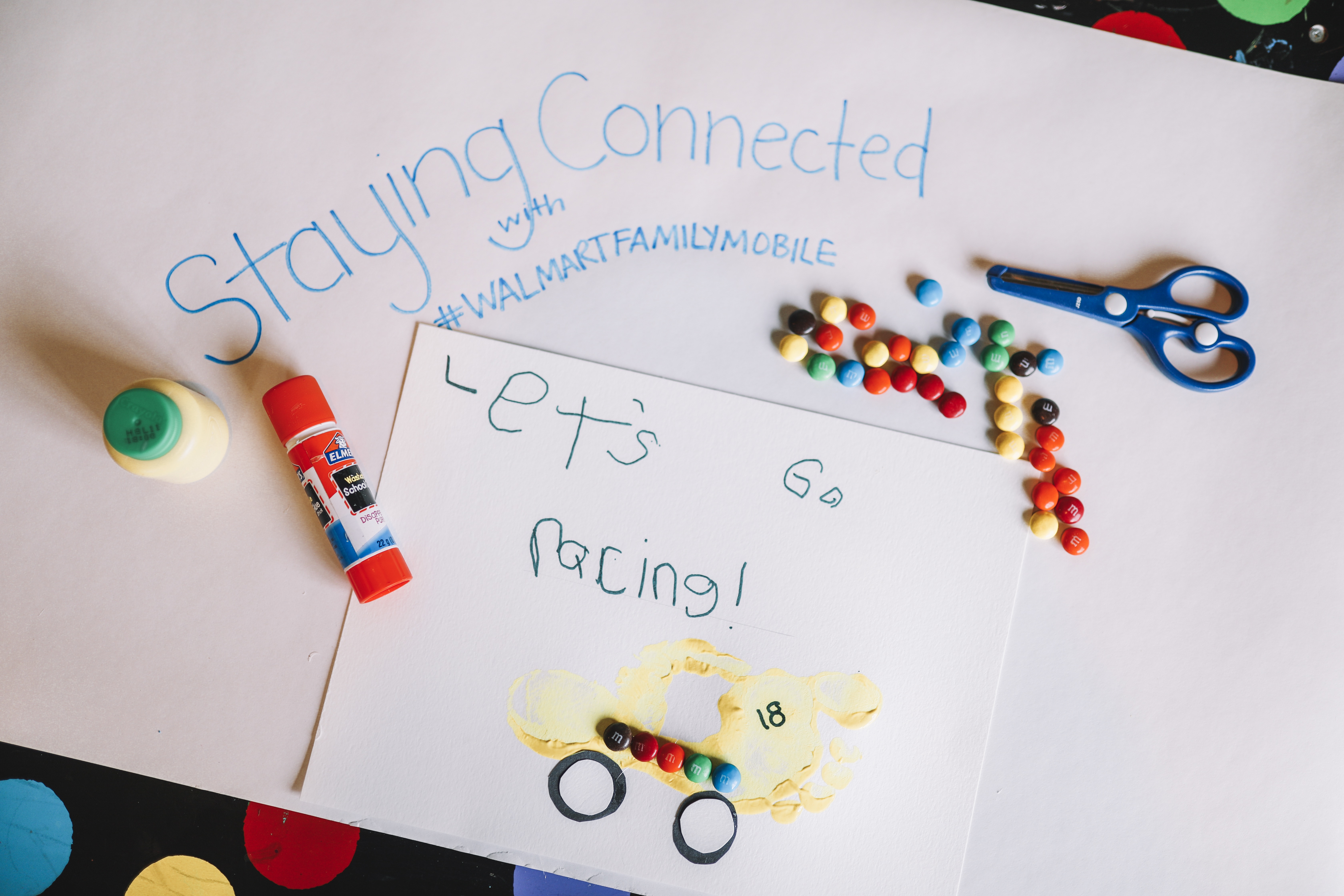 If you're looking to stay connected with your friends and family this Father's Day — whether you're together or apart — make sure to give Walmart Family Mobile a try by visiting MyFamilyMobile.com. We love how easy and affordable it is to stay in touch with no contracts or hidden fees, and it helps us find cool crafts on the internet, and of course, keep up with the race on my cell phone!
How are you staying connected?
If congested, customers may notice reduced speeds vs T-Mobile customers that may be further reduced for a small number of customers who use more than 40GB. *Please refer always to the latest Terms and Conditions of Service www.myfamilymobile.com.
Actual availability, coverage, and speed may vary.